Featured Books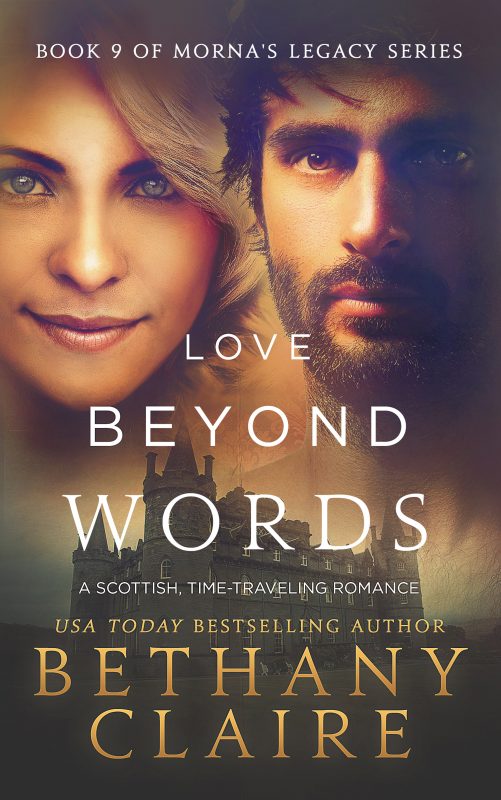 All she needs is someone to prove her wrong.
Laurel's life bears no resemblance to the love stories she writes. While handsome heroes are easy to imagine, they're much more difficult to find. Years of bad dates with creepy men have left her feeling cynical toward all things related to love. When she and her best friend find themselves caught up in Morna's meddling magic and are transported to seventeenth century Scotland, Laurel meets a man who threatens to change her attitude toward matters of the heart.
More info →

Bennett Cameron is one of the best close protection agents in the world. Gorgeous, genius-level computer expert Elle Castle has no clue that Russian mobsters are after her and she won't play nice when her wealthy father hires Bennett to protect her. When she refuses to follow Bennett to safety, kidnapping her is his only option.
More info →

His heart was made of ice...Born a nameless bastard into the Berserker horde, Finn is the measure of strength, ferocity, and brutality at the Temple of Freya. Sent to the Highlands bent on revenge and murder, he stumbles on an infant deserted in the snow. What he chooses next may seal his fate.
More info →