Browse by Genre
Featured Books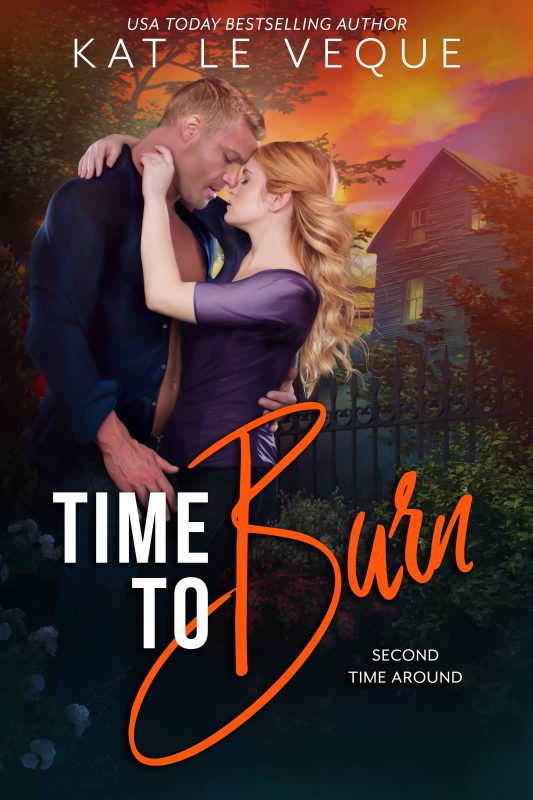 When Dr. Alix Hendry buys a creepy old house involved in the Salem Witch Trials, little does she know the chain of events she will set off that will threaten her very life... as well as meet the love of her life!
When Dr. Alix Hendry purchases an old historic home in need of renovation, she had no idea how much her life is going to change. A divorced mother of two, she moves her teenage son and young daughter into a home known in the area as "Evenshade". The home is one of the first built in Salem and has a dark history linked to the Salem Witch Trials, something that fascinated Alix. But that fascination soon grows to terror. Enter Cord Trevor. A descendant of one of the passengers on the "Mayflower" and also a descendant of Abigail Williams, one of the chief accusers in the Salem Witch Trials, Cord is a single father of three teenage boys and he immediately takes to his new neighbor, Alix. Handsome, hunky, he's a firefighter with a family legacy rich in history and witchcraft.
More info →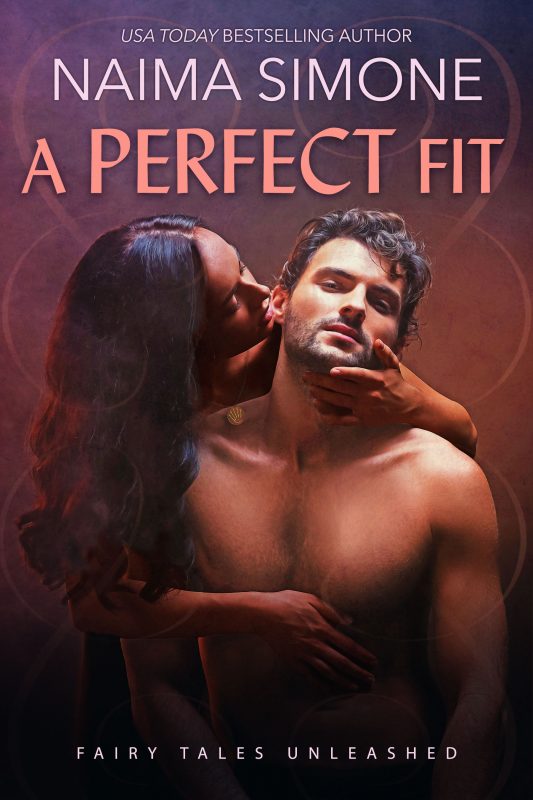 For no-nonsense, less-than-warm Rowyn Jeong, being labeled the plainer, wicked stepsister has never bothered her…until Darius Fiore reappears in her life. Months ago, they indulged in a hot one-night stand, and the sexy business tycoon branded her like no man had before. But his return threatens her position within her stepfather's company, and he's the man her stepsister Cindy has within her sights—and hands. Behind closed doors, Daruis discovered more lay beneath Rowyn's hard exterior than the ice queen she presents to her family. Now, he understands the aloof reserve. Her family's disregard has left her hungry for love and acceptance. But breaking down her walls will be no easy task. Especially since his presence threatens everything she's worked so hard to achieve.
More info →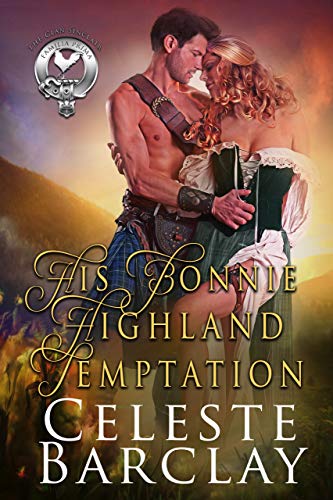 Unwanted and unloved...
Siùsan Mackenzie has spent a lifetime feeling unwanted and unloved after her mother dies in childbirth and her father abandons her for a new wife and new family.  Forced to start her life in her clan's village and then brought to the castle as no more than a servant, Siùsan longs for the chance to escape her clan and the hurt of being ignored.  When her father, the Mackenzie chief, unexpectedly announces her betrothal, Siùsan is filled with fear that her father is sending her off to an ogre who will treat her no better or possibly even worse.  When she discovers who her intended is, she seizes the chance to leave behind those who sought to punish her and manipulate her.
Could Siùsan's father finally have done right by her?  Will Siùsan find happiness in her new home, or is her future only to repeat her past?  
More info →