Featured Books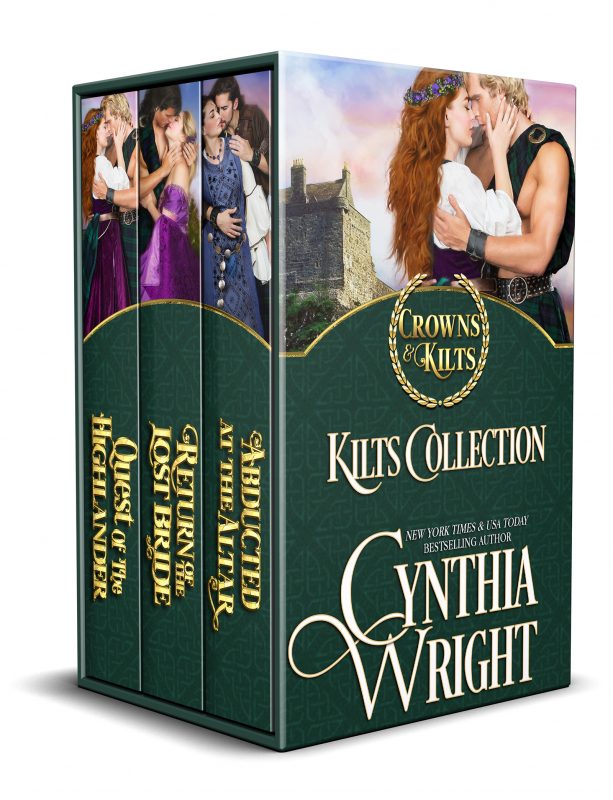 Step back in time with Cynthia Wright and immerse yourself in a world of knights, castles, and Highlanders…where adventure, romance, and humor all conspire to weave tales you will never forget! Meet the St. Briac family and their friends in Crowns & Kilts: Collection Two – Kilts.
More info →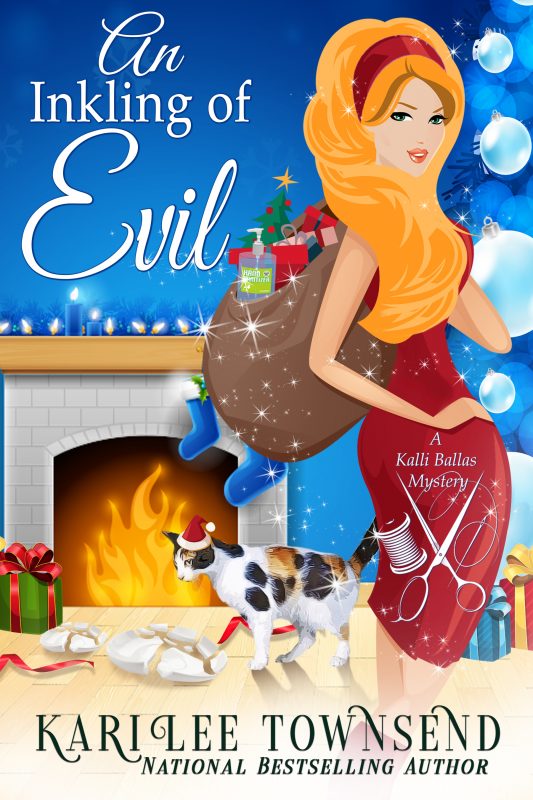 The holiday season is a big deal for both OCD introverted fashion designer, Kalli Ballas, and boisterous extroverted Detective Nik Stevens. Their families go all out, but this is the first time Kalli and Nik will be spending it together as an official couple, despite their differences. The Plate Smashing Festivities get out of hand when Nik's Casanova Cousin arrives in town and crashes the party, giving a whole new meaning to the gift of giving.
More info →

An RT Book Reviews HISTORICAL MYSTERY of the Year Nominee, Perfect In My Sight is a "a tangy, sensuous historical romance with the added bonus of an excellent, suspenseful plot." [Rendezvous]What would you do if you believed someone you loved was murdered? Everyone suspected Peter Holland married Sa...
More info →