Browse by Genre
Featured Books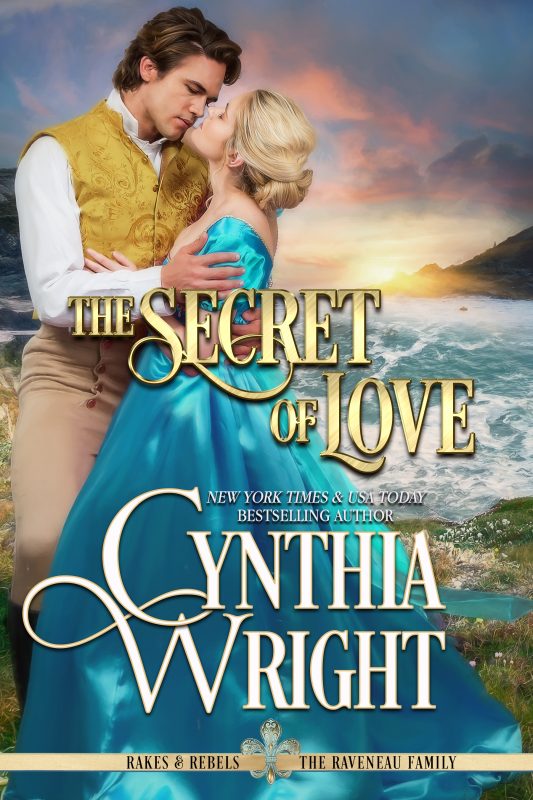 From New York Times Bestselling Author Cynthia Wright comes a captivating full-length novel in the Raveneau Family series.
A STOLEN HEART
When Lady Isabella Trevarre first set eyes on Gabriel St. Briac, she announced to her best friend: "That is the man I will marry!" Now a woman grown, Izzie has traded her girlish dreams for the independent life of an artist, but she never quite forgot the dazzling Frenchman who captivated her young heart. When he appears again in Cornwall, sparks of desire kindle between them...
More info →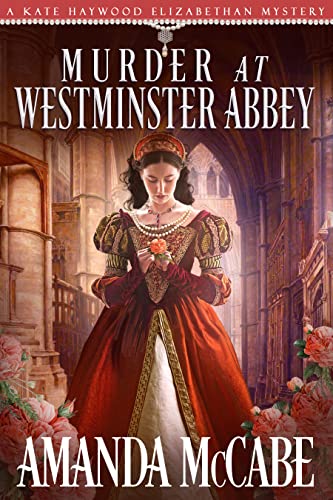 1559. Elizabeth is about to be crowned queen of England and wants her personal musician Kate Haywood to prepare music for the festivities. New to London, Kate must learn the ways of city life…and once again school herself as a sleuth.
More info →

To a Banshee, revenge is a dish best served screaming...Kylah MacKay was brutalized and burned alive, but denied her vengeance by a cruel twist of fate. She's drawn to the one man more damaged then her, and becomes a pawn in an ancient war that may cost her very soul. Somehow this man, who has no use for emotion or love, awakens a dangerous desire she'd though died with her.
More info →