Browse by Genre
Featured Books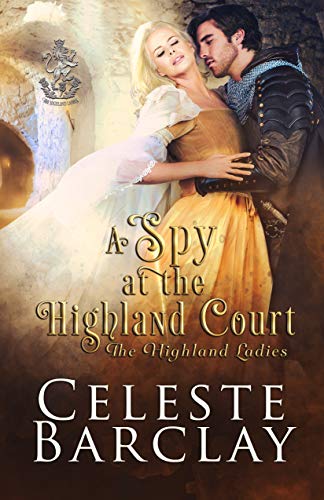 An English knight with a Scottish heart...
Dedric Hartley wants to make a new life in Scotland after years of service to King Edward I, but the English king insists on one last mission. When Dedric is sent to spy on his mother's clan, the MacLellans, the knight is forced to choose between the oath he swore to the man who stole him from his clan and the country that calls him home but where he knows no one.
More info →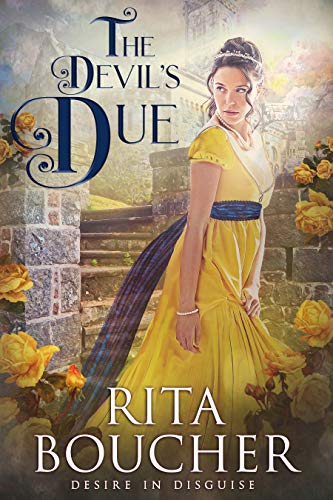 Although she is titled, beautiful and wealthy, Lady Katherine Steele finds widowhood leaves her powerless to protect those she loves. With her young daughter, Kate flees London and the evil man who has been given control of her child and her fortune. The deserted property of her husband's late comrade-in-arms Lord Duncan MacLean, becomes her home. Posing as the Laird's widow, Kate ekes out a meager existence in the remote Scottish castle that has fallen to ruin.
More info →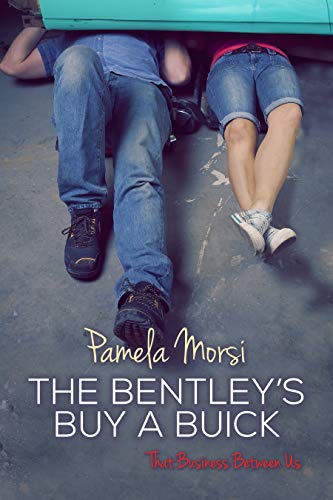 "I've read all her books and loved every word." -Jude Deveraux.
"Think you can trust your husband? Think again!"
That's what the gossipy types at Erica Bentley's new job say. Even her (multi-divorced) mom agrees. But Erica's "sure" she knows her husband, Tom, better than that. He says he loves her, and shows it in a million ways. Except...he has been working extra-late these days. And he's been kinda quiet. Even secretive.
More info →