Featured Books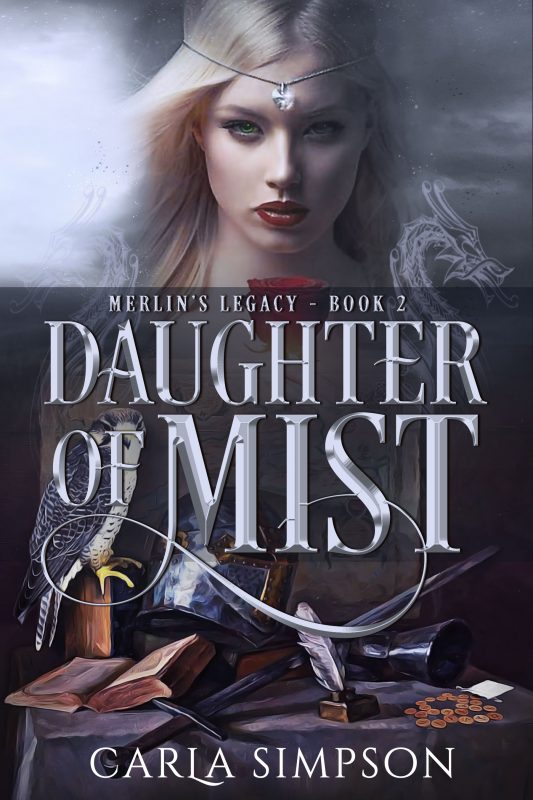 THE EPIC CONTINUES...
She is the second born of the sorcerer, Merlin, a changeling who lives between the worlds of reality and magic. In a war torn land, she saves a warrior who is her enemy. As the powers of the Darkness are unleashed and death spreads across the kingdom, she is bound to him by an ancient prophecy.
More info →

The acclaimed author of Murder in the Queen's Garden returns to Tudor England with amateur sleuth Kate Haywood embroiled in court intrigue and a devastating scandal. 1559. The Twelve Days of Christmas at Whitehall Palace will be celebrated as a grand affair. But there are those who wish to usher in the New Year by ending Queen Elizabeth's reign....
More info →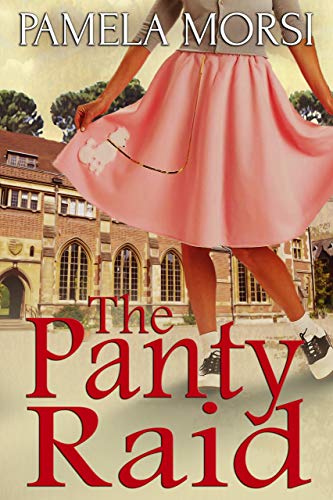 In the fall of 1956 Dorothy Wilbur is a senior on scholarship at state university. Looking toward her future, she's always imagined herself doing scientific research. But in the America of the 1950s, a woman opting for a professional career is seen to be opting out of love, marriage and family.
More info →