Browse by Genre
Featured Books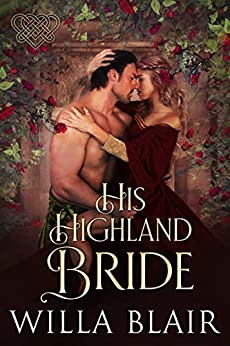 A Dutiful Daughter No More
When Mary Elizabeth Rose's father marries a much younger lass in hopes of siring a male heir, Mary sees her chance to escape her role as his chatelaine, but fears his next step will be to betroth her to a stranger. She has a different future in mind—with a sometimes charming, sometimes difficult and arrogant wounded Highlander.
He Owes Her His Life
Cameron Sutherland is not too delirious to recognize Mary Rose is the first woman he could seriously consider taking as his bride. He'd like nothing better than to spend years repaying the debt he owes his angel of mercy for taking him in and saving his life. First, he must convince her to defy her father one last time.
Will They Put Love Before Duty?
For Mary, Cameron has become the man whose every smile has the power to bring her to her knees. But he is as duty-bound as she is, and responsibility calls him back to Sutherland, where she fears he will stay, forgetting her and all they've shared. With another powerful clan's interests at stake, Cameron's return sets events in motion that will have life-changing consequences for the woman he can't forget.

More info →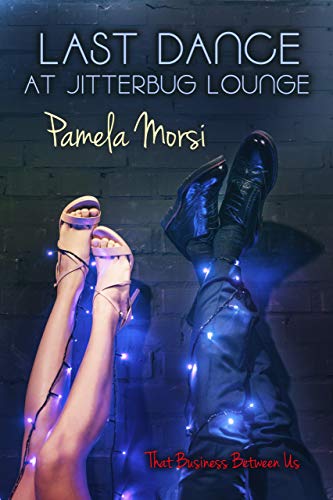 From a USA Today bestselling author, comes Rita Award finalist with with Strong Romantic Elements-- Pamela Morsi at her finest.For Jack Crabtree, returning home to the backwoods of Catawah to tend to his ailing grandfather isn't exactly how he wanted to spend the better part of his week. He'd jus...
More info →

Embark on a journey into magical Medieval Scotland, with the last princess of Moray and the last Pecht prince. Each Man to His destiny. As the last male heir of the dún Scoti clan, Keane's future is known from the hour of his birth: Someday, he must take his brother's place as Guardian of the true...
More info →