Featured Books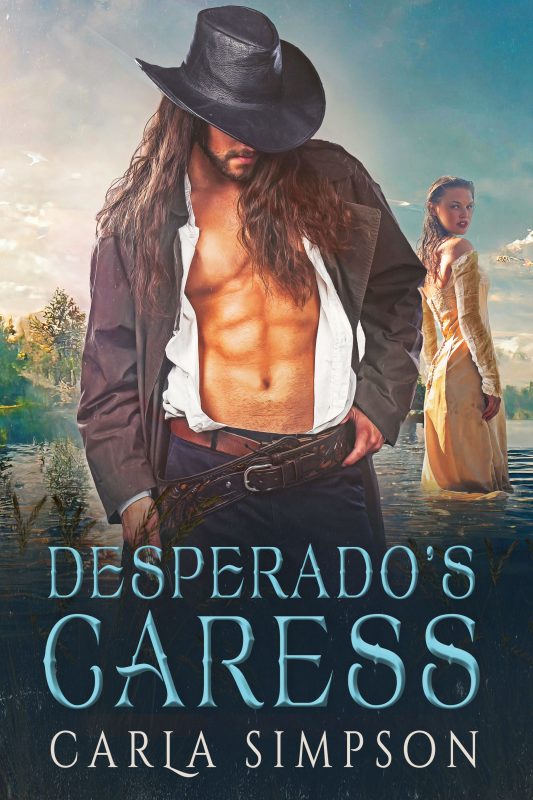 THE LADY: She's one of the first female Pinkerton agents, determined to find the man who killed her father.
Revel Tyson won't rest until the outlaw who'd killed her father is behind bars or hanged and she is willing to do whatever it takes to make that happen, including freeing the one man who knows where to find him. But the man she's chosen to help her find him has his own plans, and that doesn't include dying.
More info →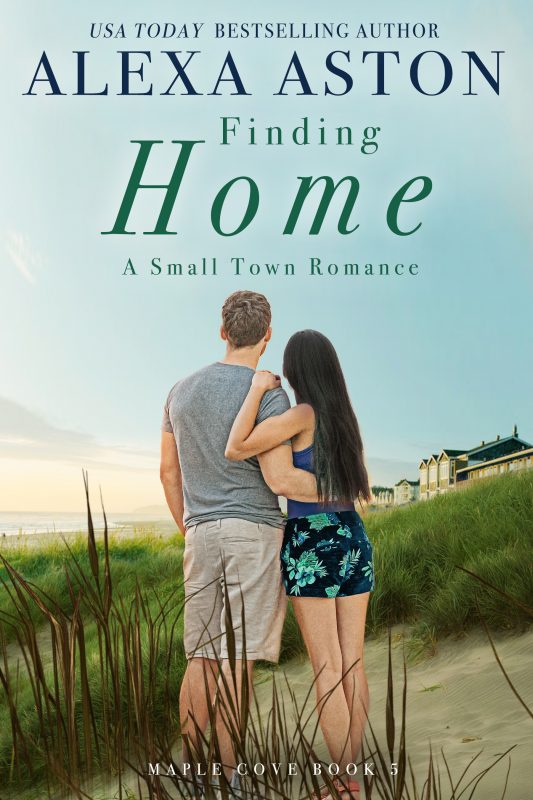 Welcome to the new world from USA Today bestselling author Alexa Aston—Maple Cove—a small town on the Oregon Coast where romance is heating up!
A journalist at a turning point in her career. An ex-Navy SEAL who has spent his entire life alone. An unlikely friendship which develops into a scorching-hot romance . . .
More info →