Browse by Genre
Featured Books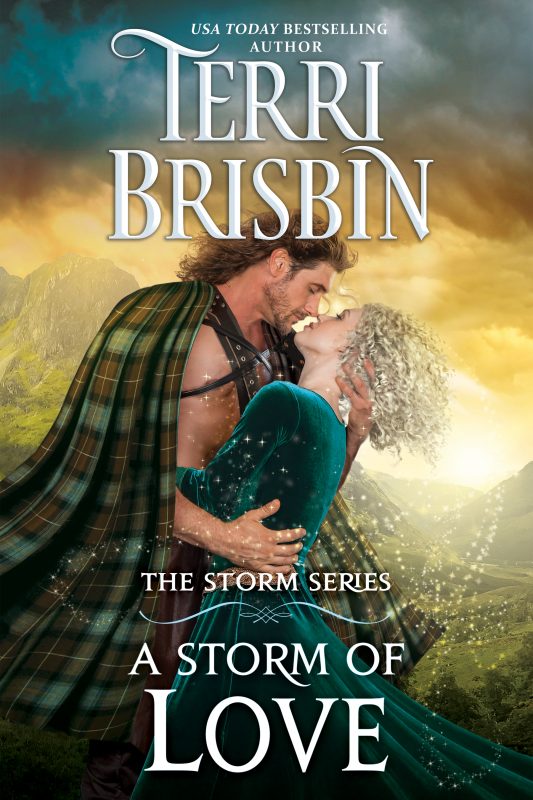 From USA TODAY Bestselling author Terri Brisbin. . . . While magic still glimmered over the lands and people of Scotland and the Vikings ruled the western islands and the north, a woman encounters a powerful Fae prince and could not imagine the consequences that would shape the rest of her life and that of her sons – three brothers who will struggle against their fate to overcome a dreaded curse tied to their own Fae powers. Agneis of Mull betrayed the Fae prince who loved her and lost everything and everyone. Exiled for her sins to the untamed lands of Argyll, a chance encounter with a younger man offer Agneis the possibility of a new life. . . and love.
More info →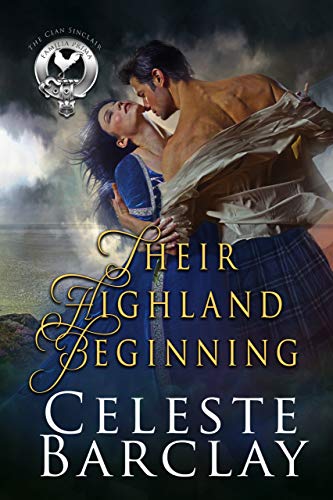 Discover how it all began... 
If you enjoy Keira Montclair, Eliza Knight, Emma Prince, and Cecelia Mecca, meet The Clan Sinclair.
A failed first impression...
Liam Sinclair is less than thrilled to be entering into an arranged marriage even if it will end a feud between his clan and the Sutherlands.  When his father announces Liam's betrothal to their enemy's daughter, Liam cannot imagine how the marriage can go well.  Liam fails to make a good first impression when his temper and tongue get away from him.  He may have destroyed his chance for wedded bliss.
Can Liam redeem himself in time to convince his bride to go through with the wedding?
An unassuming beauty...
Kyla Sutherland is not sure what to think of this man when she interrupts his less than flattering description of his unseen bride. Tempted to return to a family where she is the only woman and the unwanted daughter, Kyla must decide whether she can trust a man who does not seem to want her.
Will Kyla come to trust Liam and see past his early faults to find a love match for the ages?
An arranged marriage that creates a family which endures through love, loyalty, and honor.
Brought together in a betrothal made by their fathers, Liam and Kyla find love grows as they get to know one another. However, when a jealous family member tries to tear them apart, Liam proves that he will do anything to protect Their Highland Beginning.
More info →

"The bluest of blood, the boldest of hearts; the de Montforte brothers will take your breath away."Blessed — or perhaps cursed — with a fiery temper, a strong will, and a blatant disregard for his brother's wishes, Lord Andrew de Montforte's only desire is to be left alone. But after being cau...
More info →