Browse by Genre
Featured Books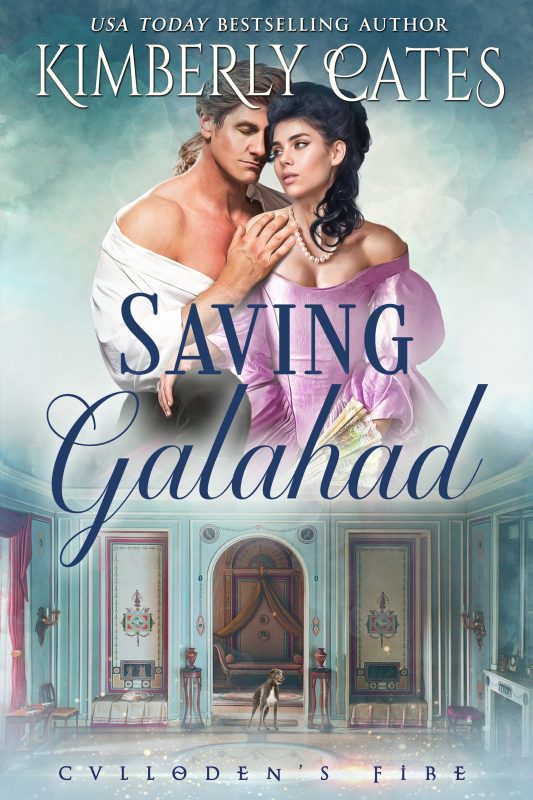 A long awaited sequel to Kimberly Cates beloved Culloden's Fire series. "Kimberly Cates is magnificent. Her every book is to be treasured again and again —Teresa Medeiros
An Embattled Lord: Known throughout his charmed life as "The Lucky Lord Lieutenant," Nate Rowland, Viscount of Harlestone, sees his fate change in an instant on the killing field of Culloden Moor. A serious wound suffered in battle shatters not only his life, but his marriage. Upon his return to his estates, the wife of his hot-blooded youth turns faithless. At a birthday gathering held by Viscountess Rowland intended to impress the ton, she is found strangled on the lawn outside the ballroom-- with Nate named by his enemies as the prime suspect.
More info →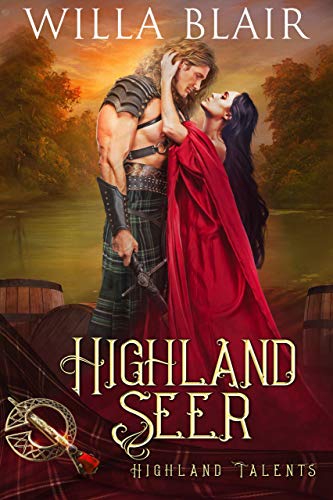 Donal MacNabb is loyal to his adopted Lathan clan, yet he resents being a pawn in their treaty negotiations with the struggling MacKyries. The MacKyrie clan needs his skills as an arms master, but its Laird is bartering for more than Donal is prepared to give.
Ellie MacKyrie knows the Lathan treaty will help protect her clan from the neighbor determined to seize her holdings any way he can--including forcing her into marriage. But she has another reason to want the Lathan alliance. She has Seen the stubborn Donal MacNabb reaching for her in her dreams.
While Donal fights to save a clan in trouble, his desire for the MacKyrie Seer wars with his obligation to his Laird. Before she is forced into a marriage that will destroy her clan, Ellie must find the heart behind Donal's gruff exterior and convince him he is the man of her dreams.
More info →

From the pens of four USA Today Bestselling authors, a brand-new Witches of Port Townsend...Four identical sisters are prophesied to hold the fate of the entire world in their powerful hands. Meet: Moria, Claire, Aerin and Tierra - and then hold on to your seat, because they're going to take you on ...
More info →