Browse by Genre
Featured Books
"Miriam Minger is a master storyteller who illustrates the full gamut of emotions felt by her characters. Emotions so strong that you are pulled into the pages and into their lives." - Inside Romance
Kassandra whirled to face the arrogant military man she'd hoped never to see again, remembering all too clearly his impassioned kisses that lingered like molten honey on her lips. To admit to her scandalous indiscretion would ruin her father's diplomatic career and forever destroy her reputation.
More info →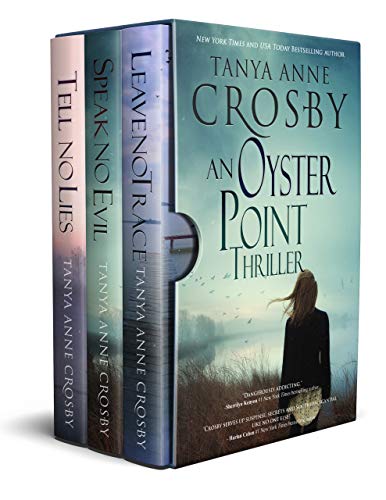 "Crosby serves up suspense, secrets and Southern scandal like no one else!" - Harlan Coben #1 New York Times bestselling author "Dangerously addicting." -Sherrilyn Kenyon #1 New York Times bestselling author
If you love a gripping Southern suspense, USA Today bestselling SPEAK NO EVIL is for you. Lifting the veil of secrecy on a grand Southern family in decline. New York Times bestselling author Tanya Anne Crosby explores the lives of Caroline, Augusta, and Savannah Aldridge, three sisters who share a dark past and an uncertain future...
More info →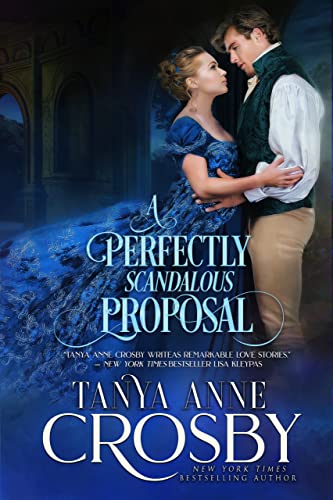 A witty, passionate Victorian read by New York Times and USA Today best-selling author Tanya Anne Crosby. Lady Margaret Willingham is a wealthy heiress, who knows what she wants. No husband. No children. No man to tell her what to do, or how to do it. Forced to marry, or lose her inheritance, she defies convention and places an ad in the paper for a commoner husband, fully intending to take charge of her life.
More info →