Browse by Genre
Featured Books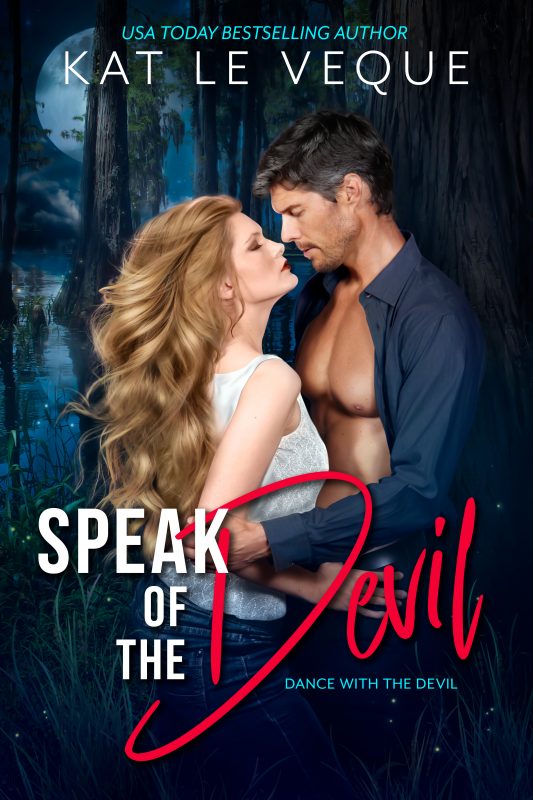 When Romance author Elliot Jentry's husband is killed in the line of duty, Elliot decides to leave the painful memories behind and move to Louisiana with her two children. She purchases a derelict plantation home in the hopes of starting a new life. The old home, originally named Sophie but now known as Purgatory, was owned by the family of pirate Louis-Michel Aury for two hundred years. The old house, built with the blood money of pirates, is full of legends and ghosts, as Elliot quickly discovers.
More info →

Ten years ago Cal Burns lost the only woman he'd ever loved, Anya Voronova. He had a ring in his pocket -- and then she walked out of his life and he never knew why. He moved thousands of miles away, built an empire, became rich and powerful.
More info →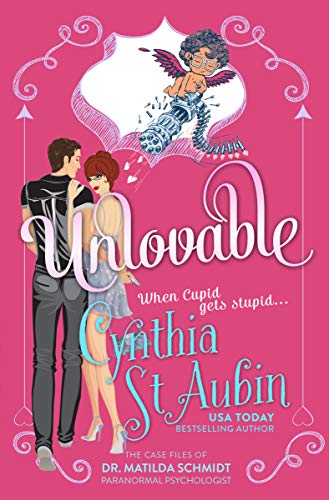 It isn't every day a sexy demigod throws a pissed-off Cupid onto psychologist Matilda Schmidt's couch and informs her the fate of the world depends on her ability to get him off his diapered ass and back to helping people fall in love.Just when Matilda convinces herself she's not hallucinating...
More info →