Browse by Genre
Featured Books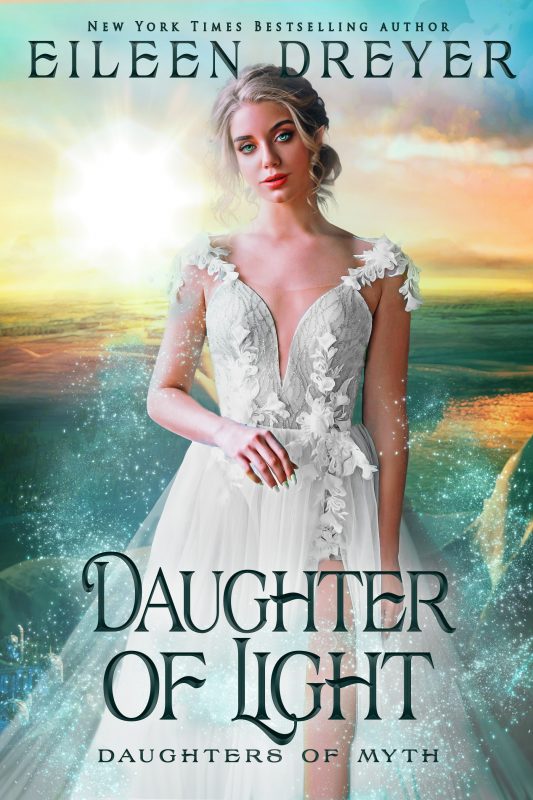 Harry Wyatt, Earl of Hartley has enough problems trying to keep his estate solvent. What he does not need is yet another lost child showing up on his land looking for the Hartley Fairy Diamond made famous by a recent film. A fairy diamond that is no more than myth handed down by delusional ancestors and responsible for the perilous state of his finances. And yet there is something about this latest visitor, something beside her delicate beauty and troubling familiarity. Something that is compelling him to go against everything he believes to help her. To want her.
More info →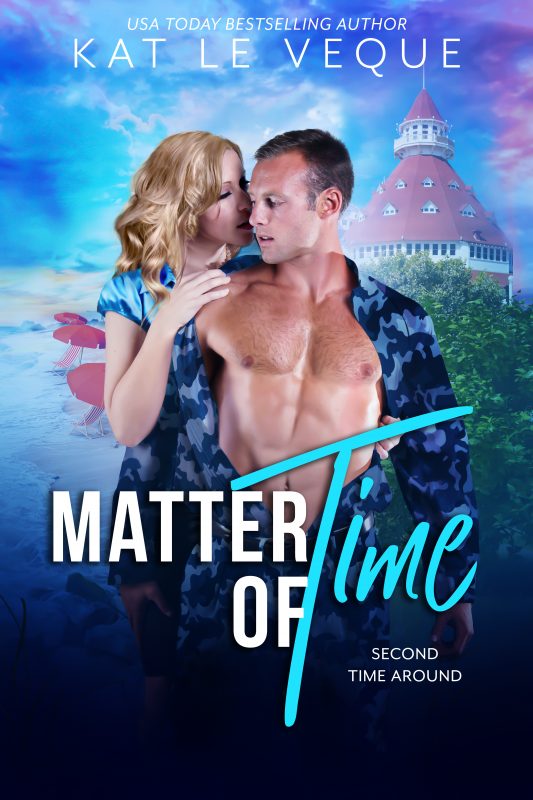 A young mother running from her past will run right into a sexy Navy SEAL who gives her a reason to stop running... and start living again.
Blakesley Thorne moved to San Diego to escape a horrendous history in Los Angeles; a divorce, betrayal and murder were only part of it. A distant cousin of marshal Wyatt Earp, Blakesley intends to start a new life with her three very young daughters in the old homestead that has been in her family for generations. The home, one of the very first great homesteads to be built in early California, is full of legends of cursed gold and evil tidings.
More info →

Enjoy three of award-winning author Miriam Minger's Regency romances: Secrets of Midnight, My Runaway Heart, and My Forbidden Duchess!"Five stars . . . should be at the top of your shopping list! Miriam Minger is a fifty-carat jewel." – Affaire de CoeurSECRETS OF MIDNIGHT - If Lord Donovan Tre...
More info →