Browse by Genre
Featured Books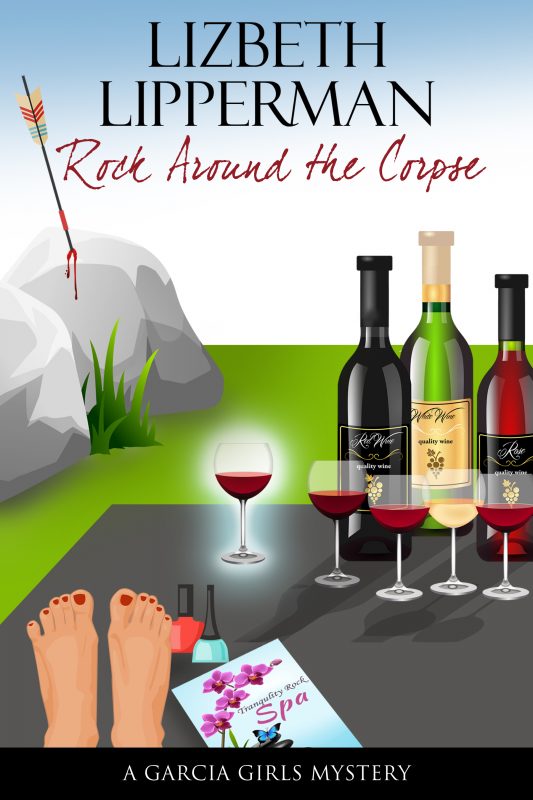 What should have been a nice, relaxing weekend to celebrate the grand opening of a spa in the middle of the remote Oklahoma backwoods ends up with Deena Rodriguez awakening next to a dead man with her designing scissors protruding from his chest. Once again the Garcia girls, including the ghost of their dead sister Tessa, must band together to prove her innocence. But their job is cut out for them this time as the only suspect other than Deena is a stone clad monster from Cherokee folklore.
More info →

Jamie Lathan is a formidable warrior, but when a Lathan kinsman is injured, Jamie's life depends not only on his legendary prowess with a sword, but on keeping a dangerous secret. Like his mother, Jamie wields the power of healing magic. From childhood, he knew that those skills, often feared in a woman, would be condemned outright in a man. Discovery could mean imprisonment or death, but Jamie soon learns that denying his compulsion to heal is to deny the very core of himself.
More info →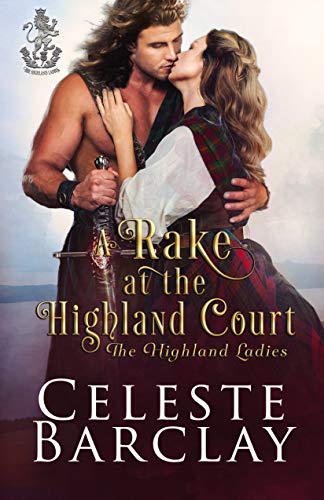 Can a lady-in-waiting resist the pressure to marry a stranger?
Cairstine Grant has spent two years carefully cultivating a reputation at court that is sure to drive away any potential suitor. Traumatized from an attack as a young woman, Cairstine is bound and determined never to marry and never to be subjected to a man's control. She'd rather become a nun than a wife. But one obstacle stands in her way: her younger sister can't marry the man she loves until Cairstine marries first. When Cairstine's father refuses to consider her choice to become a nun, can Cairstine convince an unsuspecting friend to pose as her betrothed? Can she overcome the scars from her past and form a genuine partnership with a man she was never supposed to fall in love with?
More info →