Featured Books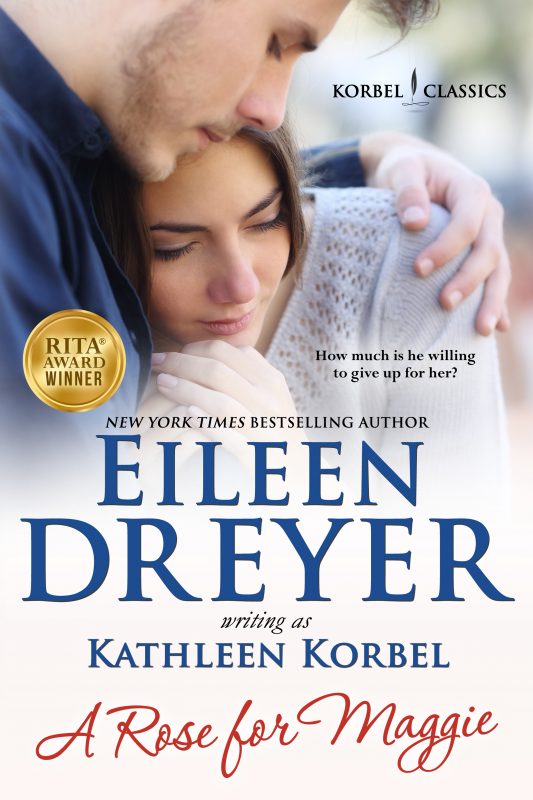 A RITA Award Winner! "An all-time classic" — RT Booklovers
A special kind of love...
Allison Henley felt her life would be complete once she gave birth to her child. But it seemed her dream of having a family wasn't meant to be. Deserted by her husband, Allison was left to raise a child with special needs--alone. She could never hope to have another child, and she certainly couldn't risk ever falling in love again ....
More info →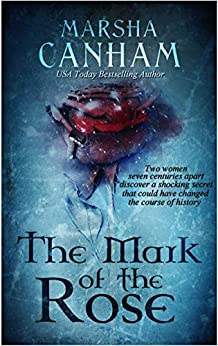 This is the story of two women, born seven centuries apart, but connected by a series of mysterious and magical events.
More info →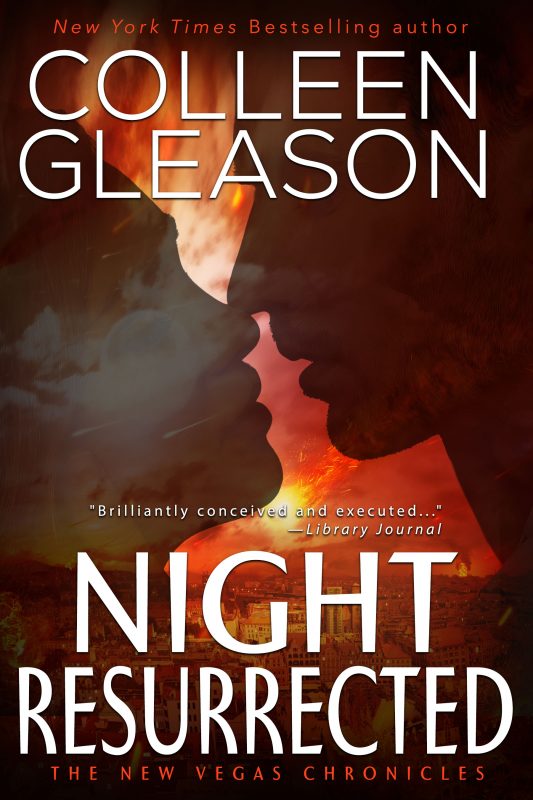 The final installment in the original Heroes of New Vegas series by award-winning author Colleen Gleason
His family lost forever during The Change, Wyatt is a man with nothing left to lose. But just when he thought he'd never feel anything again, Remington Truth comes into his life. Knowing the bold beauty faces unimaginable dangers on her quest to safeguard the mysterious crystal in her possession, he joins her on her journey—never expecting her to find a way past the wall he's built.
More info →