Featured Books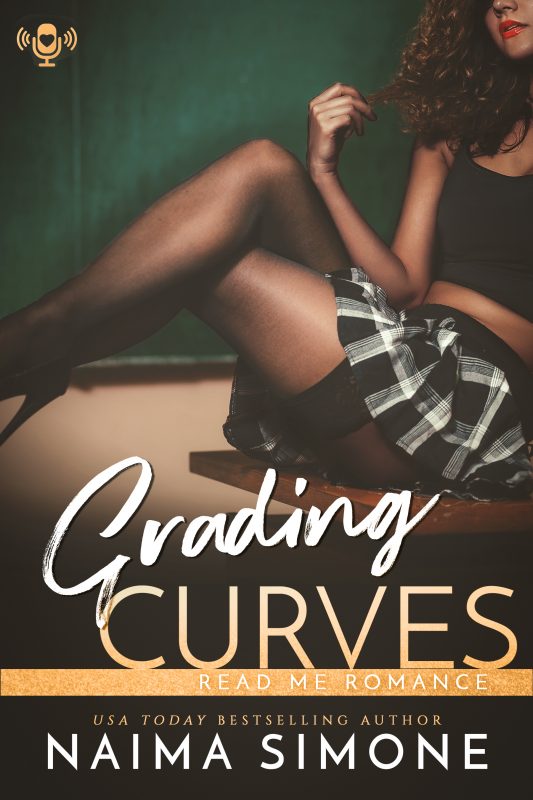 I didn't know him the night I climbed into his chair and under his tattoo machine. I didn't know him when he taught me about the kind of pleasure I'd only read about in kinky millionaire romances. I didn't know that when I walked into my college classroom the next morning the man who'd inked my skin and dirtied my body would be sitting in front of me. Dean Shaw is my student. My secret. And my downfall if the truth about us comes out. The problem is, he's also everything I crave and can't let go…
More info →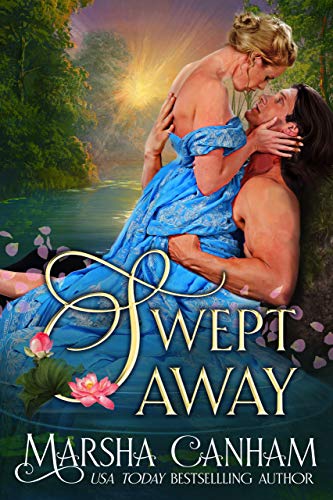 A stranger has washed up on shore, half dead, with no memory of who he is or why he has been accused of treason. His only hope of avoiding death is a shadowy memory hovering just beyond his grasp...and the beautiful heiress who becomes his willing captive in order to find the key to his past and unlock their destinies.
More info →

In 15th century Scotland, Gyllis Campbell arrives at the Beltane festival with one thing on her mind—to win the heart of Sir Sean MacDougall once and for all. Astonishingly, Sir Sean would like nothing more than to oblige the lovely lass.
But when news of his father's death arrives, Sean races for Dunollie Castle. Unaware of Sean's tragedy, Gyllis departs the festival thwarted. Worse, a terrible illness strikes her down, and she's sent to the cloisters of Ardchattan Priory for healing.
More info →