Browse by Genre
Featured Books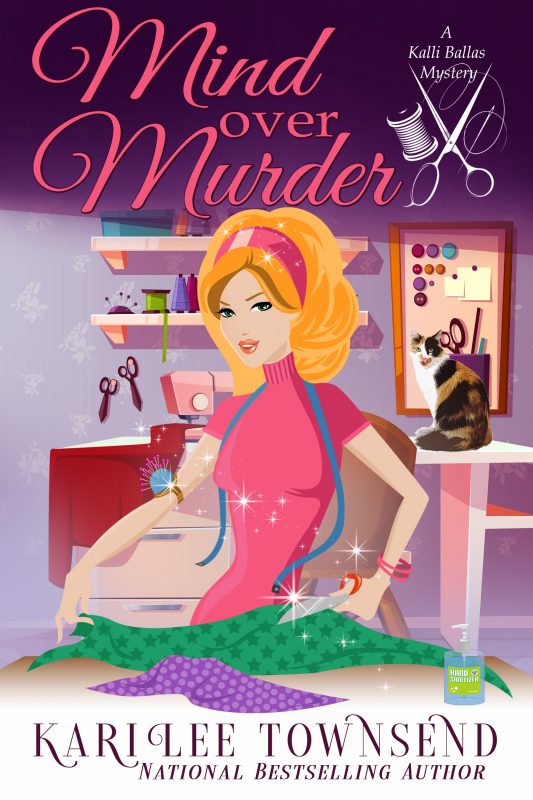 Kalliope Ballas and Nikos "Nik" Stevens are not a good match, despite the wishes of Kalli's mother and the rest of her tight-knit adoptive Greek family.
Kalli's a shy, slightly OCD fashion designer with a prissy calico cat and hand sanitizer always at the ready. Nik's a loud and boisterous half-Greek homicide detective with a big sloppy St. Bernard and a devil-may-care attitude. And besides, ever since a freak accident gave Kalli the gift of reading minds, her long-standing low expectations for romance have dipped even further. But when Kalli's best friend becomes the number one suspect in a murder, the mismatched pair find themselves increasingly crossing paths over the course of the subsequent investigation.
More info →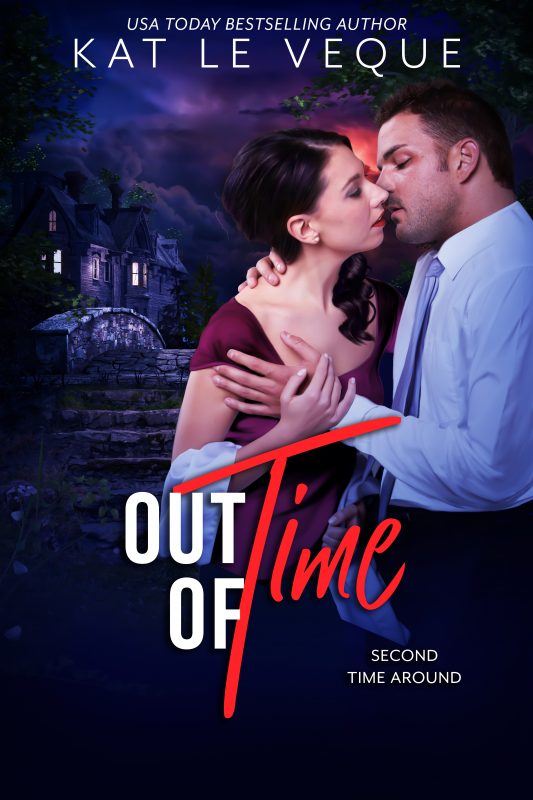 Seeking a new life away from bad circumstances in her native America, Scarlett Ward moves her daughters to England. Their new home, a run-down old rectory, is vandalized the first night in their new country. When Scarlett calls the police to report the crime, a handsome deputy constable appears.
That's when things change.
More info →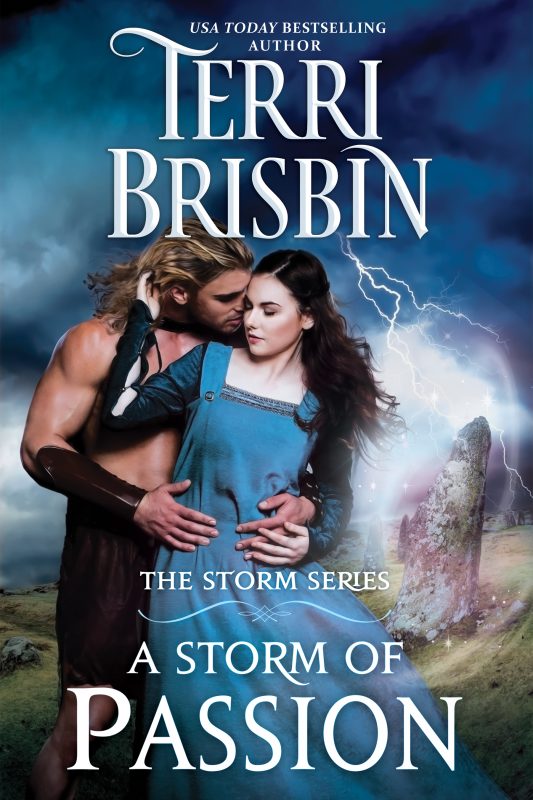 "Boldly sensual and richly emotional." Booklist "Hot and compelling!" —NYT Bestselling Author Madeline Hunter
From USA TODAY Bestselling author Terri Brisbin. . .
While magic still glimmered over the lands and people of Scotland and the Vikings ruled the western islands and the north, three brothers struggle against their fate to overcome a dreaded curse tied to their own Fae powers. Their hearts, souls, and very lives depend on the women they betrayed. Connor has the ability to see the past, present, and future and uses his gift for the benefit of his wealthy patron. But, it comes at a high price—his power first blinds him and then will kill him. . . if the woman intent on his death doesn't get to him first.
More info →