Featured Books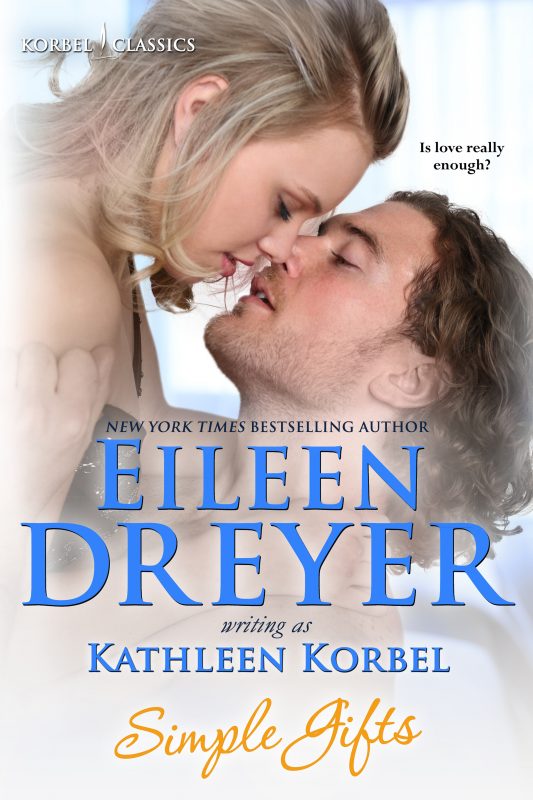 Superlative" — RT Bookclub
Rock O'Connor is a burned-out cop who doesn't have time for perky artistic types without sense. Lee Kendall would much rather she never had to deal with him. But when she's hit by a car, she finds herself being stalked by criminals who want something she has. She never expects that in an attempt to save her life, she loses her heart. "Dramatically moving and emotionally poignant" Affair de Coeur
More info →

She's a Hollywood leading lady who's never found love – except with Jax, her Basenji.
He's divorced from a cheating wife and refuses to ever give his heart away again.
Together, their smoking-hot chemistry leads to movie magic—and murder . . .
More info →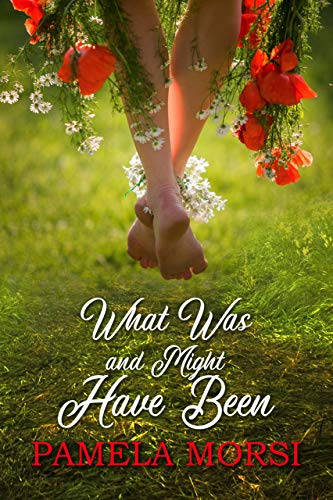 From a USA Today Bestselling Author, originally titled BY SUMMER'S END, this story is quietly Pamela Morsi's finest.
We've all wondered. How would things have turned out if… If I hadn't taken that job? If I hadn't been sick that day? If the traffic light had been green? How different would the future have been without that one event in the past?
More info →