Browse by Genre
Featured Books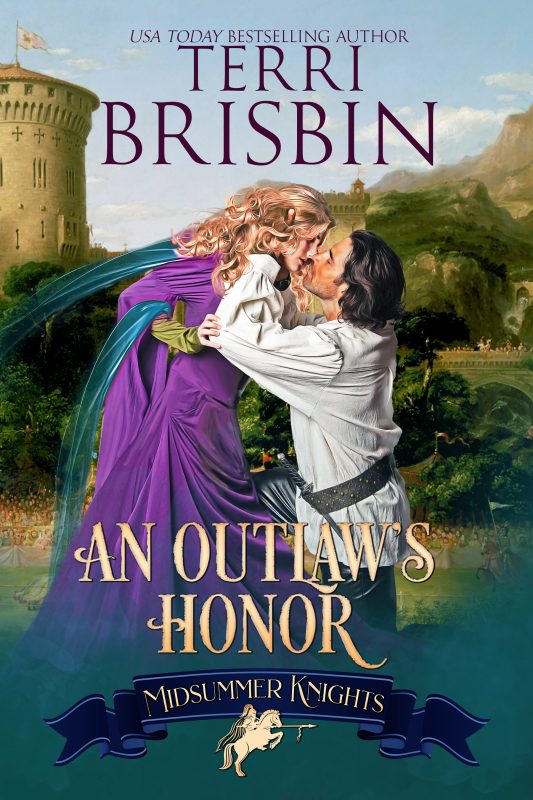 A Midsummer Knights Romance: A Tournament World of Chivalry, Intrigue, and Passion
When the only man she can trust is known for his dishonorable past, what could go wrong?
A Dishonorable Man
Thomas Brisbois of Kelso has only one goal when he arrives at the tournament—to defeat the only knight who ever bested him in battle. If he succeeds, the Scottish king will return to him his lands, his honor, and his life. He has little interest in other prizes, and even less when he learns that the lord for whom his rival fights has included a daughter among the spoils at stake in their contest—a lovely daughter with no desire to play the pawn, or to see her father's champion win. She is a distraction, all the more after she explains her own ideas about which knight shall have her, and how and when.
More info →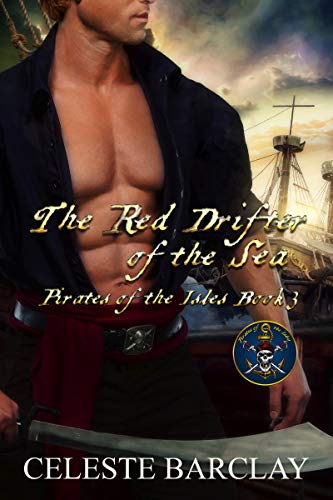 The seven seas may be his home, but this pirate is ready to drop anchor…
Kyle MacLean set sail on a life of adventure with his brother Keith when the twins were still lads. Orphaned with no choices left, Kyle and Keith find themselves aboard one pirate ship after another. When Kyle inherits the Lady Charity from the Dark Heart, he earns his deadly reputation as the Red Drifter for leaving his captives with only a wooden board. But when he attacks the ship holding a woman he's admired from afar, Kyle's heart is the one set adrift.
Love hides in the most unexpected places aboard a pirate ship…
Lady Moira MacDonnell flees her home and her duplicitous brother in the dead of night to avoid being betrothed to a vile man. Smuggled aboard a ship on her way to freedom, Moira discovers the man she once admired is now the man holding her captive. Tired of being forced into silence, Moira unleashes her rebellious streak...which lands her over the Red Drifter's knee. When her emotions aren't the only thing tied up, Moira must make a desperate choice between a dangerous life as a pirate queen or the safety she seeks with the reformed pirates, the Dark Heart and the Blond Devil, and their families.
As danger lurks along the Irish coast, Kyle and Moira find their budding romance challenged by the very men Moira fled. Separated at sea, Moira and Kyle fight on land to make their way back to one another. But can a pirate and his lady learn to rely on one another or is their love doomed to the bottom of the Irish Sea?
More info →

She thought she was safe…Charged with keeping a Druid relic secret, Kenna de Moray is cloistered in a convent far from home. When an invading Viking Berserker saves her from the lash of a whip, he doesn't realize that he's about to unleash the full force of her passionate fire on the world, or...
More info →