Featured Books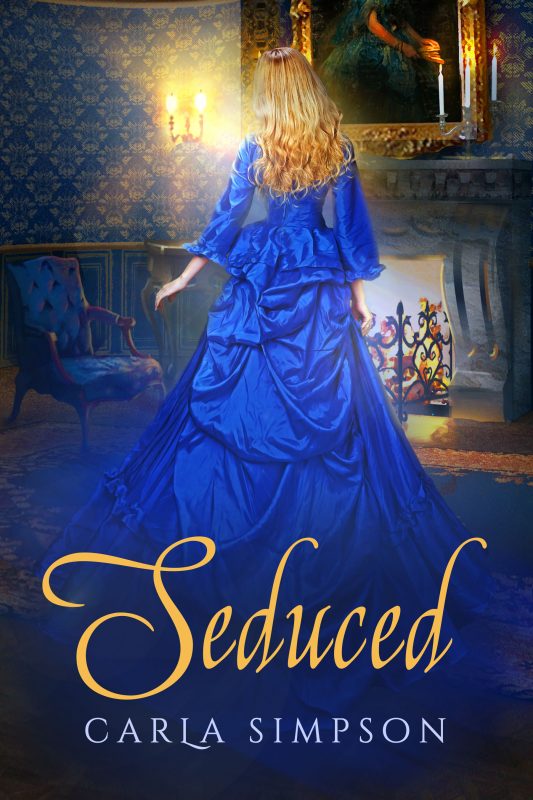 SECRETS, PASSION... SEDUCED! 1870's San Francisco was a place of soaring promise and seductive temptation. For Boston beauty, Allison Caulfield, it was also a city of secrets. It was where the father she had never known was murdered. She had come to San Francisco to discover the truth about her past, instead she found herself swept up in a firestorm of mystery and intrigue as she struggled to find her father's killer.
More info →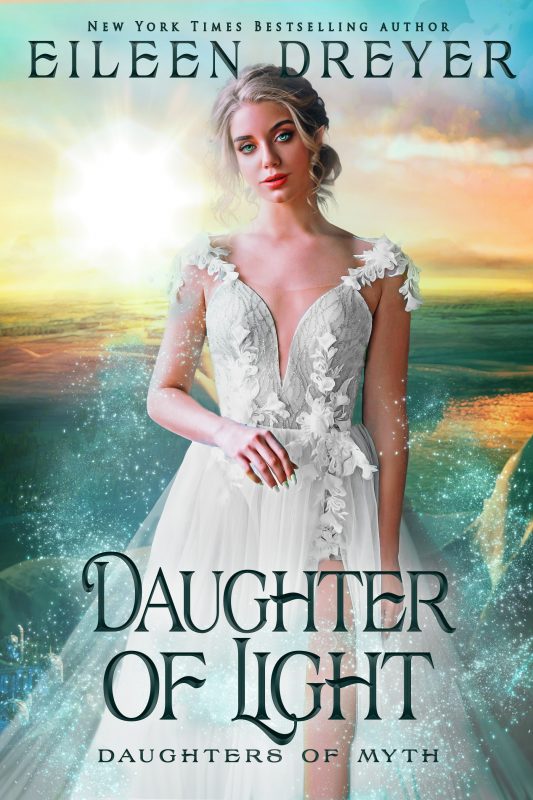 Harry Wyatt, Earl of Hartley has enough problems trying to keep his estate solvent. What he does not need is yet another lost child showing up on his land looking for the Hartley Fairy Diamond made famous by a recent film. A fairy diamond that is no more than myth handed down by delusional ancestors and responsible for the perilous state of his finances. And yet there is something about this latest visitor, something beside her delicate beauty and troubling familiarity. Something that is compelling him to go against everything he believes to help her. To want her.
More info →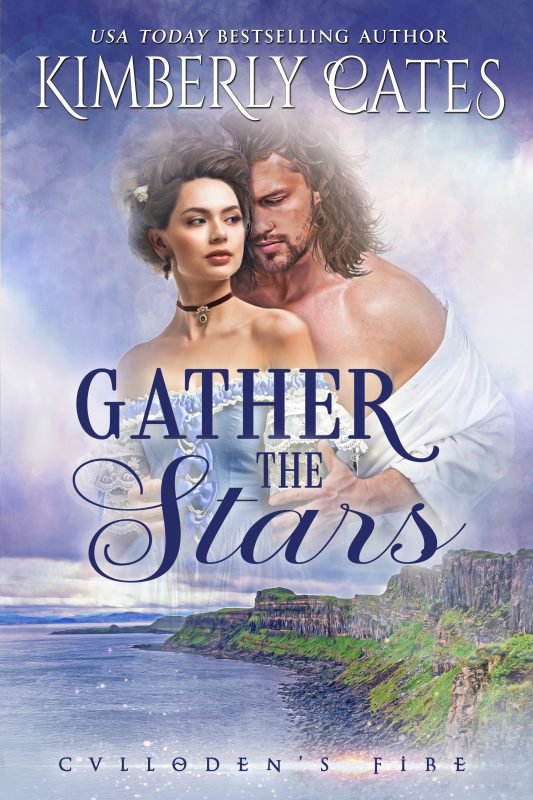 Nominated for Best All Around Romance by RT Book Reviews, "This finely crafted historical romance is a gem." — Publisher's Weekly
An English Patriot…
British general's daughter, Rachel de Lacy, is betrothed to Sir Dunstan Wells, the hero of Culloden Moor, a man determined to crush the highlanders forever. When she is kidnapped at an officer's ball by her fiancé's nemesis—a fierce raider known as the Glen Lyon—she discovers the outlaw is none other than the branded coward Gavin Carstares, Earl of Glenlyon.
More info →