Browse by Genre
Featured Books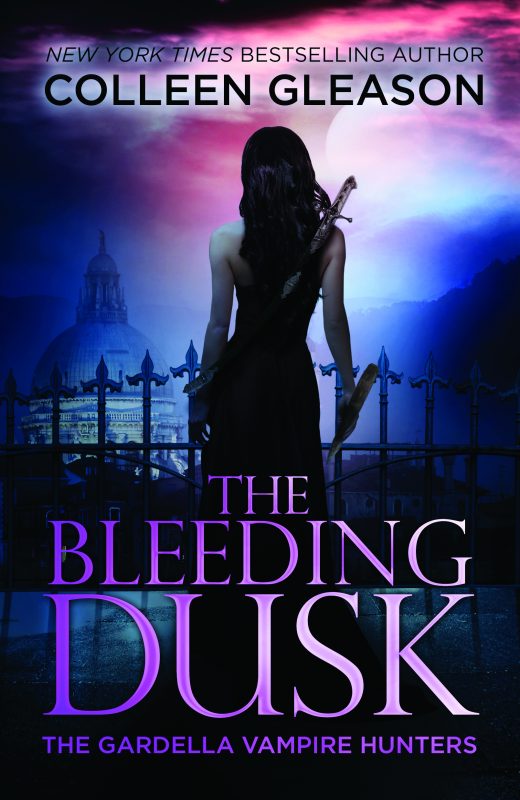 The third volume in award-winning, New York Times bestselling author Colleen Gleason's International Bestselling Gardella Vampire Hunter Series.
Now the undead of Rome race to unravel an ancient mystery--and only one woman can stop them...
As Rome prepares for its Carnivale, the new leader of the city's vampire hunters, Lady Victoria Gardella Grantworth de Lacy--must prove herself as never before. For, in order to gain access to the secrets of a legendary alchemist, Rome's vampires have allied themselves with creatures as evil and bloodthirsty as they are.
More info →

"Miriam Minger is a master storyteller who illustrates the full gamut of emotions felt by her characters. Emotions so strong that you are pulled into the pages and into their lives." - Inside Romance
Kassandra whirled to face the arrogant military man she'd hoped never to see again, remembering all too clearly his impassioned kisses that lingered like molten honey on her lips. To admit to her scandalous indiscretion would ruin her father's diplomatic career and forever destroy her reputation.
More info →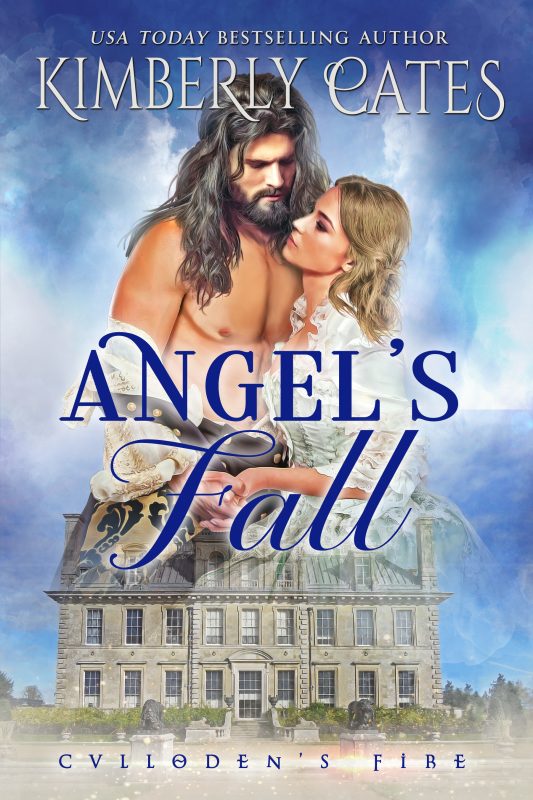 The Prince of Sin…
Legendary swordsman Adam Slade is finished with noble crusades. Scarred by his time at Culloden Moor, and his illegitimate birth, he hides behind a cynical façade and the name of Sabrehawk, selling his sword to the highest bidder.
More info →