Browse by Genre
Featured Books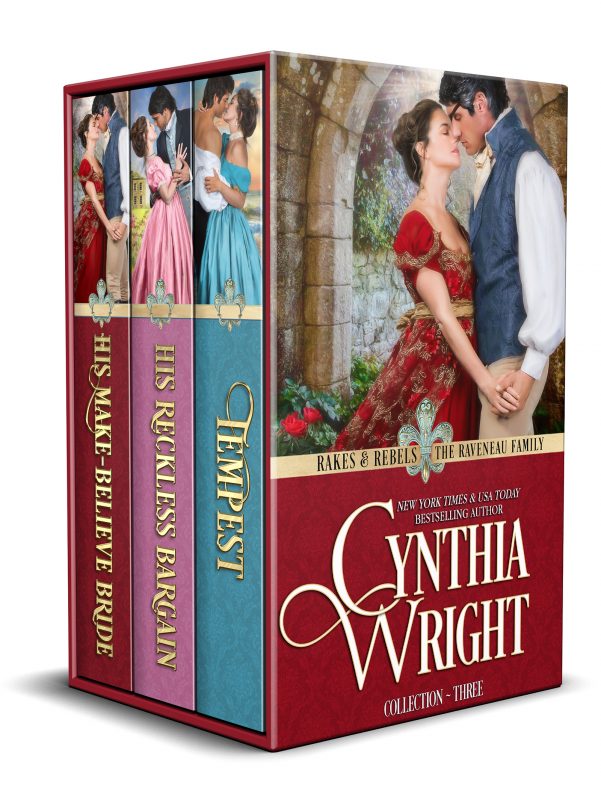 Step back in time with Cynthia Wright and immerse yourself in a world of rakes and rebels…where adventure, romance, humor, and intrigue all conspire to weave tales you will never forget!
"Cynthia Wright always delivers, book after book. If you are a tried and true fan already, you can't wait for another new release. If you are new to her books....well, lucky, lucky you. Let the reading begin!!" ~ Elizabeth Clayton, Amazon reader
Meet the Raveneau family and their friends in Rakes & Rebels: The Raveneau Family, Books 5 - 7
More info →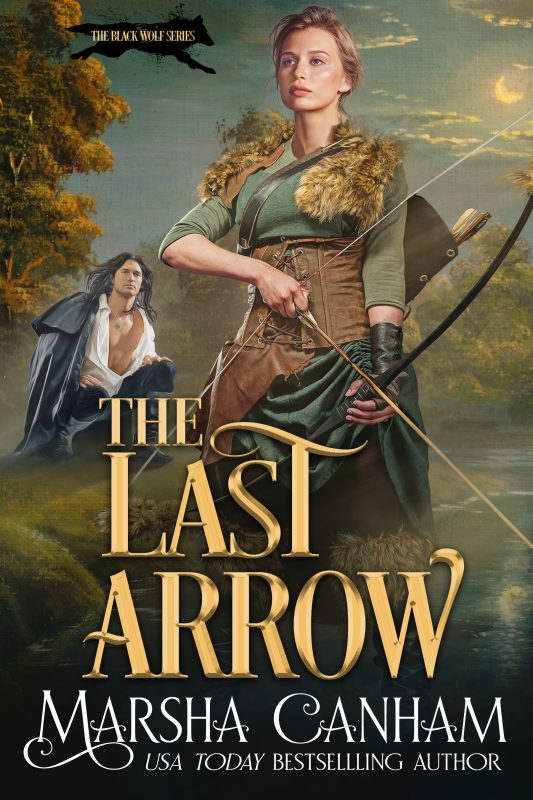 This exciting action packed adventure- romance takes the reader onto the jousting fields, into the donjons, into the forests and into the dangerous world of an assassin. Familiar characters emerge, their stories weave together and give birth to the author's interpretation of how the legend of Robin Hood may have begun.
More info →

From New York Times Bestselling Author Jill Barnett comes a funny, heartwarming battle of the sexes love story....
When Addie Pinkney inherits her aunt's farm, the legacy feels like an answer to her prayers...until she arrives and meets Montana Creed. Creed also has a claim on the land where her aunt and uncle established a farm. The attorneys for both explain they need to wait until a judge will rule, but to insure her claim early, Addie sneaks out and takes residence in the farmhouse before Montana, thinking she has bested him.
More info →