Écosse, 1125, la légende commence...
Pendant deux siècles, la famille d'Aidan dùn Scoti a gardé le plus grand secret d'Écosse, attendant un successeur digne d'unir les clans des Highlands. Ils sont les derniers des « hommes peints », les gardiens de la véritable pierre du destin.
More info →

Browse by Genre
Featured Books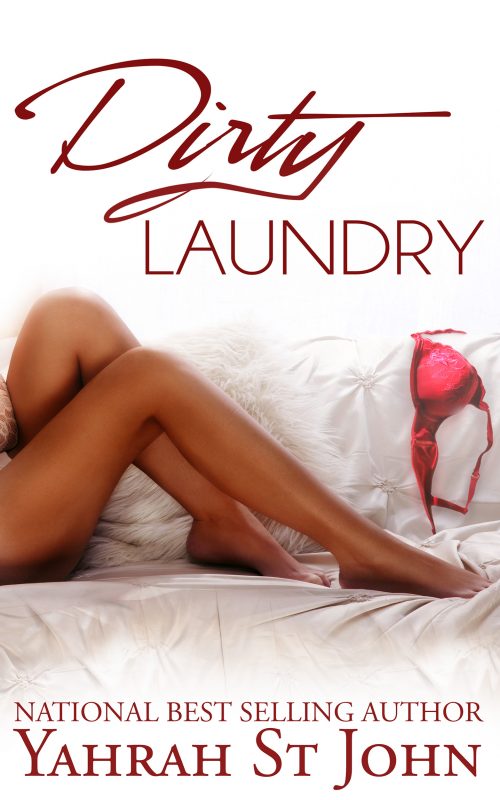 Where are all the good men at? Are they married, in jail or on the down low? LAYLA JAMES and her thirty-something girlfriends, CHANEL DOUGLASS, REESE MARTIN and SKYE CHANDLER ask themselves. Or maybe they are looking for love in all the wrong places? LAYLA, a successful financial advisor is stuck on the one man she can't have: her live-in boyfriend Conrad, who won't commit. CHANEL, a bartender turned hair stylist doesn't want to end up like her mother with five kids and on welfare, but yet she continues to date thugs, jailbirds and men with baby-mama drama. REESE, a promising interior designer has the perfect image of her ideal mate. She's had her wedding planned out since she was nine-years-old. A virgin, she's saving herself for the right man but instead of finding Prince Charming, all she finds are playas. SKYE, a former supermodel has no trouble finding a man, be it a movie star, professional athlete, or younger man - too bad she's aging and her career is on the downward spiral. Despite their heartbreak, failed relationships or lives being turned upside down by a life-altering events; the four women realize that the bonds of sisterhood are stronger than what they have with any man. Dirty Laundry is a frank view of single women and the complexities of dating in the new Millennium. At times, funny and sexy, at times tender and sad, but always true-to-life, you'll enjoy delving into the rich lives of these four women.
More info →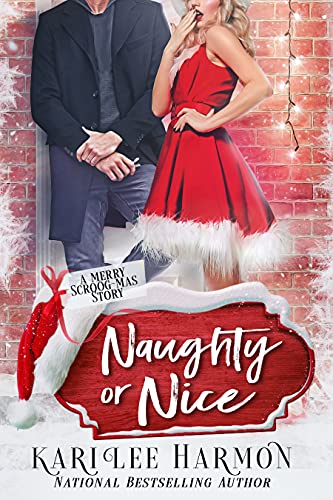 Being nice is safe, and being naughty is overrated, but getting McScroogy to find the joy in Christmas is beginning to sound oh so merry.

Samantha Darling, Boston advertising executive, has spent her life making a list and checking it twice, but she's through being nice. All being nice got her was a broken heart when her fiancé cheated on her last Christmas Eve, ruining her favorite holiday, and then ran off with the small-town boutique owner. After one too many All Powerful Peppermintinis, Samantha decides to give naughty a try. She breaks into the shop in Redemption Massachusetts and puts her spin on the Christmas display in the front window. Only, the window doesn't belong to Stowe's Boutiques, it belongs to Snow's Antiques, and Nathan Snow is none too pleased.
More info →

A Scottish tale of privateers, whiskey, handsome men in kilts, family, and the fiery young woman who dared to love a MacLeod.
As the fourth MacLeod son, Donnan MacLeod does not have to take on the responsibilities his older siblings do. He is free to keep his business private. As a privateer, he sails the channel looking for smugglers. Very elite smugglers.
More info →