Browse by Genre
Featured Books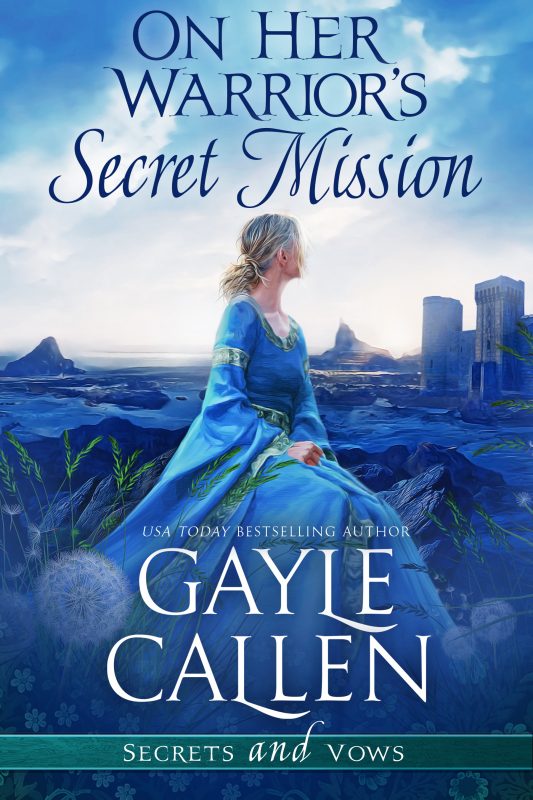 From USA Today bestselling author Gayle Callen comes the "Secrets and Vows" series, with four couples each bound together by sworn vows, yet divided by secrets. Trained as a knight, yet sworn to the monastery, Reynold Welles cannot stand by when he sees beautiful Lady Katherine Berkeley imprisoned. He risks everything to rescue her, and together they begin a journey fraught with both peril and temptation.
More info →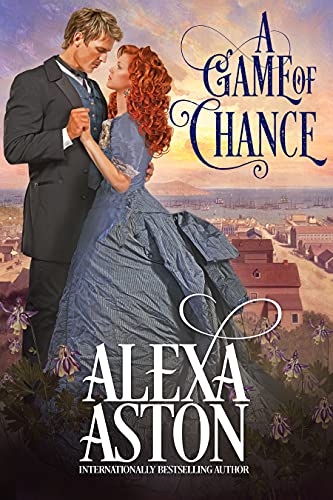 Twins literally separated at birth put into motion a gripping tale involving danger, deception, and love . . .
Gambler Jed Stone journeys to California to track down Simon Morgan, the man responsible for his best friend's death. Arrested for robbery and murder upon arrival, Jed is shocked to see his face on a wanted poster. He escapes before his hanging, unaware that the man guilty of those crimes is the twin brother he never knew existed. In a case of mistaken identity, Jed acquires the most famous whorehouse in San Francisco in a rigged card game his twin is meant to win.
Lily Frontiere takes over running Lucky Lil's from her dying mother, the house madam who shielded her daughter by sending Lily away to boarding school. Lily's intelligence and astonishing resemblance to her mother help in the successful charade, but she's entered a world she knows little about. She clashes with the handsome stranger who turns up with the deed to Lucky Lil's in hand, yet she is attracted to the charming risk taker.
More info →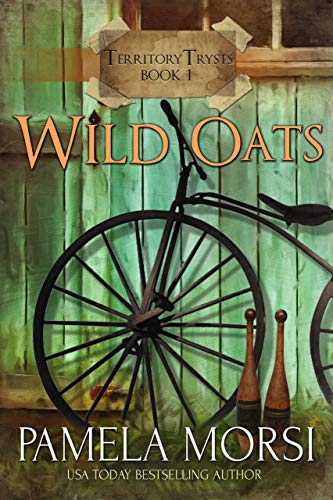 From a Rita-award-winnning author and USA Today bestseller... "Wild Oats is another perfect little gem—a wonderfully warm read that brings readers a sense of delight and deep satisfaction." —RT Book Reviews.
Territory bachelor, Jedwin Sparrow, was merely hoping to sow some wild oats. And from what he'd heard, a logical place to start might be the cottage of Mrs. Cora Briggs, a notorious divorcee. Cora's first instinct was to slap his face! Then a better plan occurred to her. Why not call the tune and string him along. What better way to exact revenge on those gossipy hens than to ensnare one of their own in that wicked web of lies.
More info →