Featured Books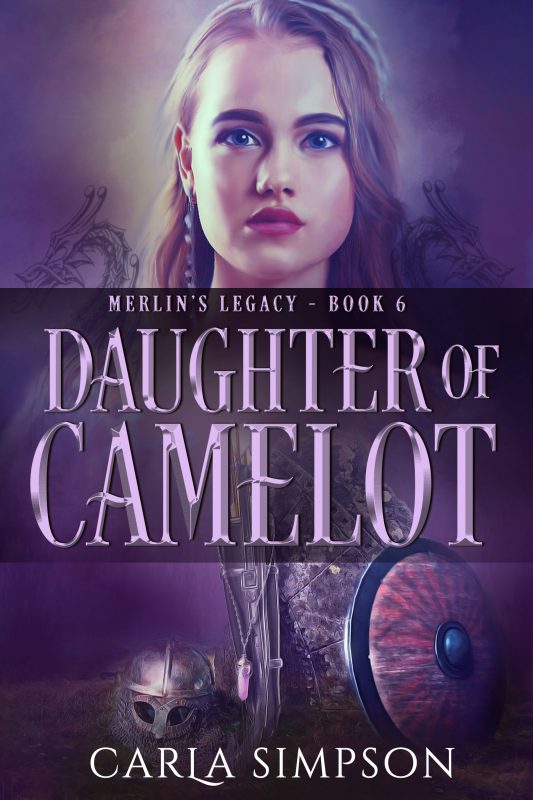 A must read for fans of Game of Thrones and the Last Kingdom
Rianne: The only family I have ever known was brutally murdered when I was a child. I live by my wits, my skill with the stones that most times puts sufficient coin in my pocket, and my skill with both the blade and the bow. I am a survivor. I trust no one, especially the warrior who claims to have been sent by my blood family to find me. I am told they gave me up to keep me safe? I have no use for them.
More info →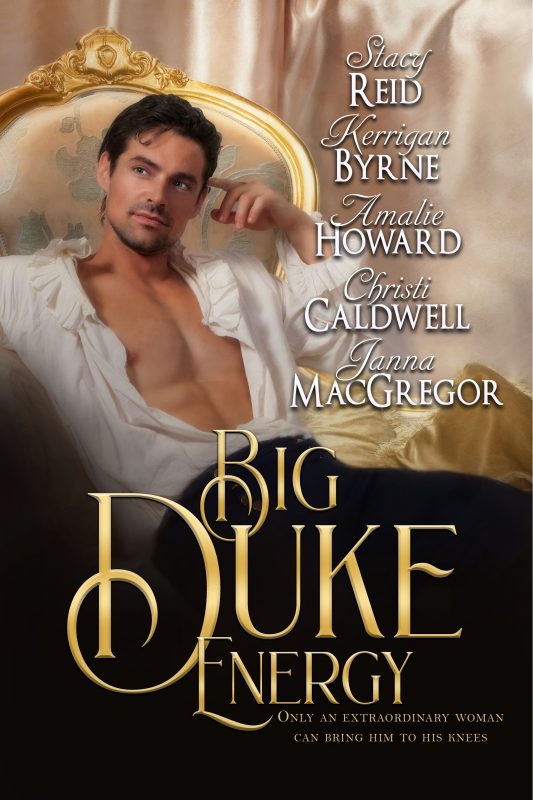 Kerrigan Byrne and Friends Present: The Seasons of Sin 2022 Anthology Collection. Four books for four seasons from highly-acclaimed, award-winning, and USA Today bestselling authors. Big Duke Energy is all brand new content where beloved secondary characters are granted their second chances at long-awaited happily ever afters!
More info →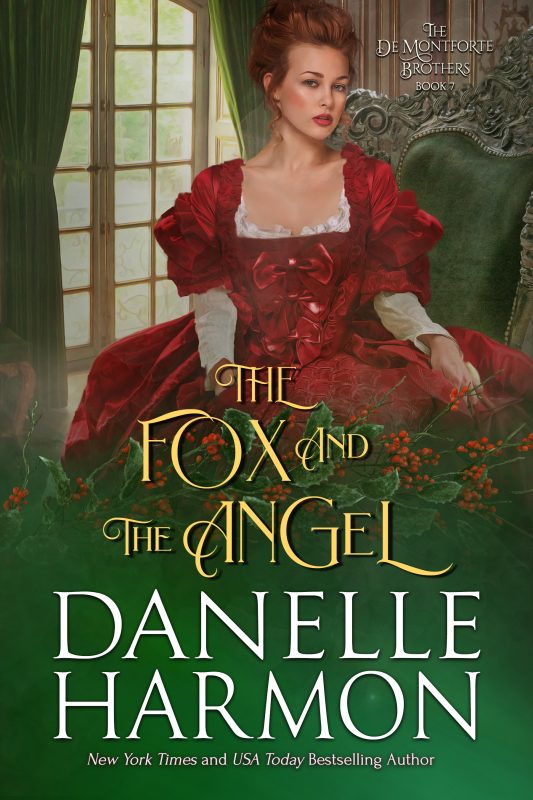 "One of my all-time favorite authors!" -- Julia Quinn, New York Times #1 Bestselling Author
Readers who fell in love with Lucien De Montforte, the powerful and manipulative Duke of Blackheath in Danelle Harmon's internationally bestselling De Montforte Brothers Series, will welcome his reappearance -- and interference -- in this heartwarming Christmas novella set in England of 1779.
More info →