Featured Books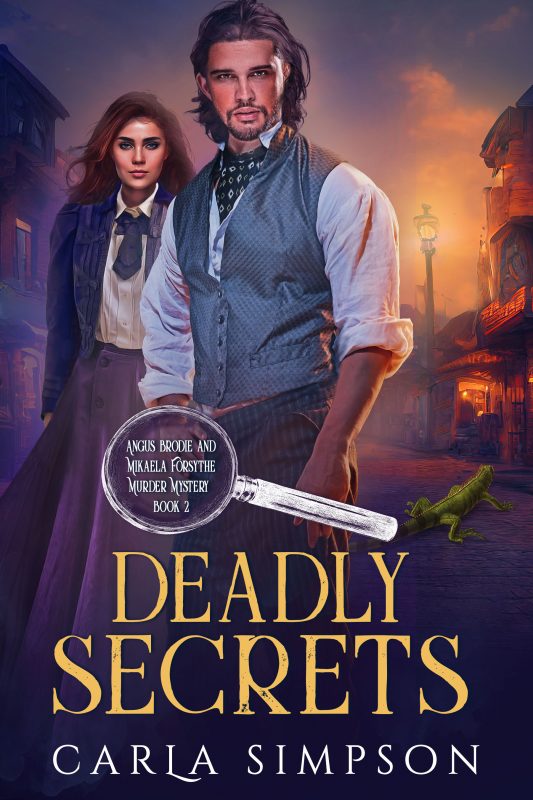 A severed foot. Fingerprints left on a wine glass. A secret cypher code. The scent of orange and cinnamon left behind by the murderer.
Mikaela Forsythe, adventuress, author, and now private investigator, is back, pulled into a deadly case that may just see her friend, actress Theodora Templeton, sent to prison for murder when that severed foot is found in her bed and a high-ranking official has gone missing.
But is it a crime of passion or something far more sinister?
More info →

A nerdy (but sexy) scientist.
A writer on deadline.
A haunted lighthouse.
And a secret worth killing for...
Welcome to Wicks Hollow: a cozy town near Lake Michigan filled with quaint houses, eccentric residents, and more than its share of ghosts, murders, and sexy romance.
Teddy Mack has to finish the latest book her bestselling thriller series, or her editor and agent are going to come and park themselves on her desk and force her to write--so she decides to cloister herself in a small cottage attached to a Lake Michigan lighthouse for the summer. No wifi, no Internet, no distractions...
More info →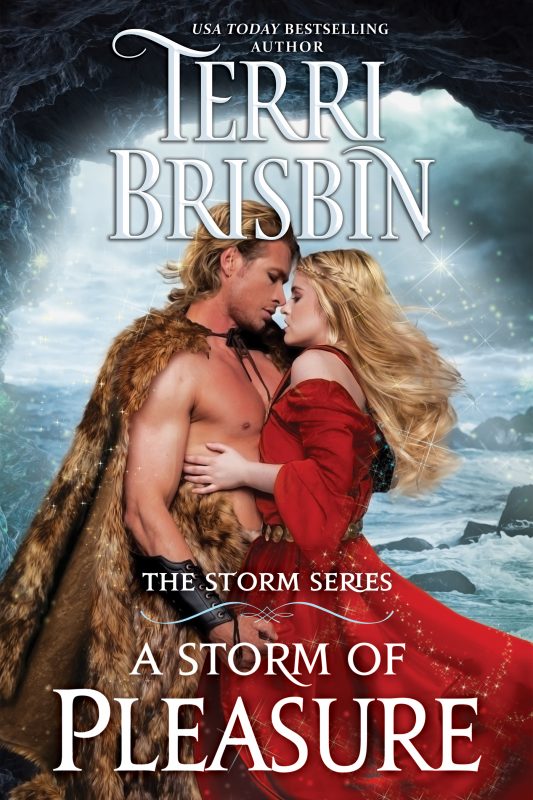 From USA TODAY Bestselling author Terri Brisbin. . . . While magic still glimmered over the lands and people of Scotland and the Vikings ruled the western islands and the north, three brothers struggle against their fate to overcome a dreaded curse tied to their own Fae powers. Their hearts, souls and very lives depend on the women they betrayed. Katla Svensdottir will do anything to save her brother from death—even give herself to the man they call the Truthsayer for his pleasure. For, unless Gavin of Orkney reveals her brother's innocence, he will be executed for treason. And sharing this man's bed will not be a hardship for her, even if she pays a dear price later.
More info →