Featured Books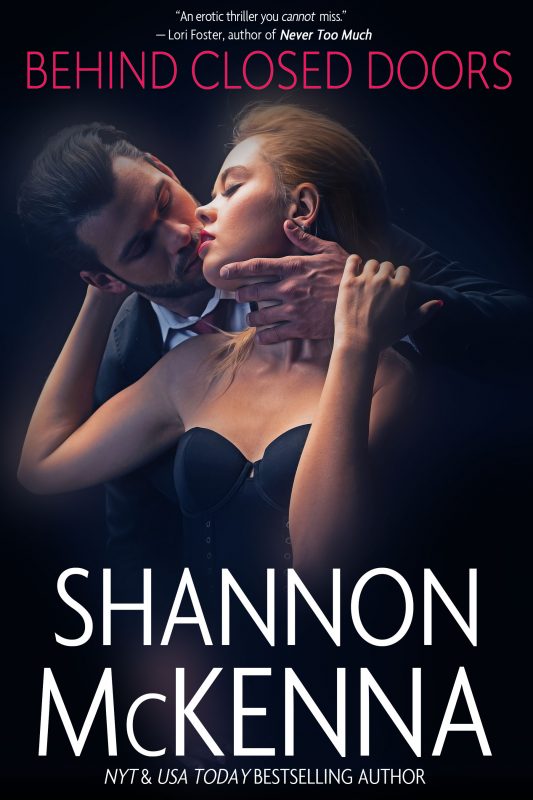 He can't stop watching her…
Surveillance expert Seth Mackey is mesmerized by Raine Cameron, the gorgeous blonde he's been monitoring every night on video. She's the latest in the long line of mistresses, kept and discarded by his billionaire boss Victor Lazar, but this one seems different from the others. This one seems…innocent.
More info →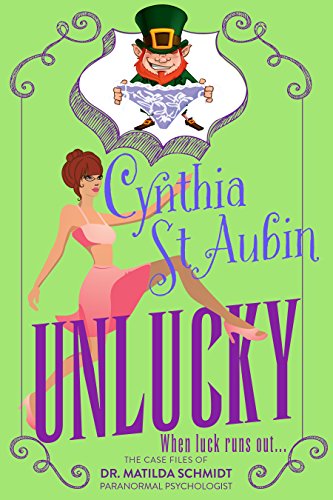 Accused of stealing gold from an infamous Irish street gang, Paranormal Psychologist Matilda Schmidt will die in exactly five days if she doesn't cough it up—guilty or not. With minutes ticking away and her office overrun by a leprechaun who's loopier than he is lucky, Matilda makes a deal with ...
More info →

Highland Warlord: She needs his protection…A dark evil threatens Morgana de Moray's Highland home. The Druid Princess is left with no choice but to strike a deadly bargain with the dangerous Berserker and risk all to unleash the beast from within the man.
More info →