Browse by Genre
Featured Books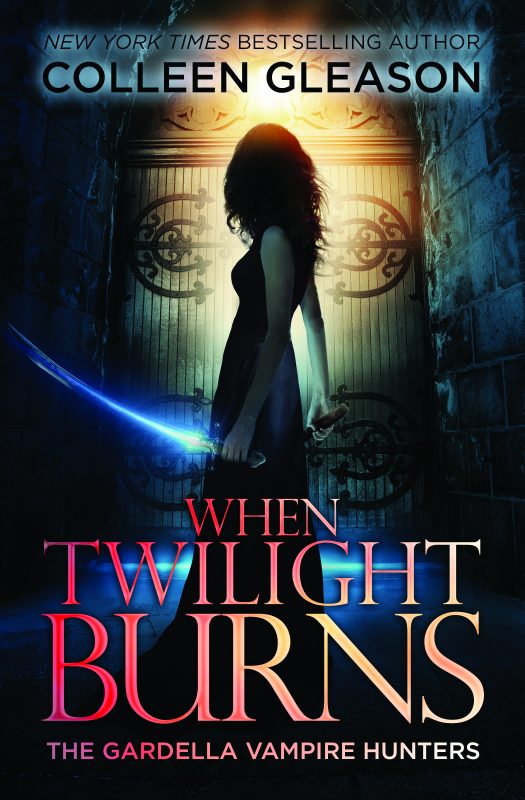 The fourth volume in award-winning, New York Timesbestselling author Colleen Gleason's International Bestselling Gardella Vampire Hunter Series.
After narrowly escaping from Rome, Lady Victoria Gardella returns to London, where not even sunrise can stop a vampire's carnage...
Ruining Victoria's homecoming, a vampire stalks the streets of London--during the daylight. Not only is Victoria unable to detect the vampire with her heightened senses, but she's being framed as the prime suspect behind the killings.
More info →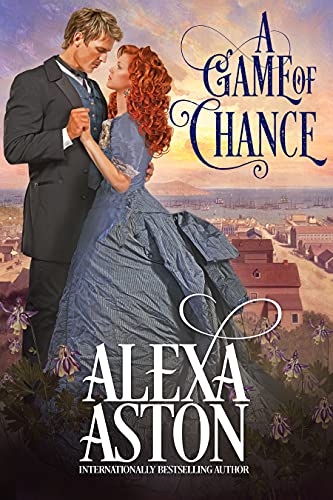 Twins literally separated at birth put into motion a gripping tale involving danger, deception, and love . . .
Gambler Jed Stone journeys to California to track down Simon Morgan, the man responsible for his best friend's death. Arrested for robbery and murder upon arrival, Jed is shocked to see his face on a wanted poster. He escapes before his hanging, unaware that the man guilty of those crimes is the twin brother he never knew existed. In a case of mistaken identity, Jed acquires the most famous whorehouse in San Francisco in a rigged card game his twin is meant to win.
Lily Frontiere takes over running Lucky Lil's from her dying mother, the house madam who shielded her daughter by sending Lily away to boarding school. Lily's intelligence and astonishing resemblance to her mother help in the successful charade, but she's entered a world she knows little about. She clashes with the handsome stranger who turns up with the deed to Lucky Lil's in hand, yet she is attracted to the charming risk taker.
More info →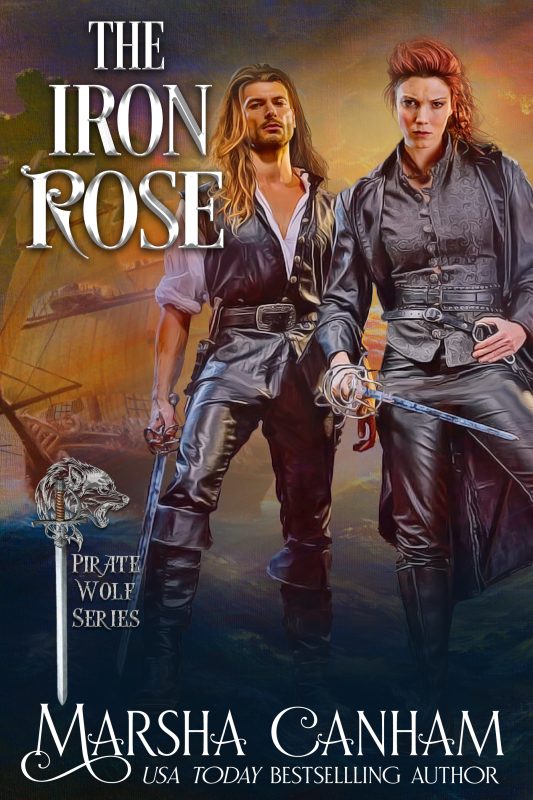 Bound for the Caribbean on a mission for the king, Varian St.Clare's ship is attacked by a Spanish galleon. When a pirate ship, the Iron Rose comes to their rescue, cannons blazing, the emissary is suprised to learn the captain is a woman, Juliet Dante, daughter of the infamous Pirate Wolf.
More info →