Browse by Genre
Featured Books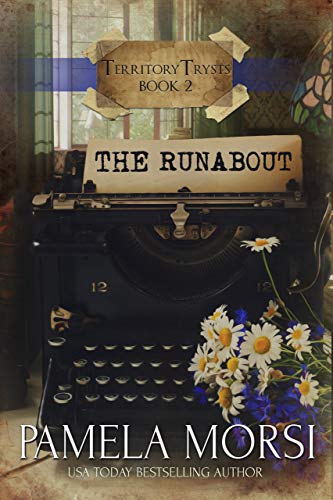 From a USA Today bestselling author, Pamela Morsi's Runabout is "Pure enjoyment, warm characters, wonderful situations," says RT Magazine. Spring,1916. Best friends Tulsa May Bruder and Luther Briggs are on a mission. After a very public jilting, everybody is looking at Tulsa May with such ...
More info →

Highland Warlord: She needs his protection…A dark evil threatens Morgana de Moray's Highland home.  The Druid Princess is left with no choice but to strike a deadly bargain with the dangerous Berserker and risk all to unleash the beast from within the man.Highland Witch: She thought she was sa...
More info →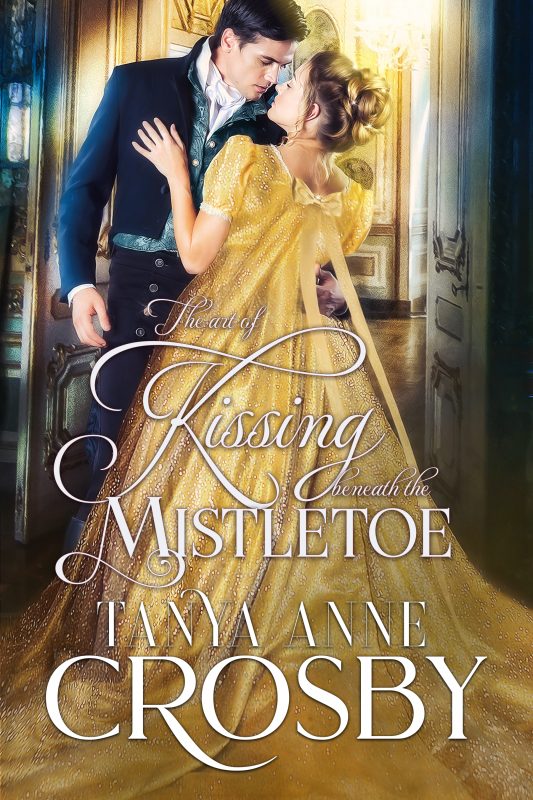 "If her [Tanya Anne Crosby's] intentions were to write her loyal fans a hug… mission accomplished." —Whiskey & Wit Book ReviewsOnce upon a time, Alexandra Grace Huntington believed in fairy tales. She oohed and aahed over gowns from Courtauld's, never wore black unless in mourning, always mind...
More info →