Browse by Genre
Featured Books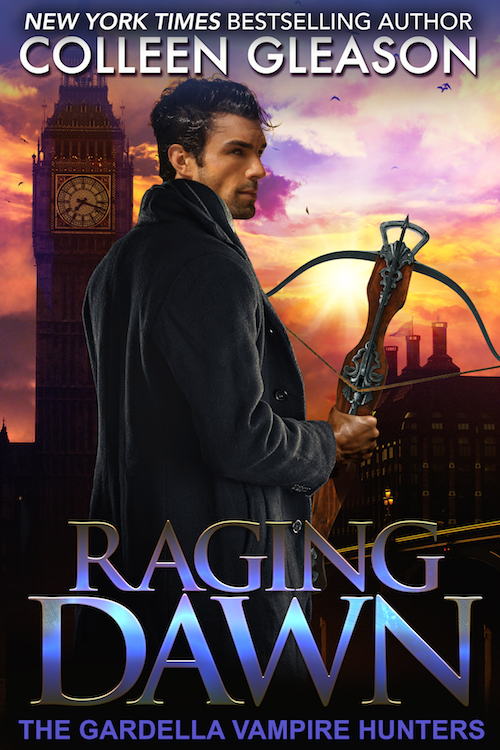 A stand-alone, spoiler-free short novel in Colleen Gleason's international bestselling series, The Gardella Vampire Hunters.
England, 1922 When the vampires Max Denton hunts brutally murder his wife, he is nearly destroyed himself. He spends his life in solitude, violence, and revenge.
But when sensitive information about his young daughter falls into the hands of the vampires, Max is forced to team up with the woman whose father ultimately caused the death of his wife.
More info →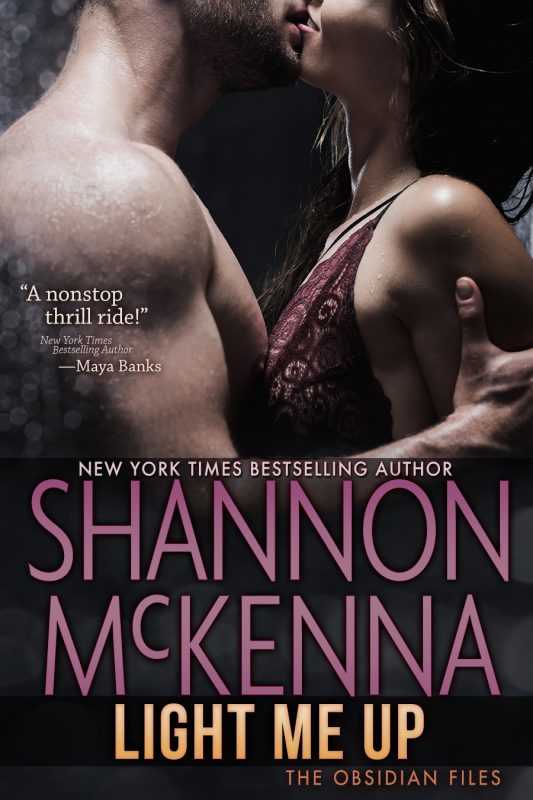 All night long...
Tycoon and secret supersoldier Noah Gallagher never expected to beat the Obsidian Group at their evil game—genetically altering runaway kids—but he did, with the help of the brave and beautiful Caro Bishop, the love of his life. The two of them survived that wild adventure, but only just. Noah is crazy for his new bride, knowing all the while that being with him puts her at constant risk. Their love, their closeness, and the intense passion they share are shadowed by fear. Obsidian's relentless hunt to recapture its rebels will never stop. Noah would die to save her—but now is not the time to tell her that.
More info →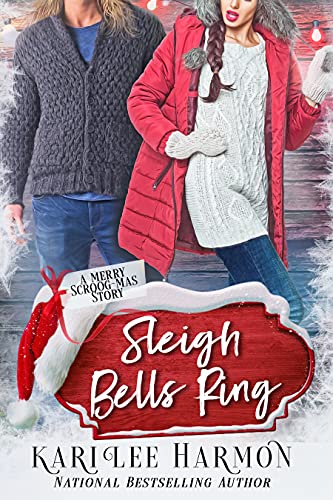 Sleigh bells ring and snow is glistening, but being stuck in a winter wonderland with Scrooge McDunky is anything but happy tonight.
Amber Evans, Ellen Patterson and Samantha Darling are Boston advertising executives and best friends. Sam and cynical business tycoon Nathan Snow, aka McScroogy, got engaged last Christmas Eve. Amber is the maid of honor and cocky retired NBA star Kip Covington, aka Scrooge McDunky, is the best man. A former college volleyball player, Amazon Amber is just as athletic and competitive as Caveman Kip, resulting in the two of them trying to outdo each other in their duties over the past year. Little does she know his cockiness is just a cover so no other woman will hurt him like his ex-wife who only wanted him for what he was, not who he was.
More info →