Browse by Genre
Featured Books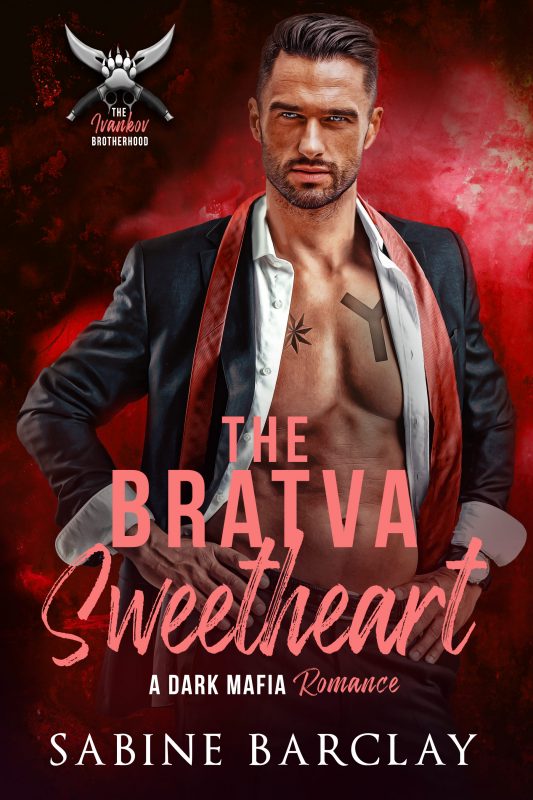 She thought it was only for one night…
I've never let anyone into my life.
At least not like her. Not until her.
She sees a side of me that isn't the bratva monster everyone else believes.
Now that she knows, she's mine.
More info →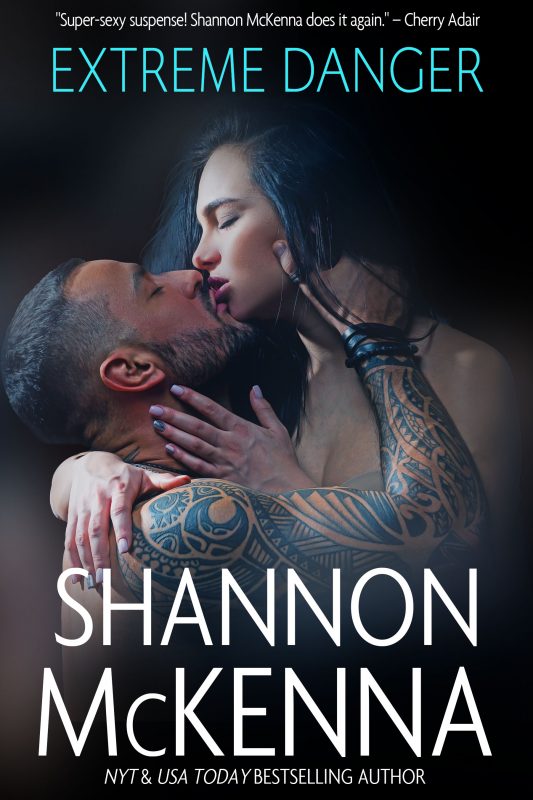 Nick Ward was one of Connor McCloud's fellow FBI agents. Now he's working on an investigation of his own, but Tam Steele and the McClouds always have his back…
Trained assassin…or clueless innocent?
That's the dilemma facing Nick Ward when he drags the gorgeous, dripping, naked girl out of the swimming pool at midnight on the deserted vacation island. But innocent or not, she's pure bad luck for Nick. Even if she's not a merciless honeypot assassin, her presence at this top secret meeting will destroy his long-planned undercover operation, and probably get them both killed. And her luscious beauty just makes it that much worse…
More info →

Winner Romantic Times Award for Love & Laughter
From renowned NYT bestselling author Jill Barnett comes a tale of love and adventure...
More info →