Browse by Genre
Featured Books
A classic Jill Barnett Christmas novella of love and laughter. When wealthy financier D. L. Stewart's finds an injured woman in the snow in front of his New York City mansion, he has no idea she is the fair Lillian, a big-hearted and somewhat inept fallen angel, sent back to teach him what Christmas is really about. But Lilli has her work cut out for her. D.L. is a wounded and cynical soul, a man who is an expert at not feeling anything, and who believes he can buy anything and anyone. Can one loving, soft-hearted angel really change this damaged man who has a heart of solid stone?
More info →

Nobody writes a love story quite like Jill Barnett, whose romantic tales are "as magical and unique as any you ever had the joy to read" (Romantic Times). Now she spirits a misty, secluded island off the central coast of Maine, where a pair of Scots brothers clash with two independent women...
The proud descendants of a Highland clan, Calum and Eachann MacLaughlan live in seclusion on a Maine island. The brothers are as different in spirits as they are in looks. Though one is dark and levelheaded, the other fair and adventurous, they have one thing in common: They want brides. When Eachann's two unruly children are expelled from school, he is even more determined to wed. Following an old Scottish tradition, Eachann decides to solve the problem for both himself and his brother….
Spying on a fancy society party, Eachann sees a solution before him. The always capable debutante Georgina Bayard is basking in the light of her own ball. Meanwhile, outside, Amy Emerson is valiantly struggling to conceal her first broken heart. Swept away by this young Scotsman, both young women become captives. Kidnapped and furious, with only each other for support, Amy and Georgina have a choice: fight for the life they'd previously known…or let their hearts get carried away….
More info →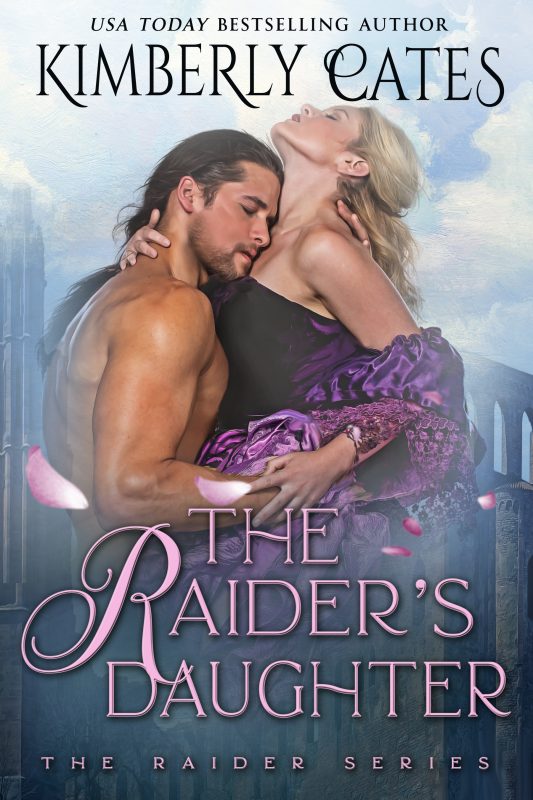 Mistress of rebellion…
Lucy d'Autrecourt Blackheath, is liberty's darling, embracing the fierce independence of her adopted father, the patriot raider, Pendragon. When a parcel arrives from England, unearthing a long-buried secret nothing can stop Lucy from pursuing the adventure she craves. Despite the love of her doting parents, she's never forgotten the empty grave in England inscribed with her name, and an injustice waiting to be put right. Yet, as Lucy sails from Virginia, danger from her past threatening everyone she loves.
An imperious earl…
Dominic St. Cyr, the fierce earl of Valcour, drove back the scandal attached to the St. Cyr name at the point of his sword and snatched Valcour's estates from the brink of ruin. When a reckless American spitfire barrels into his duel in the middle of a gaming hell, he finds everything he's worked for in peril. Ruthless Valcour has little choice but to force hoyden Lucy to wed him-- even though the defiant American despises him and his aristocratic world.
To set a heart free…
But as Lucy steps into Valcour's mysterious world, she glimpses the man beneath the earl's façade. Haunted by personal demons, Valcour hides a heart too tender, and secrets as painful as Lucy's own. Can a patriot's daughter enter the world revolution taught her to hate, and set Valcour's heart free?
More info →