Featured Books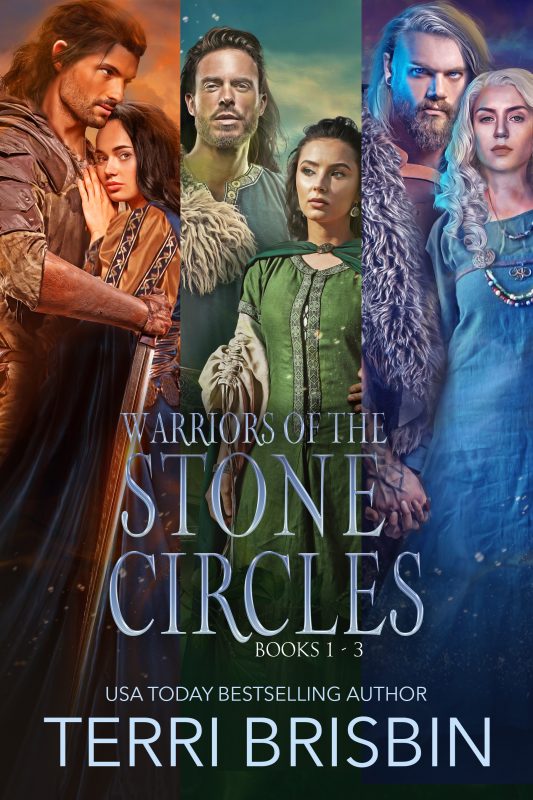 When an ancient evil rises in medieval Britain and threatens the very existence of everything, the descendants of the original Celtic gods are called to defend humanity. But can the Warriors of the Stone Circles succeed in their quest? In celebration of the upcoming release of book 4 of the Warriors of the Stone Circles, read books one through three altogether in this limited-time collection.
More info →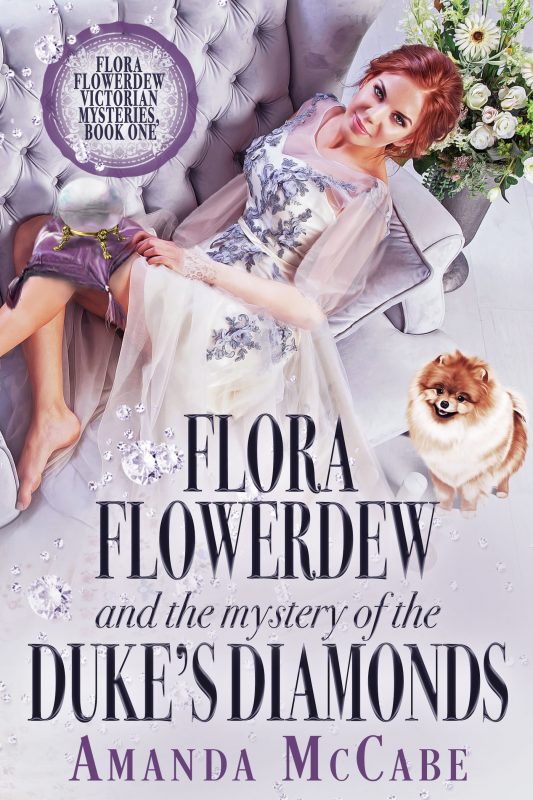 London 1888
Flora Flowerdew has a secret. The former Florrie Gubbins, music hall dancer, is now Madame Flowerdew, one of London's most renowned spirit mediums. But it's actually her beloved Pomeranian dog, Chou-Chou, who can see the ghosts.
More info →

Grieving from the death of his wife, Lord Colin Campbell listens to the cries of his newborn son whilst penning a missive to the king. With no marriage prospects, Colin petitions his majesty for help in finding a stepmother. Never again will he fall in love—the death of a woman brings more pain than losing a whole contingent of men on the battlefield.
Feisty, quick tongued and smart, Margaret Robinson is delighted when her father receives a messenger from the king…until she discovers what news he brings. In a sennight, she will wed the notorious Black Knight—her life is about to end.
More info →