Browse by Genre
Featured Books
She has no idea what she agreed to…
My printsessa thinks she's taken a regular job for a regular lawyer.
She doesn't know the devils that lurk below the surface now that she's in my world. The bratva world.
Innocent, sweet, and trusting.
All the things I am not. All the things I never knew I wanted.
More info →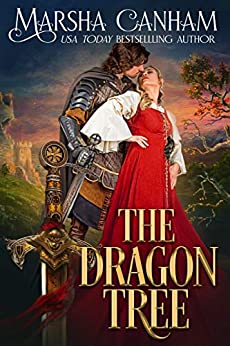 Ciaran Tamberlane fought at the side of Richard the Lionheart until the day he lost his faith in both the church and the crown. Branded a traitor by his peers, excommunicated by the church and surrounded by dark rumors, he lives in self-imposed exile in the heart of the forest.
More info →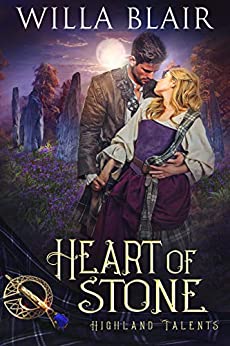 Previously Published in the anthology, Kissing the Highlander
Bound home after two years away, Gavan MacNabb comes across a lass and her deerhound in a moonlit circle of standing stones. Little does he know that the garland of bluebells she weaves and the spell she sings will change the course of his life.
More info →