Browse by Genre
Featured Books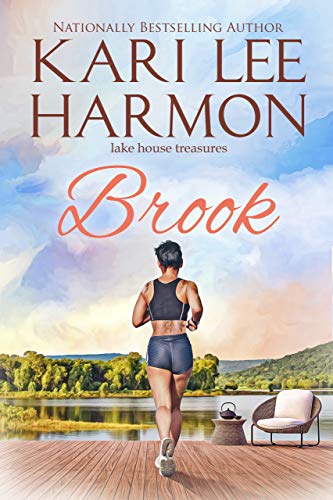 Tough, street smart, master of odd jobs, Brook Jones, has always been unwanted and alone. At the age of thirty, she doesn't need hopeful half-sisters or a desperate father. What she does need is money. After growing up homeless with a mother who eventually left her, Brook learned to do anything in order to survive, but never quite fit in anywhere. Needing a place to stay, she rides out the summer with strangers she doesn't trust, planning to bail the second she is free to claim her money.
More info →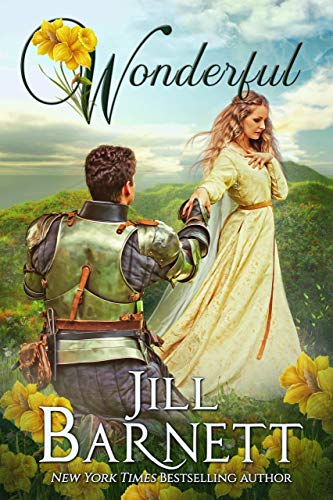 Jill Barnett's marvelous talent for enchanting stories laced with sensuality is always a delight, and never more so than in this thirteenth-century tale of a brave knight who returns to the Welsh border to claim -- and tame -- his bride, or so he thinks....
More info →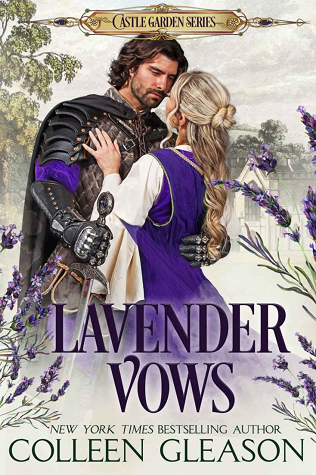 Lord Bernard of Derkland needs to find a wife, if for no other reason than to satisfy his father and his incessant badgering. He has no interest in marrying, but when he meets the beautiful and gentle Joanna of Swerthmore, he knows immediately that she is the one.
The only problem is: she's already wed.
More info →