Browse by Genre
Featured Books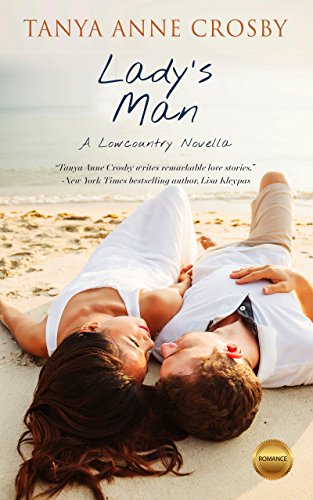 Instinct brought Annie Franklin to Folly Beach, South Carolina to say good-bye to her grandmother. As a parting gift to her beloved gram, she also decides it's time to live a freer, more open-hearted life. Thanks to one very intuitive dog and a perfect stranger, she discovers that 'letting go'...
More info →

Elizabeth Bowcock – von allen nur "Doc Liz" genannt – ist ihre Unabhängigkeit sehr wichtig. Sie hat sich geschworen, ihre verwaiste Nichte als ihr eigenes Kind aufzuziehen. Allerdings hält der Großvater der Kleinen sie als unverheiratete Ärztin für einen ungeeigneten Vormund und weigert...
More info →

A special companion set of classic romances. The books in this Medieval duo are loosely connected to Tanya Anne Crosby's best selling Medieval series, The Highland Brides, The Guardians of the Stone & Daughters of Avalon.Angel of Fire "Superb ... You won't be able to put it down," says Rendezvous. ...
More info →