Browse by Genre
Featured Books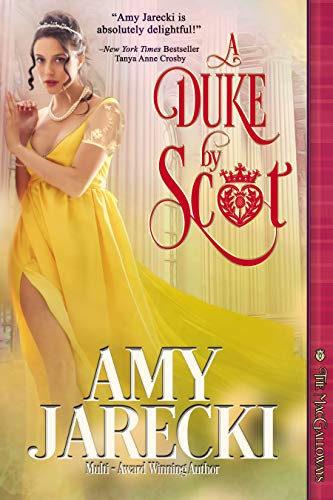 "Amy Jarecki is absolutely delightful!" —New York Times Bestselling Author Tanya Anne Crosby
It is one thing to defy convention…but quite another to completely thwart it in the pursuit of insatiable desire.
His Grace, Martin MacGalloway, has well-earned the reputation as the most celebrated rake on the entire isle of Britain. But upon his father's sudden death, he heads for Scotland where he finds his inheritance in a shambles, his sisters without prospects, and his brothers relying on his patronship—and he's not about to conquer his problems alone. Penniless, Lady Julia St. Vincent has no choice but to dress as a man and accept a position as steward to the Duke of Dunscaby. But when she meets His Grace, she's not expecting him to be dashing, charming, or utterly enchanting. And the more time she spends with the duke, the more difficult it is to ignore the flickers of passion smoldering in her heart.
More info →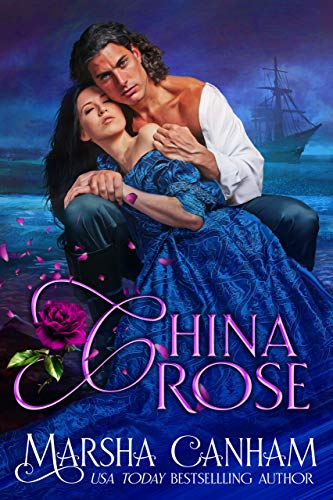 When China Grant arrives in Portsmouth, her wedding to Sir Ranulf Cross is two weeks away. The first night there her life is threatened, and as the days unfold, threads from a decade-old mystery on the high seas begin unravelling faster than her wits can keep apace. Soon China is forced to choose between a promise made to her dying father...and the reckless desire to follow her heart's destiny.
More info →

Beset by prophetic dreams since the time she was a child, Elienor knew the Norsemen would storm Brouillard castle—she saw it in a dream. She saw the death of many. And she saw him—the golden-haired Viking who would claim her for his prize... Jarl Alarik Tryggvason sought revenge against the Fren...
More info →