Browse by Genre
Featured Books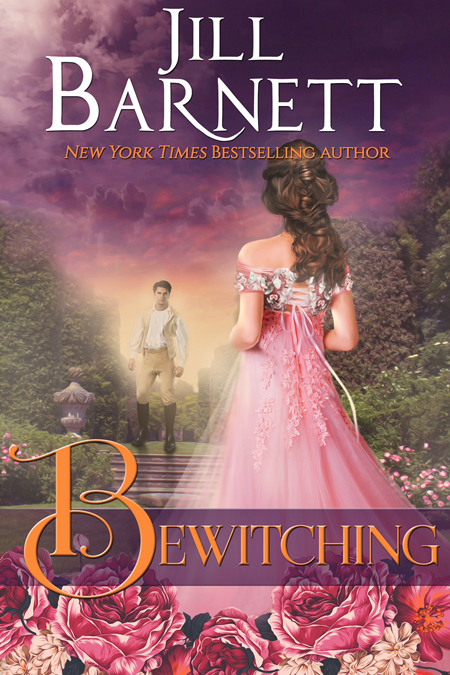 What's a duke to do when a carefully selected bride rejects him rather than marry without love? He salvages his pride by marrying the next woman who falls into his arms. Joyous Fiona MacQuarrie bewitched the Duke of Belmore the moment she appeared from nowhere and knocked him over…literally. When Alec's pride makes him choose to marry her, Joy turns the life of the most serious and snobbish duke in England upside down because she is a Scottish witch whose powers of white magic are not always easy for her to control. Too soon Alec finds his well ordered and controlled life a mess, because he married a witch? One who turns him to fire when he kisses her, who charms everyone around her, and threatens to destroy both their lives as scandal looms over her. Joy falls hopelessly in love and not even the strongest magic can seem to turn her into a proper duchess, and how else will he ever love her? Passion holds them spellbound in an irresistibly funny and tender tale of two opposite but lonely hearts.
More info →

"A sumptuous and enjoyable read!" - Romantic TimesIf Lord Donovan Trent had his way, he would spend his days carelessly wooing the women of London society. Instead, he finds himself banished to the English countryside of Cornwall, forced by the decrees of his father's will to run his family's tin mi...
More info →

A special companion set of classic romances. The books in this Medieval duo are loosely connected to Tanya Anne Crosby's best selling Medieval series, The Highland Brides, The Guardians of the Stone & Daughters of Avalon.Angel of Fire "Superb ... You won't be able to put it down," says Rendezvous. ...
More info →