Featured Books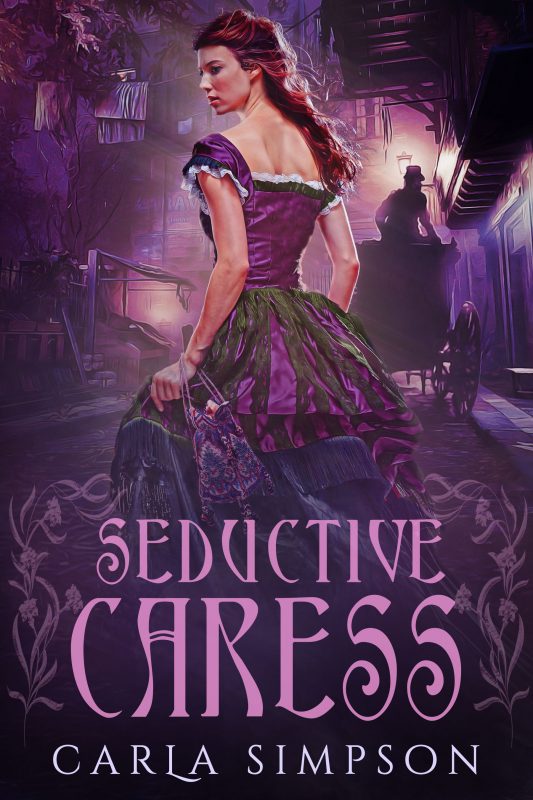 A DANGEROUS PASSION.
The gaslit streets of Victorian London were no place for a lady like Jessamyn Hamilton. There was a madman on the loose. He had killed before. He would kill again. But she was determined to find her missing sister. She disguised herself as a common working girl and followed her only clues into Whitechapel's darkest alleys and darkest secrets.
More info →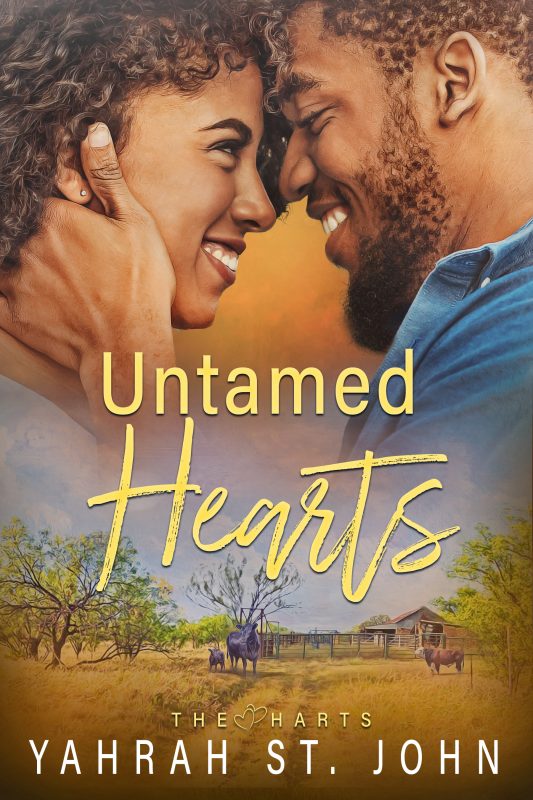 An untamed heart… RYLEE HART has always been unconventional, choosing veterinarian medicine over the traditional role of rancher's wife and mother. To appease her parents, Rylee accompanies her father's perfect pick for a spouse to the Kentucky Derby, but the match generates no sparks. But the moment she steps foot on the hallowed grounds of the Derby track and meets sexy billionaire and media tycoon Amar Bishop – a sheik's son, all bet's are off.
More info →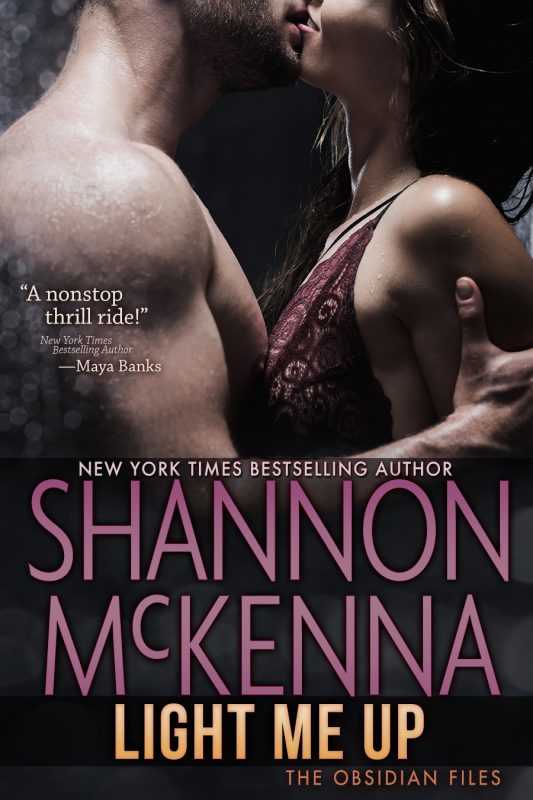 All night long...
Tycoon and secret supersoldier Noah Gallagher never expected to beat the Obsidian Group at their evil game—genetically altering runaway kids—but he did, with the help of the brave and beautiful Caro Bishop, the love of his life. The two of them survived that wild adventure, but only just. Noah is crazy for his new bride, knowing all the while that being with him puts her at constant risk. Their love, their closeness, and the intense passion they share are shadowed by fear. Obsidian's relentless hunt to recapture its rebels will never stop. Noah would die to save her—but now is not the time to tell her that.
More info →