Browse by Genre
Featured Books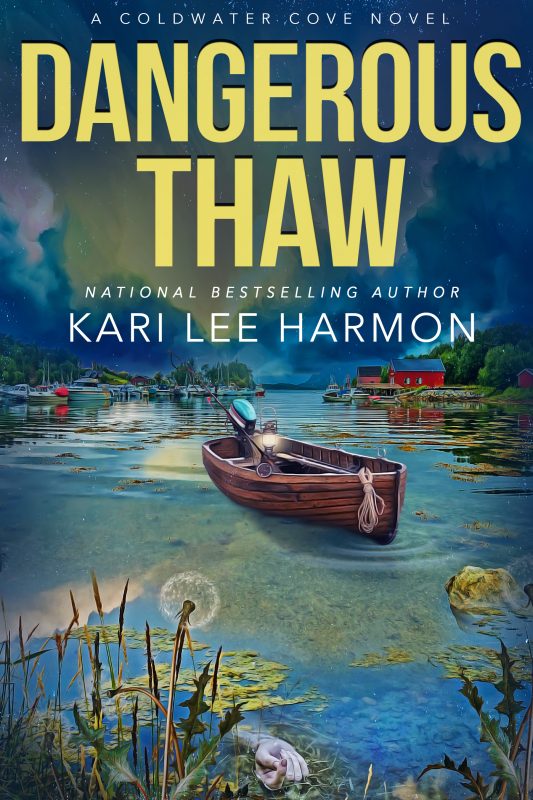 An uncertain future…
Spring is a time for a fresh start, which is exactly what Coroner Olivia Jones needs. A small town where no one knows who she is. Except the future proves to be uncertain when the blizzard snow thaws and a dead body is found. Olivia determines the woman didn't die of natural causes. She was murdered. When another body shows up, the FBI is called in.
More info →

Best-selling author Karlyn Campbell is ready for a new start after her recent divorce from a temperamental artist. When she receives word that her father had a stroke, she heads for Walton Springs with mixed feelings. Broderick Campbell wrote Pulitzer Prize-winning literary novels and denounced his daughter's work as pedestrian and commercial, causing a rift that finally heals on his deathbed. Karlyn chooses to stay in the small Georgia town to write her popular Matt Collins series and decides to try her hand at true crime when Atlanta's Rainbow Killer, Roy G. Biv, captures her interest.
More info →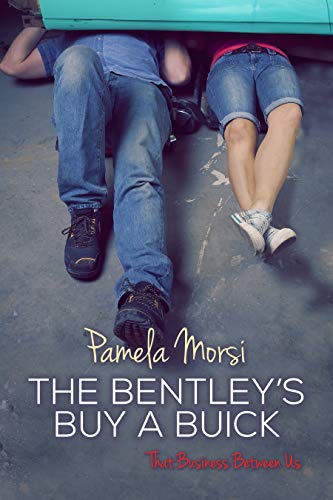 "I've read all her books and loved every word." -Jude Deveraux.
"Think you can trust your husband? Think again!"
That's what the gossipy types at Erica Bentley's new job say. Even her (multi-divorced) mom agrees. But Erica's "sure" she knows her husband, Tom, better than that. He says he loves her, and shows it in a million ways. Except...he has been working extra-late these days. And he's been kinda quiet. Even secretive.
More info →