Browse by Genre
Featured Books
Navy Seal Matt Sanders is slowly putting himself together after being almost mortally wounded in battle. He's sick of hospitals, so a nowhere town in Baja, California, seems like the perfect place to lick his wounds. It's the last place he expects to find the most beautiful woman he's ever seen.
She's hurt, too--but haunted as she is, she watches over him like a guardian angel. But the feelings she inspires in him are anything but angelic.
More info →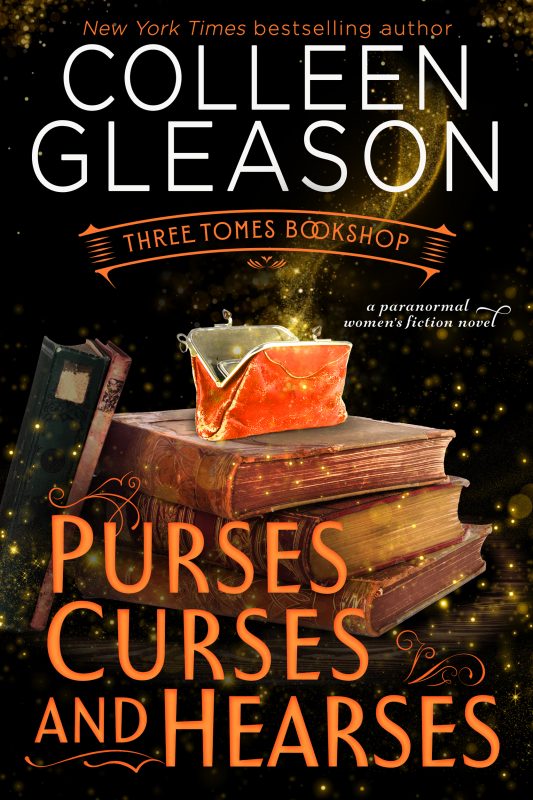 Jacqueline Finch is a lifelong book lover, which is why it was a literal gift from the Universe when she inherited Three Tomes Bookshop at the ripe old age of forty-eight.
But she's had a few adjustments to make along the way, including the fact that her bookshop seems to be a haven for literary characters to come alive…and to stick their noses into things that aren't any of their business—including Sherlock Holmes's landlady, Mrs. Hudson, who is constantly bickering with the dour housekeeper from Rebecca, Mrs. Danvers.
And then there are the three old ladies down the street, whose resemblance to Macbeth's Witches Three cannot be ignored.
Nevertheless, Jacqueline is happy in her new life and everything seems to be going well…until she hears the ominous sound of a book falling off the shelf—which can only mean one thing: someone else has come out of a book.
One thing is certain: whoever it is, it's going to cause a problem that Jacqueline's got to solve if she wants her life to get back to normal.
More info →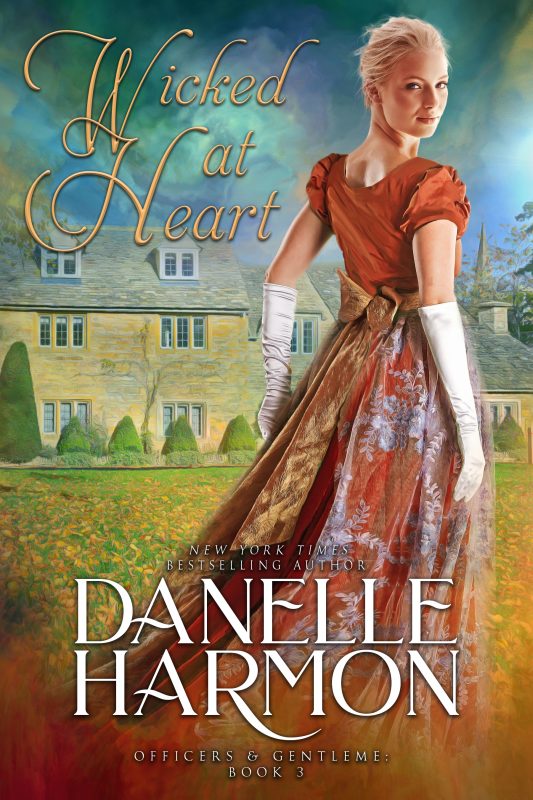 England, 1813. Damon de Wolfe, the sixth Marquess of Morninghall (a finalist for Romantic Times Magazine's K.I.S.S. Hero of the Year) is dark, diabolical, and very, very dangerous. Tortured by his past and driven by his desire for revenge, the former naval hero has fallen from grace after infuriating his superiors. Now seething with anger in his lowly role of prison ship commander, he has locked away his brutal childhood memories and allows no one into his world. When beautiful and independent social reformer Lady Gwyneth Evans Simms dares to clash with him over mistreated prisoners, she unwittingly throws herself into the most perilous fight of her life.
More info →