Featured Books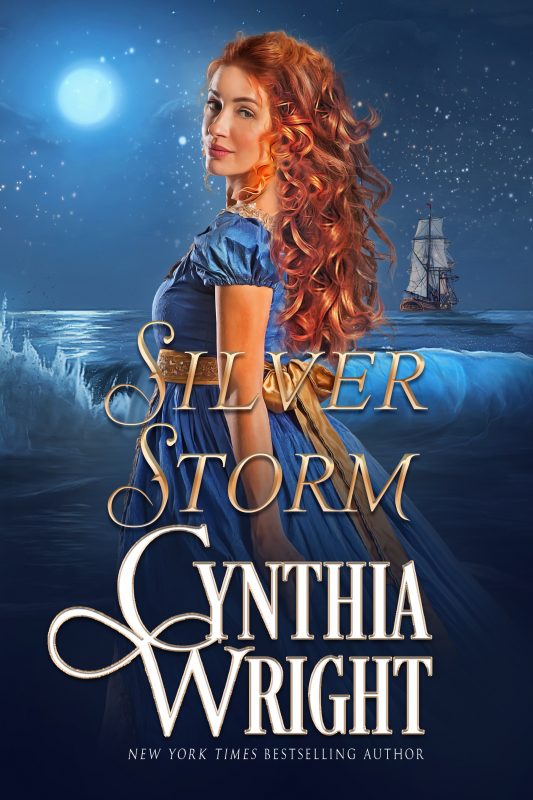 From a New York Times bestselling author comes the captivating novel hailed as "Romance the way it was meant to be."
~ Sinfully handsome André Raveneau is the Revolutionary War's most reckless privateer captain when Devon Lindsay stows away aboard his ship after her Connecticut town has been burned by the British. Raveneau cynically agrees to deliver her to her childhood sweetheart in Virginia but doesn't count on his own potent attraction to the enchanting, courageous Devon.
More info →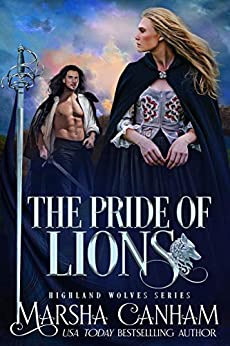 Forced into an unwanted marriage by a reckless game of chance, how was the spoiled and pampered Catherine Augustine Ashbrooke to know the handsome stranger with the brooding midnight eyes would make her the pawn in a dangerous game of his own?
More info →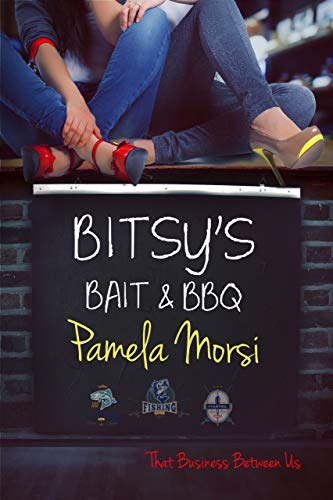 From a Rita-award-winnning author comes another heart-tugging favorite. If you're fishing for a great read, Bitsy's Bait and BBQ delivers.
Emma Collins wonders who in their right mind would use her hard-won divorce settlement to purchase an Ozark bed-and-breakfast on eBay. Her free-spirited sister Katy fantasizes dreamily about how this move to a small town will be just the thing for starting over with her five-year-old son, Josh.
More info →