Browse by Genre
Featured Books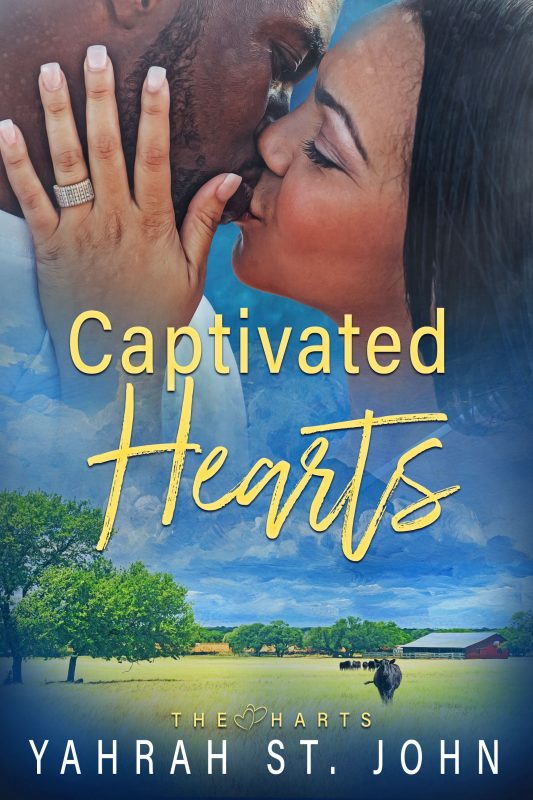 Jada Hart dreamed of making it big as a TV anchor at San Francisco's WLB-TV. She'd pulled up stakes from her family home in Dallas believing her dream would soon be in hand. But five years later, and still at the same station, she'd covered nothing but fluff news for the entertainment segment. The powers that be only saw a pretty face. They didn't think Jada had the stuff to deliver hard-hitting news. But one day, in walked a new owner, Damian McKnight, who recognized Jada's on-air potential and believed she deserved a shot at the anchor seat.
More info →

Sailing Master Septimus Bolton has spent his entire life at sea…in more ways than one. Now that his ship has been decommissioned at the end of the Napoleonic Wars, he has nothing to do but accept the invitation of one of his fellow naval officers to convalesce for the summer at a remote country estate in Yorkshire. Septimus would do anything to get back to sea…
…until a pair of blue eyes and a mischievous smile tempt him to forget everything, including discretion.
More info →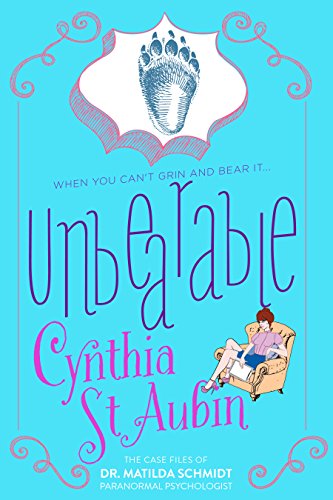 When you can't grin and bear it...Paranormal Psychologist, Matilda Schmidt is sick of secrets. But when her troubled mother falls into dangerous hands, she must enlist the help of the two men who may be hiding the most: the hot-bodied demigod who's suddenly tight-lipped about his current client, and...
More info →