Browse by Genre
Featured Books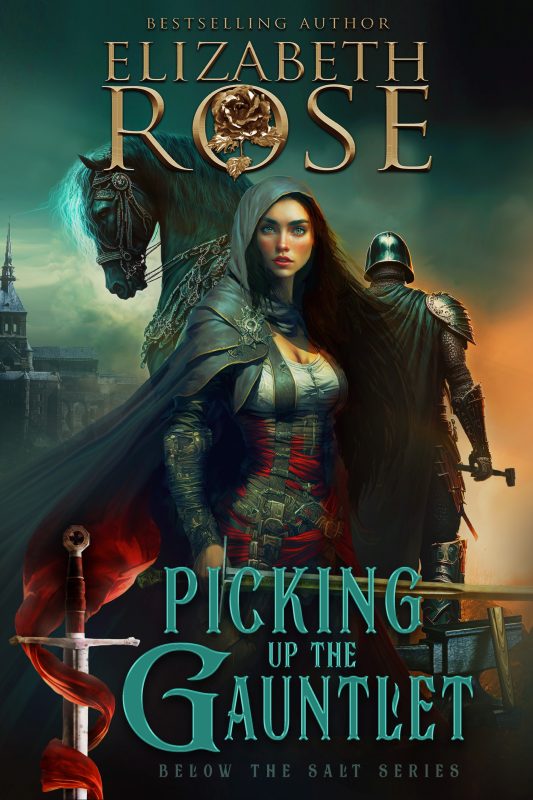 ♥ He's been hired to guard her, but not even the best armor can keep one's heart from breaking ♥
Lady with a Sword:
Lady Raven Blake has trained alongside her twin brother, Rook for years. She is intrigued with weapons and skilled at wielding a sword. Raven likes excitement in her life, but her father wants her to start acting like a lady. To her horror, he's planned a tournament, and whichever nobleman wins will receive her hand in marriage as the prize.
Infuriated, Raven comes up with an idea to ruin this plan and stay single. Now, all she needs is the help of the armorer who her father has foolishly assigned as her bodyguard, trying to keep her out of trouble.
More info →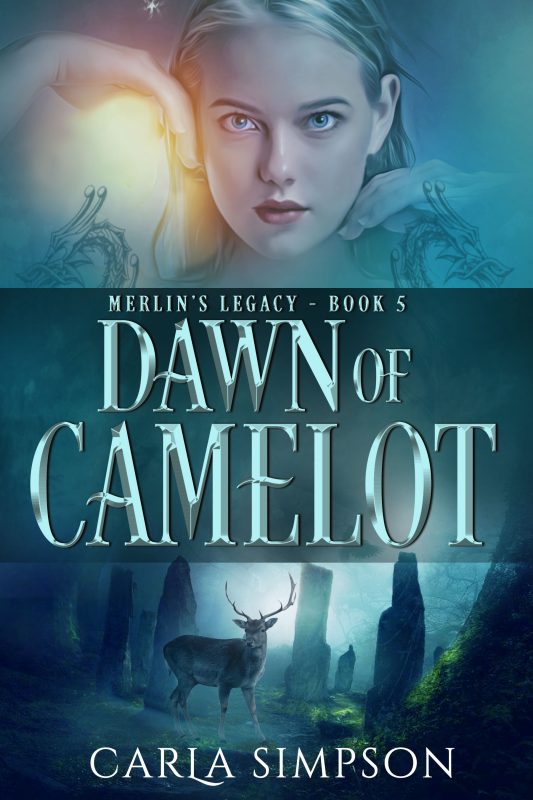 For readers of Game of Thrones and the Last Kingdom, a series of blood and magic, myths and legends.
Meg: I have lived these few years of my life beyond the mists that protect Avalon's secrets. I am told that my powers rival those of the great sorcerer, Merlin, and I have learned the lessons of the Ancients. But there is a voice that calls to me beyond the mists. I long to know the mortal world where others have gone. I have the power of the changeling. I can be whatever I choose. In spite of the dangers of the mortal world, I will go beyond the mist into this place called Britain...
More info →

He should never have kissed her...Laird Connor MacLauchlan doesn't want a wife, but he finds his Berserker mate in the heat of battle. Though he fears for her safety from the darkness that lurks inside him, fate dictates he must take her and make her his...
More info →