Browse by Genre
Featured Books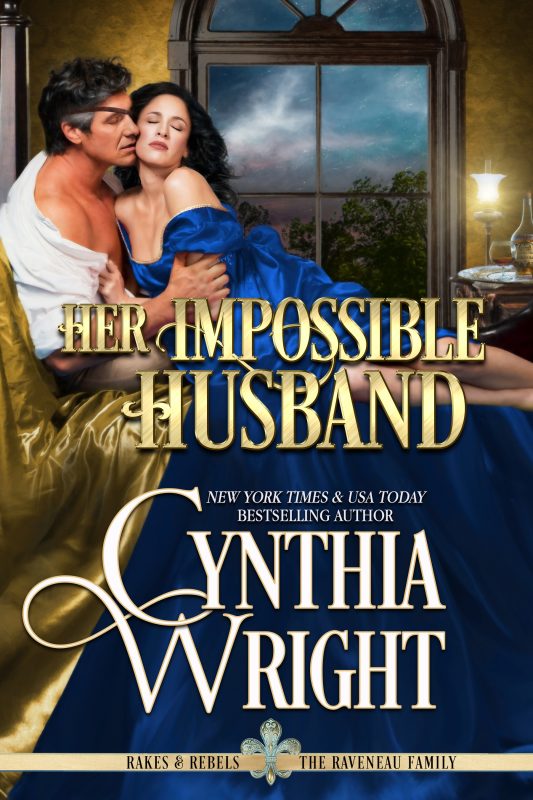 He was impossible! Yet utterly irresistible…
Renowned as a bold corsair and seducer of women, Justin St. Briac has spent the last decade as a married man. He adores his wife, Mouette, but as he ages, he chafes against the constraints of domestication and longs for another reckless adventure on the high seas.
Mouette Raveneau's life among the London ton was in tatters when she fled to Cornwall and married Justin. Now, years later, she has an opportunity to return to Society and repair her broken reputation. For the sake of her adult son, Charles, she agrees…but what of her untamable pirate husband?
More info →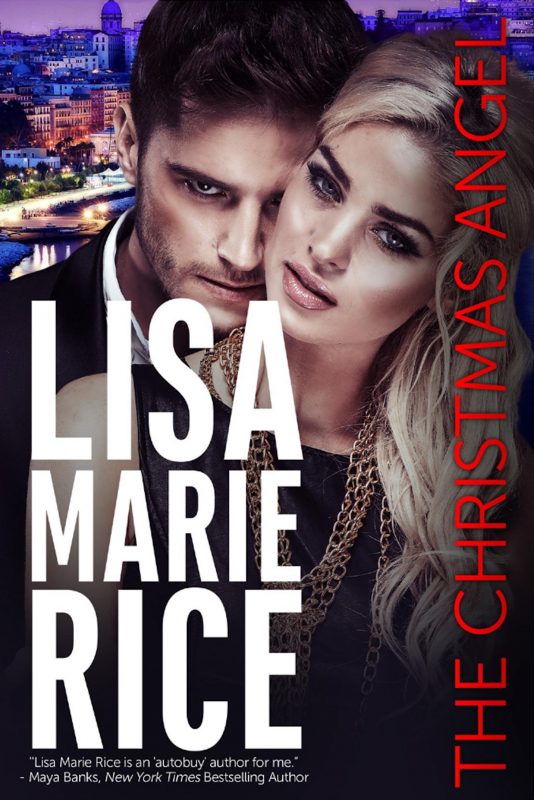 What if the one thing you want for Christmas is the one thing that disappears? When beautiful and courageous US diplomat, Nicole Caron gets stationed in Amman for the holidays, the last thing she ever expected was to be swept off her feet in a whirlwind romance with Italian dignitary, Alessandro della Torre. But when Alessandro disappears without a trace, Nicole must face the holidays alone and in despair. The only thing that can help her is a holiday miracle from the Christmas Angel.
More info →

Irish Captain Ruaidri O' Devir has no love for the English. Taken from his family and pressed into the Royal Navy at a young age, he is now a commander for the fledgling American Continental Navy, hand-picked by John Adams himself to steal a potent new explosive from the British. Ruaidri expects to be successful in his mission. What he doesn't expect is to fall in love with the sister of the man he's crossed an ocean to abduct...
More info →