Browse by Genre
Featured Books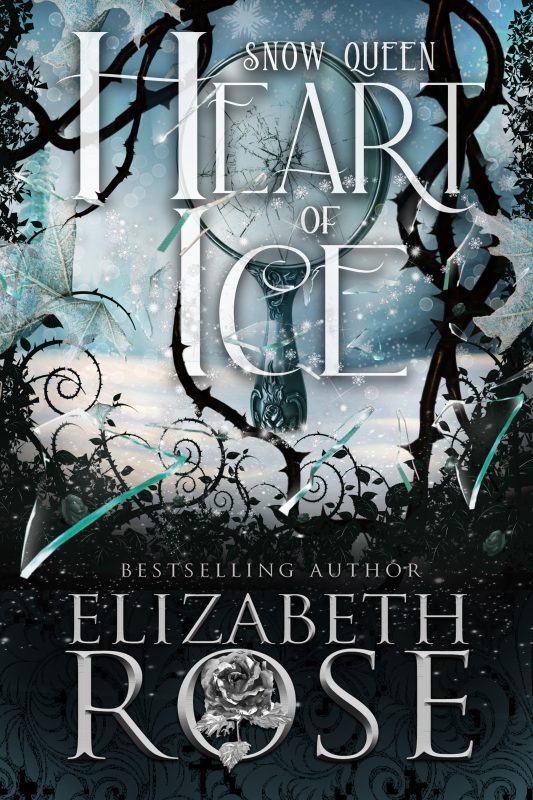 MacKay de Bar is the only one of the siblings yet to be cursed by the evil witch, Hecuba. In an attempt to stop her, he breaks her magic mirror. When a shard gets embedded into his chest, strange things begin to happen and he realizes he, too, has been cursed after all. Hecuba banishes him to an island with a wicked queen. In this frozen land, MacKay's curse makes all that is good look evil, and all that is evil look good.
More info →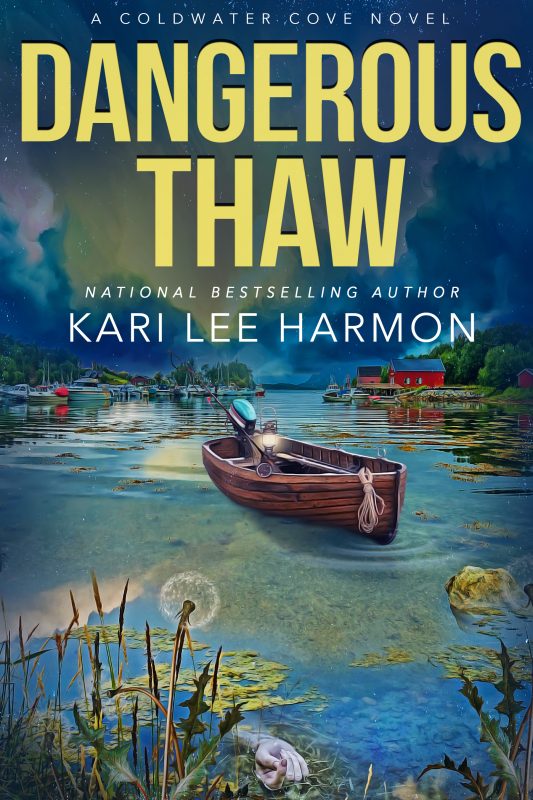 An uncertain future…
Spring is a time for a fresh start, which is exactly what Coroner Olivia Jones needs. A small town where no one knows who she is. Except the future proves to be uncertain when the blizzard snow thaws and a dead body is found. Olivia determines the woman didn't die of natural causes. She was murdered. When another body shows up, the FBI is called in.
More info →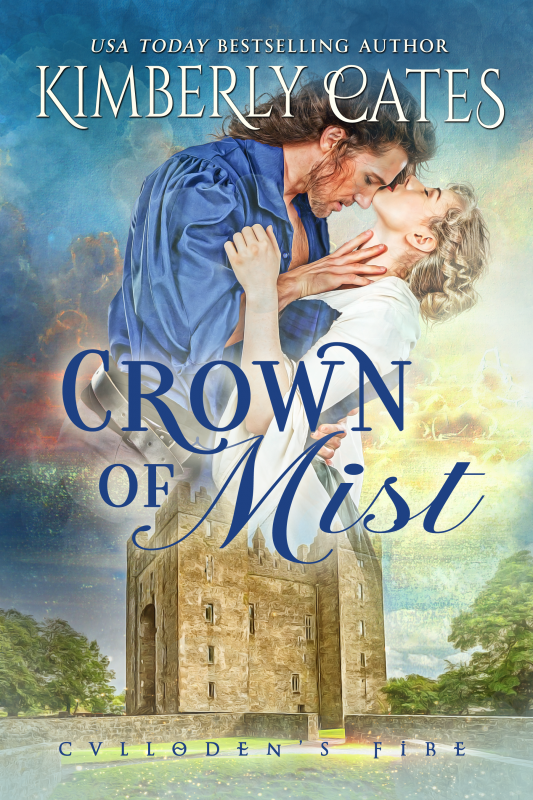 An Irish Patriot...
When Cromwell's army invades Ireland, swordswoman Brianna Devlin defies her brothers and goes to fight beside them. As Drogheda falls, she crosses swords with an English lord as desperate to escape as she is.
More info →