Browse by Genre
Featured Books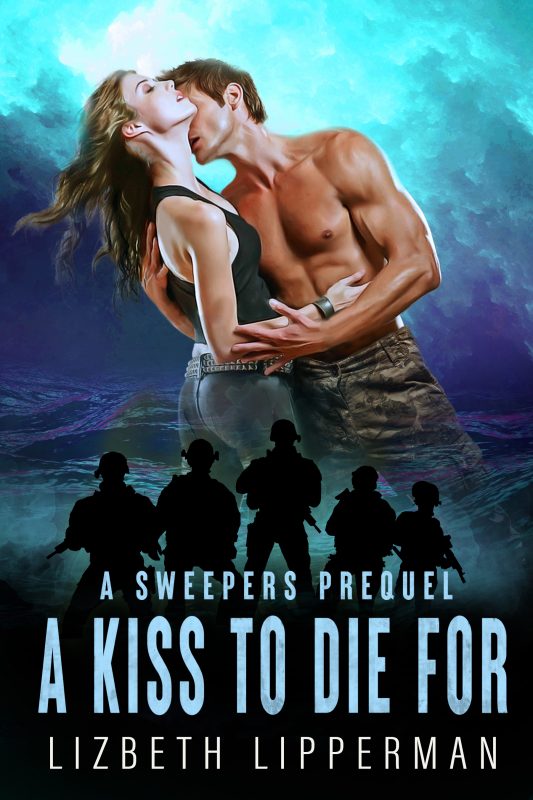 In a prequel to SWEEPERS: DIE ONCE MORE Dr. Mackenzie Conley, a CIA operative and expert on bioterrorism, is in Morocco undercover as a visiting professor at the University. Her mission is to investigate rumors of a powerful new nerve gas delivery system being perfected somewhere in the area. The rest of her team has already gone home after spending two weeks without finding even a hint of such a weapon. Mac stayed behind to finish her six-week stint to ensure her cover stays intact should she need to use it again.
More info →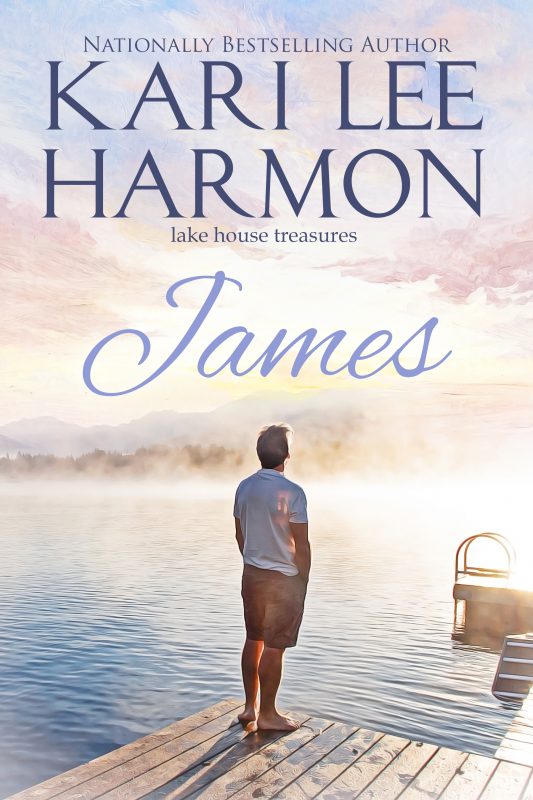 In this prequel to the Lake House Treasure Series, James Cavanaugh made a promise to his father on his father's death bed: take the family ship building business to the next level and find a family of his own. Ironically, he already has a family he never told his old man about: three children by his three best friends from childhood. He took the coward's way out all those years ago, fully intending to set things right someday. But someday never came, and karma caught up with him. Discovering his children were three girls who needed him more than he realized, James must find the courage to reach out before it's too late.
More info →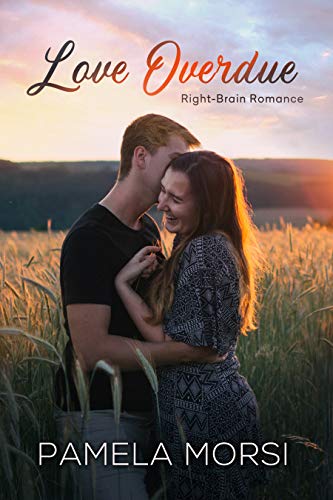 "Pamela Morsi is a perennial favorite for a good reason... she writes the perfect feel-good read." - Susan Wiggs
Meet Dorothy Jarrow: devotedly unsexy librarian. Buttoned-up book lover DJ is all sensible shoes, drab skirts and studious glasses. After an ill-advised spring-break-fueled fling left her mortified, she's committed to her prim and proper look. When she's hired by a rural library in middle-of-nowhere Kansas, she finally has the lifestyle to match--and she can't wait to get her admin on. But it's clear from day one that the small-town library is more interested in circulating rumors than books.
More info →