Browse by Genre
Featured Books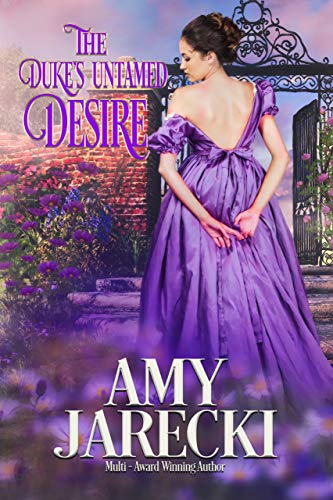 Though he uses the reputation to his advantage, the exotic Duke of Evesham is misunderstood and mysterious. He sidles around societal rules, especially when it comes to pursuing a wife. Though when he sets his sights on Lady Georgiana, the rules find a way of bending on their own accord.
She has no intention of courting anyone…
The consummate bluestocking is in London for one thing—to find a financier for her late husband's fire engine. And after six years away from the ton, Georgiana realizes social codes of conduct are different for widows—especially for ladies who catch the attention of the Duke of Evesham—the one man from whom the lady harbors a ghastly secret.
But fate has a way of making opposites attract…
And when this pair unite, the sparks between them are hotter than blue fire. But will Lady Georgiana's secrets lead to their demise? Or can the devilish duke find it in his heart to forgive the woman who has claimed his mind, body, and soul?
More info →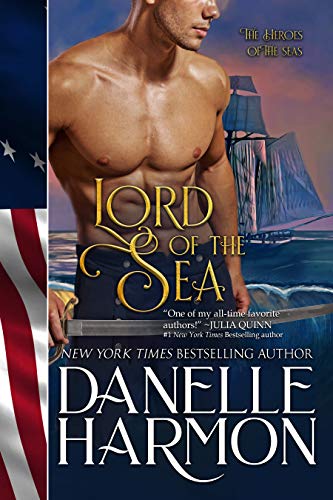 A Sea Devil Who's Reckless At Heart. . .Captain Connor Merrick's thirst for danger has brought him fame and fortune as one of the most brazenly successful privateers of the War of 1812. But deep beneath his swagger, derring-do and charm, the handsome American captain is hiding a devastating secr...
More info →

An RT Book Reviews HISTORICAL MYSTERY of the Year Nominee, Perfect In My Sight is a "a tangy, sensuous historical romance with the added bonus of an excellent, suspenseful plot." [Rendezvous]What would you do if you believed someone you loved was murdered? Everyone suspected Peter Holland married Sa...
More info →