Tanya Anne Crosby
New York Times Bestselling Author
Tanya Anne Crosby is the New York Times and USA Today bestselling author of more than thirty novels. She has been featured in magazines, such as People, Romantic Times and Publisher's Weekly, and her books have been translated into eight languages. Her first novel was published in 1992 by Avon Books, where Tanya was hailed as "one of Avon's fastest rising stars." Her fourth book was chosen to launch the company's Avon Romantic Treasure imprint. She's an award-winning author, journalist, and editor, and her novels have garnered reader praise and glowing critical reviews.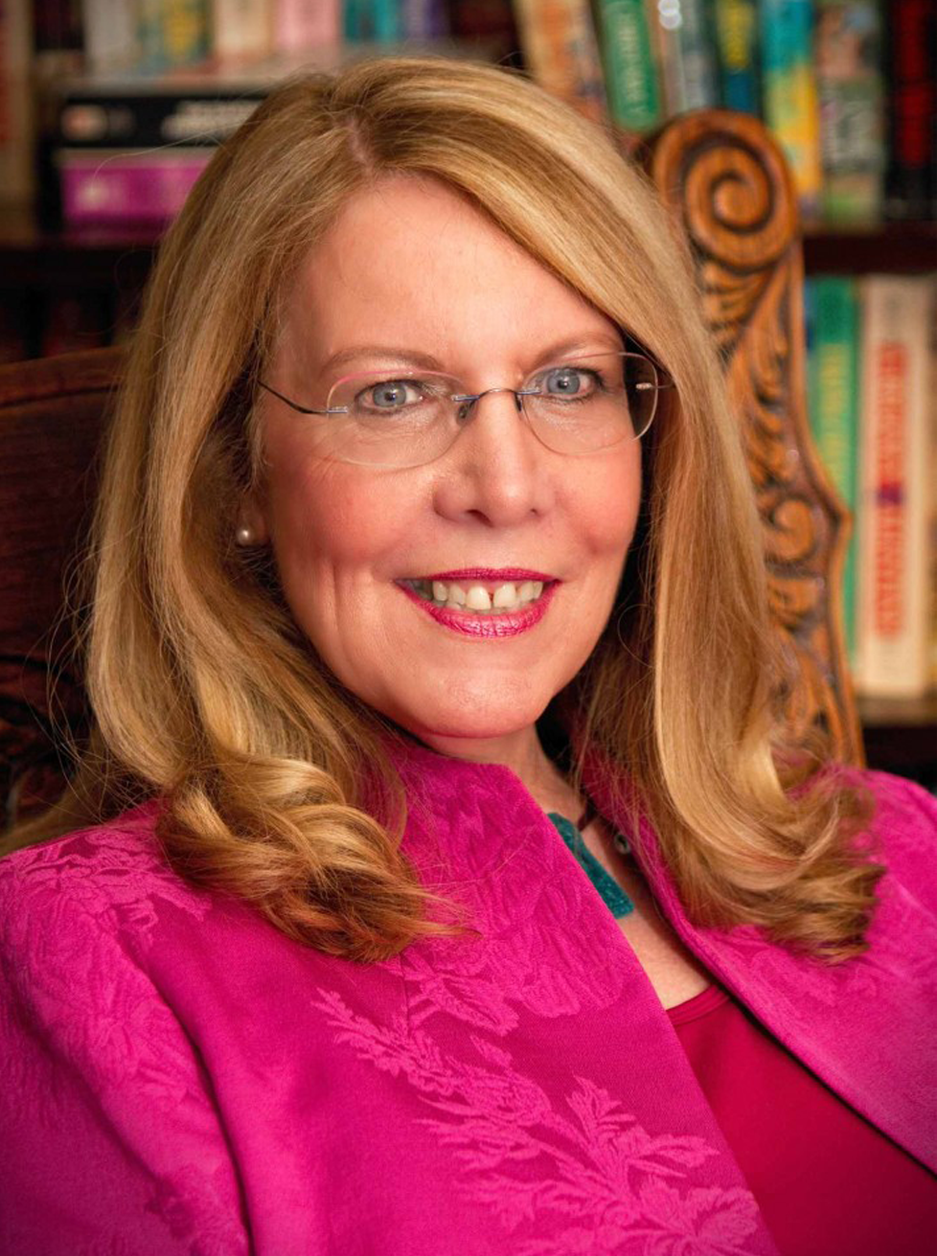 Pamela Morsi
USA Today Bestselling Author
Pamela Morsi is a USA Today, Waldenbooks, and Barnes & Noble bestselling author of romance. She broke into publishing in 1991 with Heaven Sent and has been gracing readers with at least a book a year ever since. Two of her novels, Courting Miss Hattie (1992) and Something Shady (1996), won the Romance Writers of America's RITA Award, the highest honor in romance publishing, and others have been RITA finalists. Her books have won critical praise from her peers, and she continues to be a shining star in the industry.
Kerrigan Byrne
USA Today & Internationally Bestselling Author
Kerrigan Byrne is the USA Today Bestselling and award winning author of THE DUKE WITH THE DRAGON TATTOO. She has authored a dozen novels in both the romance and mystery genre.
She lives on the Olympic Peninsula in Washington with her dream boat husband. When she's not writing and researching, you'll find her on the water sailing and kayaking, or on land eating, drinking, shopping, and taking the dogs to play on the beach.
Kerrigan loves to hear from her readers! To contact her or learn more about her books, please visit her at www.kerriganbyrne.com.