Browse by Genre
Featured Books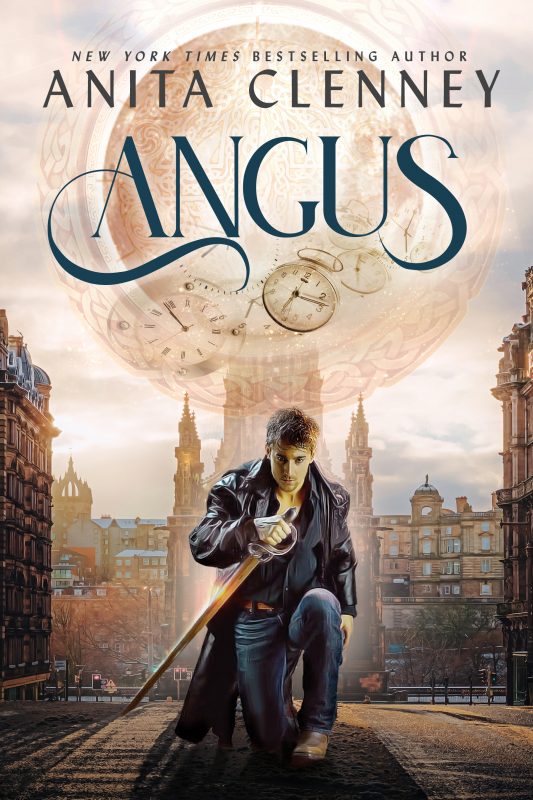 Highland Warrior Angus Connor lives in a world filled with danger and mystery, but the secret he's just discovered could destroy the woman he loves and stretch the boundaries of time. While searching for a legendary warrior rumored to be trapped in a time vault for over a century, this modern day Scottish highlander stumbles upon an ancient plot to betray the Connor Clan.
More info →

Meet the MacLauchlan Berserkers...Roderick – (Highland Secret)He's death for hire, cursed by a malicious enemy who left him unable to speak. She's a refugee with a dangerous secret that could cost her life. Outnumbered by thousands, he's fated to die in battle like so many Berserkers before him. Could the strength of their love defy destiny?
More info →

The Daughters of Avalon is a brand-new historical series by New York Times Bestselling author Tanya Anne Crosby--Medieval romance with a sprinkling of fantasy. It's "Perfect!" Says Kris Helt of Whiskey & Wit Book Reviews. It has been fourteen years since King Stephen seized the English throne. England is fraught with tensions. Loyalties are uncertain, and magic is a force in the land. Follow the story of the Pendragon sisters and the men who will help them wrest England from the dark forces of evil.
More info →