Browse by Genre
Featured Books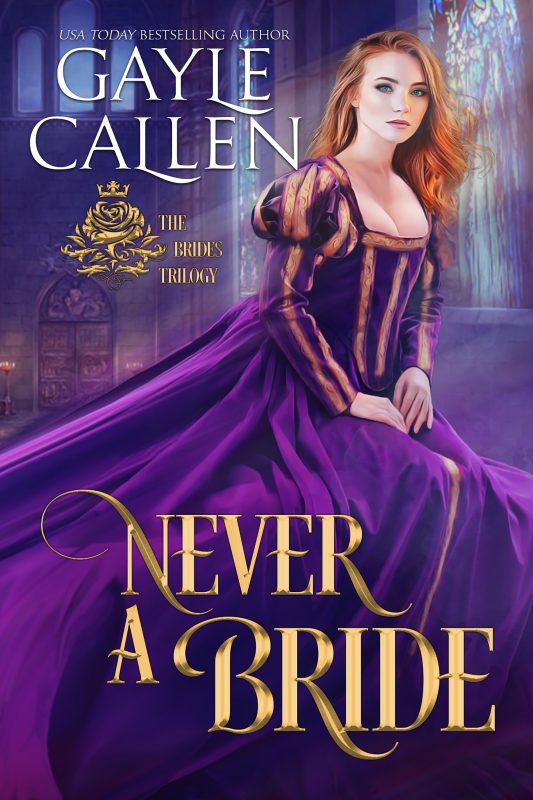 USA Today bestselling author Gayle Callen tells the story of a woman so focused on protecting her younger sister that she nearly misses out on love.
"A treat for romance lovers, and serves a tasty repast of seduction, humor..." - Romance Reviews Today
Lady Emmeline Prescott is shocked when Sir Alexander Thornton, the most incorrigible scoundrel in England, suddenly notices she even exists—and starts flirting with her. Not that she'll be taken in by his charms.
More info →

"A beautifully compelling story of love" —Rendezvous
Everybody knows Jake Kendall. Jake is a success story. Orphaned early, he did such a good job turning around a failing Wyoming horse ranch, he put his three siblings through school and gained a nationwide reputation. Amanda Marlow is the epitome of an east coast author: bright, funny, curious. When she shows up at a cabin on Jake's land to research a book, she threatens Jake's entire world. She represents everything he longs for: freedom, exploration, learning. But Jake has a secret that could bring his entire life tumbling down. And if he lets Amanda close, she could expose it.
More info →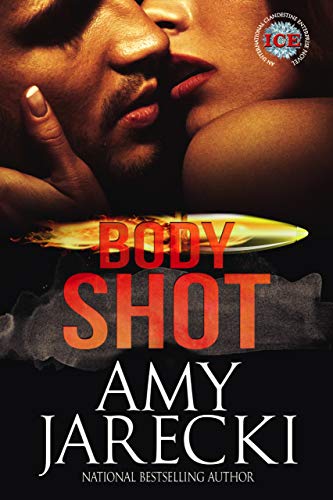 She has every right to feel venomous resentment…
Convicted of a murder she didn't commit, sniper Henri Anderson suffers two years of hard time before she's given a choice—accept an unknown assignment offered by a seedy foreign dignitary or head for home. The decision took all of two seconds. At least that's what she thinks, until a mysterious Scottish man shows up and offers a deal sweet enough to tempt a saint.
More info →