Browse by Genre
Featured Books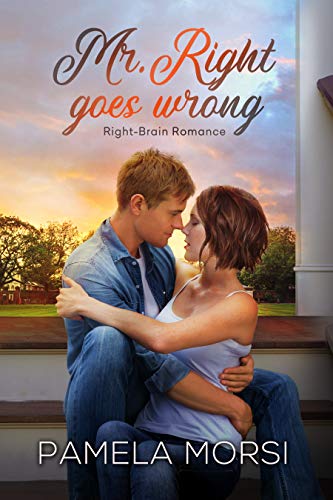 "I've read all her books and loved every word." -Jude Deveraux. No More Mr. Nice Guy.Like a bad-choice-making boomerang, Mazy Gulliver has returned to her mom's tiny house in Brandt Mountain. But this time, she's got her teenage son, Tru, in tow and no intention of messing up ever again.Mazy'...
More info →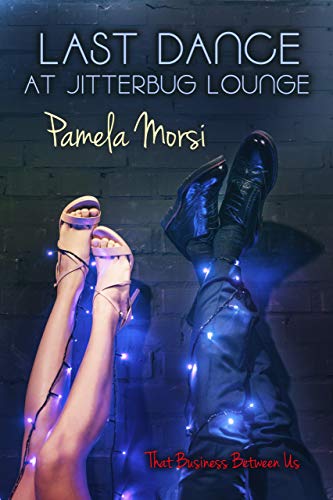 From a USA Today bestselling author, comes Rita Award finalist with with Strong Romantic Elements-- Pamela Morsi at her finest.For Jack Crabtree, returning home to the backwoods of Catawah to tend to his ailing grandfather isn't exactly how he wanted to spend the better part of his week. He'd jus...
More info →

From the embattled Duchy of Normandy, to the anarchy of King Stephen's reign and the perilous fjords of Norway, discover three full-length classical romance gems for a limited time at a very special celebratory savings, from New York Times Bestselling Author Tanya Anne Crosby.ANGEL OF FIREDevastated...
More info →