Browse by Genre
Featured Books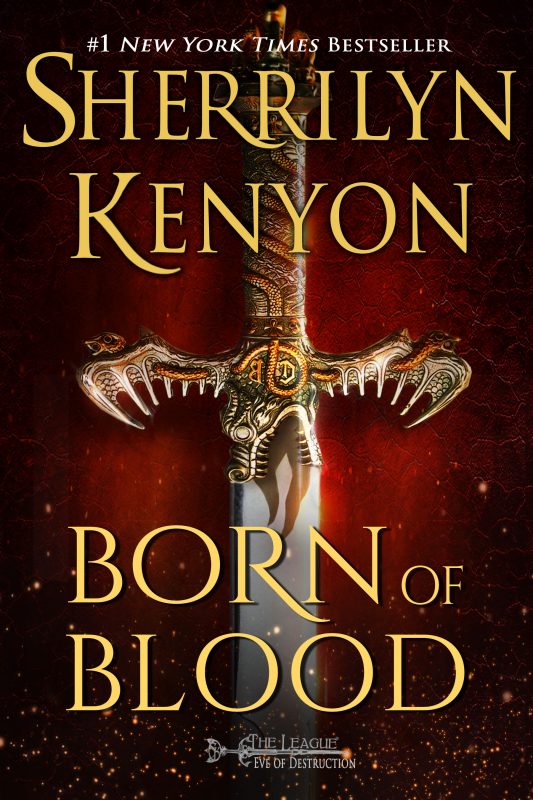 Jayne Erixour believes she knows everything about the universe. As a bounty hunter and assassin, she's seen the worst dregs of humanity and every sentient species ever spat out of a hell realm. To her, there is no truth outside of her blaster's recoil and her resolve to let no one get too close.
Hadrian Scalera is on the run from the same brutal assassins who slaughtered every member of his family, both birth and foster. He has no refuge and no one he dares to call friend, as it will mean the end of them. He expects no mercy from anyone, until the day one assassin hesitates to pull the trigger.
More info →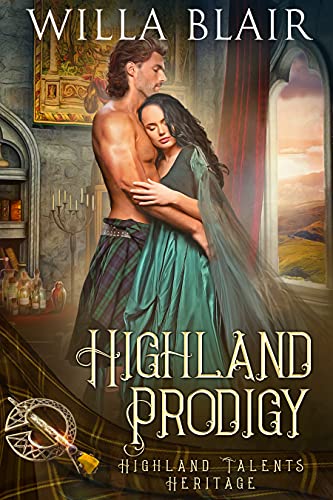 Jamie Lathan is a formidable warrior, but when a Lathan kinsman is injured, Jamie's life depends not only on his legendary prowess with a sword, but on keeping a dangerous secret. Like his mother, Jamie wields the power of healing magic. From childhood, he knew that those skills, often feared in a woman, would be condemned outright in a man. Discovery could mean imprisonment or death, but Jamie soon learns that denying his compulsion to heal is to deny the very core of himself.
More info →

"The bluest of blood, the boldest of hearts; the de Montforte brothers will take your breath away."Blessed — or perhaps cursed — with a fiery temper, a strong will, and a blatant disregard for his brother's wishes, Lord Andrew de Montforte's only desire is to be left alone. But after being cau...
More info →