Browse by Genre
Featured Books
The Duchess of Bentley is just out of mourning. As a widow, she has certain freedoms other women do not. But she has neither the time nor inclination to look for dalliance. She's much too busy overseeing the very special properties left to her by the late duke—including the elite gaming hell known as Dante's Inferno. Until another nobleman returns to London, and reminds her that she is still a young, passionate woman.
More info →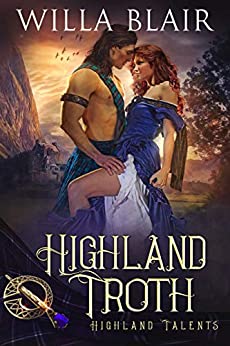 Years ago, after tragedy struck Jamie Lathan's family, fosterling Caitrin Fletcher was sent home, out of danger. Heartbroken, young Jamie never expected to see her again. He certainly never imagined he'd be called upon to escort her to be betrothed to another man.
But now, as their attraction reignites during the trip, Jamie's longing for Caitrin deepens, and he despairs to lose her again. The secret he hides, however, may prevent any chance for a future with her. Can Jamie find a way to claim her himself without starting a war involving three clans?
Caitrin is torn between her duty to make the marriage her father wants and her feelings for Jamie, the lad she's loved for years. When she meets the man her father has chosen, her secret Highland talent tells her he cannot be trusted. Can she refuse the powerful lord without revealing how she knows he's lying...about nearly everything?
More info →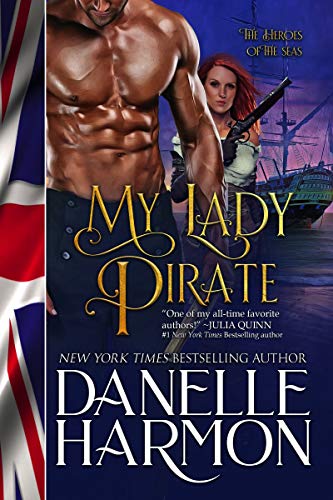 In this fast-paced, passionate tale of love, high stakes, and adventure set in the summer of 1805, Maeve Merrick, the notorious Pirate Queen of the Caribbean, cruises the seas in her beautiful schooner Kestrel with her band of women warriors. Burned by the treachery of men and nursing a painful betr...
More info →