Featured Books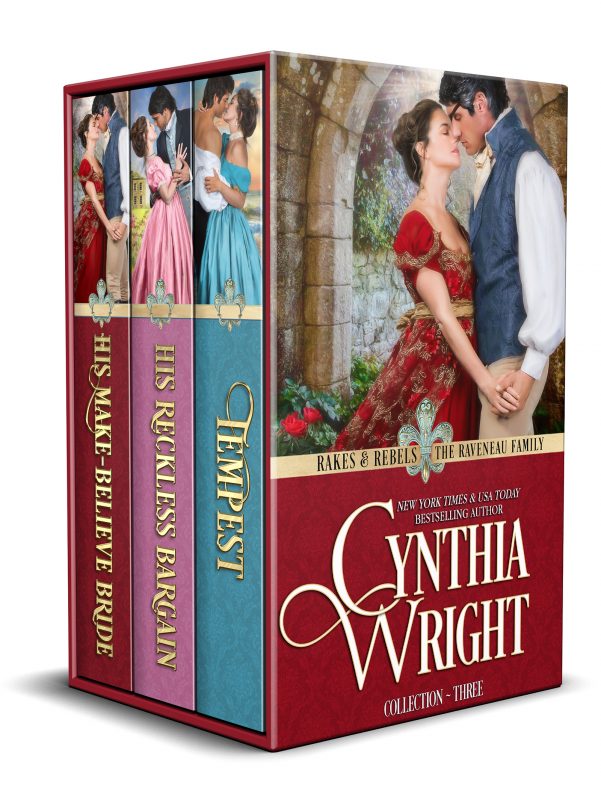 Step back in time with Cynthia Wright and immerse yourself in a world of rakes and rebels…where adventure, romance, humor, and intrigue all conspire to weave tales you will never forget!
"Cynthia Wright always delivers, book after book. If you are a tried and true fan already, you can't wait for another new release. If you are new to her books....well, lucky, lucky you. Let the reading begin!!" ~ Elizabeth Clayton, Amazon reader
Meet the Raveneau family and their friends in Rakes & Rebels: The Raveneau Family, Books 5 - 7
More info →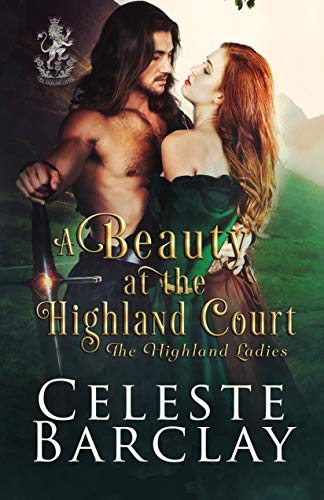 When the perfect lady-in-waiting isn't so perfect…
Arabella Johnstone has been held to an impossible standard her entire life. While her beauty surpasses any of the other ladies-in-waiting at King Robert the Bruce's royal court, the pressure to always appear perfect is growing to be too much for Lady Arabella. Scrutinized for any flaw in appearance or behavior, Arabella struggles with the unattainable expectations placed upon her by her family and those at court. When she can no longer withstand strain, she turns to a reckless, self-destructive habit to cope. Can Lady Arabella accept help when it comes from a man she longs for but can't accept?
More info →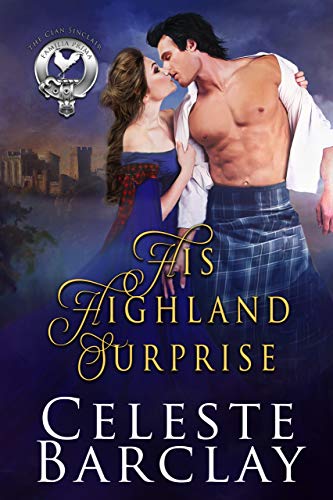 A confirmed bachelor with no intentions of settling down...
Tavish Sinclair cannot imagine life with only one woman, not when so many catch his eye.  As the third son of Laird Liam Sinclair, he has two older brothers and their children ahead of him for the lairdship.  Tavish is stunned when his father informs him the king has arranged his marriage to a woman from the most notorious clan in Scotland, and one he has never met.  Drawn as much to her intelligence as her looks, Tavish is unprepared for his spunky bride-to-be when she goes toe to toe and head to head with him at every turn.  Can he protect Ceit from herself as much as the dangers that lurk at court?
More info →