Browse by Genre
Featured Books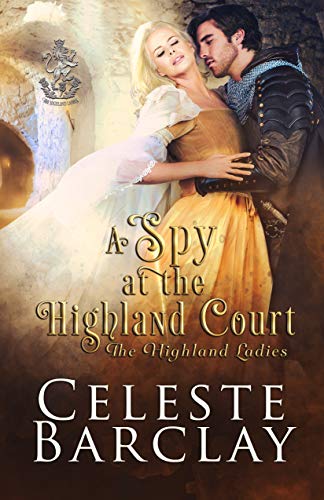 An English knight with a Scottish heart...
Dedric Hartley wants to make a new life in Scotland after years of service to King Edward I, but the English king insists on one last mission. When Dedric is sent to spy on his mother's clan, the MacLellans, the knight is forced to choose between the oath he swore to the man who stole him from his clan and the country that calls him home but where he knows no one.
More info →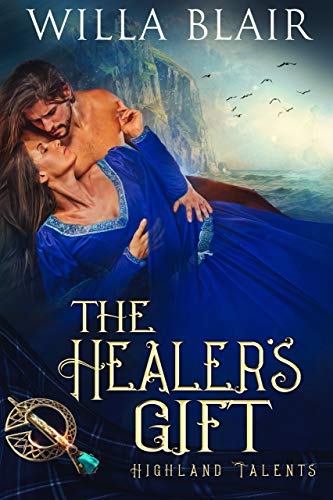 The Healer's Gift resolves the story of one of the most tormented characters in HIGHLAND HEALER. Coira MacDugall deserves the harshest punishment for her actions in the Highlands. But her clan's new laird, Logan, defies her expectations. And the Healer's gift changes everything she thought she knew -- about herself and her future.
More info →

If you love page-turning medieval romance, Once Upon a Knight is your cup of mead! Enjoy three beloved Medieval tales--never before boxed together--by New York Times Bestselling Author Tanya Anne Crosby. A prodigal son finds his fate with King Stephen's favorite illegitimate daughter, Henry's blue-eyed champion finds his match in the enemy's daughter, a dispossessed knight is tempted by the woman who arrives to become his brother's bride.
More info →