Browse by Genre
Featured Books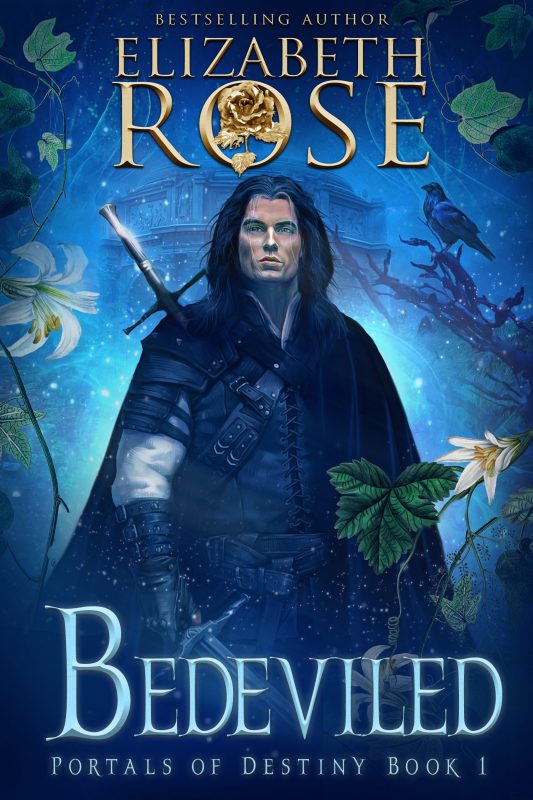 A dark man with a soul that is doomed for all eternity finds hope in the presence of a beautiful fae of light.
Darium Blackseed is convinced his destiny has been determined from birth. Being the eldest of the three brothers, he is expected to follow in his father's footsteps, being the Sin Eater of the land of Mura. Taking on the sins of the dead isn't a hard job, but it dooms one's soul to The Dark Abyss for all eternity at death.
More info →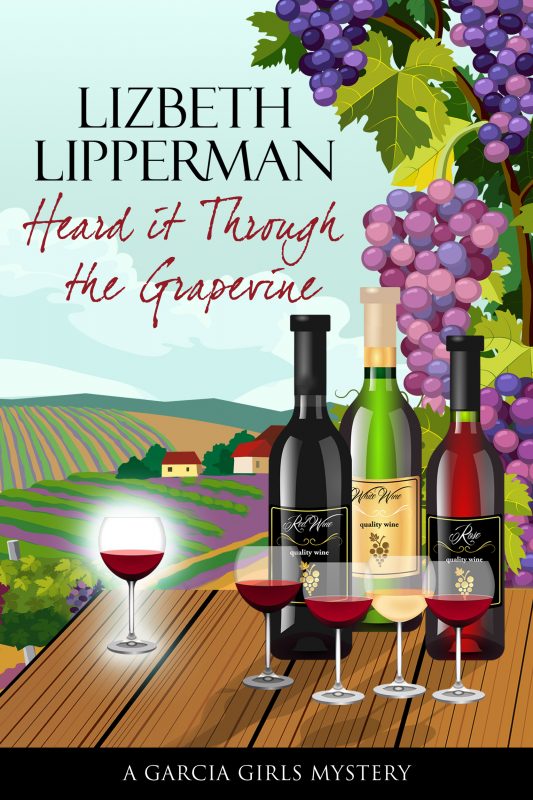 Savannah talk show host Lainey Garcia is back in Vineyard, Texas, after the suspicious death of her estranged sister, Tessa. Standing at the casket of her dead sister, trying to find it in her heart to forgive her for stealing the only man she's ever loved, Lainey's greeted by Tessa's ghost, who has a story she's dying to tell. Seems Tessa was murdered, and she wants Lainey and her other siblings to find her killer. But it doesn't take the Garcia girls long to discover that the list of suspects who wanted the smart-mouthed Tessa dead is a mile long, and when the sisters, along with help from the "other world," get too close, Lainey finds herself in a fight for her life.
More info →

She has zero friends . . . and is wary of men, living life as a recluse.
His only friend is 90 and when she dies, he's adrift.
Can a dyslexic actor and a shy singer-songwriter find happiness together?
More info →