Browse by Genre
Featured Books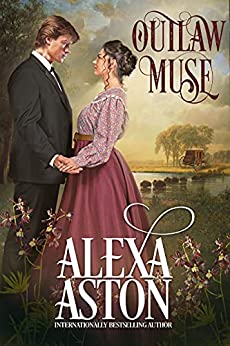 A woman shattered by events in her past, struggling to find the only family she has.
A man broken in spirit, trying to move forward after the death of his muse.
Together—on a journey fraught with danger—they begin to heal, thanks to love.
Separated from her twin during the Orphan Train selection, schoolmarm Serena Sullivan searches for her brother Bill over fifteen years. Just as she gets a solid lead on his whereabouts, she is railroaded by a crooked sheriff and set to hang for the murder of the sheriff's best friend.
English playwright Daman Rutledge comes to the American West on business for his aristocratic brother when he witnesses a woman about to be executed. On impulse, he rescues the beautiful stranger and goes on the run with her. Along the way Daman finds the muse he's been missing and loses his heart to the raven-haired beauty with haunting amber eyes.
More info →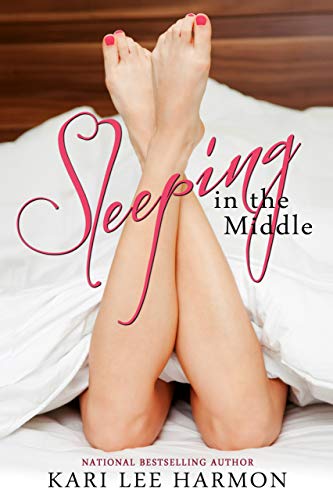 "A loveable heroine meets a mouthwatering hero -- Sleeping in the Middle is a romp of a story, full of laugh-out-loud moments." —Leigh Michaels, national best-selling author of Just One Season in London and On Writing Romance
Zoe Robinson—a control freak mother of four—has been celibate for the past two years after her husband decided he didn't want to be married anymore. She's come to like sleeping in the middle and has no intention of shopping her granny panties and ultra-support bra around anytime soon.
More info →

Five men emerge from the remnants of destruction with extraordinary new powers. 
They are humankind's last hope, but they cannot survive this devastated world alone.
Simon Japp's violent past will haunt him forever. But when he somehow travels through time to a dark future where civilization is all but destroyed, he sees an opportunity for redemption.
As he becomes familiar with this new, overgrown world of jungle-like cities and overgrown shopping malls, Simon is determined to help the Resistance movement against the immortal Strangers–the repressive, controlling race that has taken over civilization. He can't afford to be distracted, even by the beautiful, soft-spoken woman who haunts his thoughts.
Sage Corrigan is the product of a rigid cult that has militant initiatives to repopulate the world in order to rebuild civilization. She's learned not to trust, but there's something about Simon and his empty, haunted eyes that tug at her heart.
When they must pose as husband and wife to infiltrate the cult, they find that their staged affection is only hiding the real heat boiling beneath the facade….and when Simon must confront his past once again, he must make a decision between what's right…and what his heart desires.
More info →