Featured Books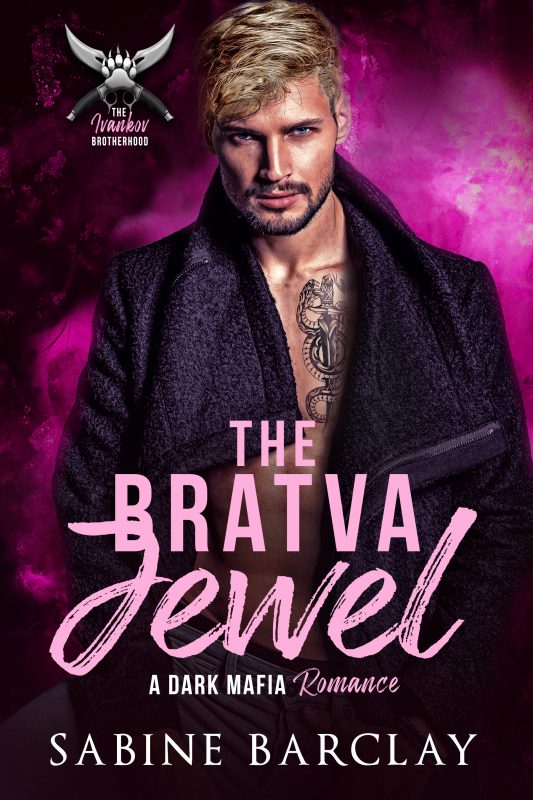 I can't resist her. I don't want to…
She's tried to leave our life behind, but no one walks away from the bratva.
She can run, but she can't hide.
I'll be the one to catch her when she falls. And she will because she's walking a fine line.
More info →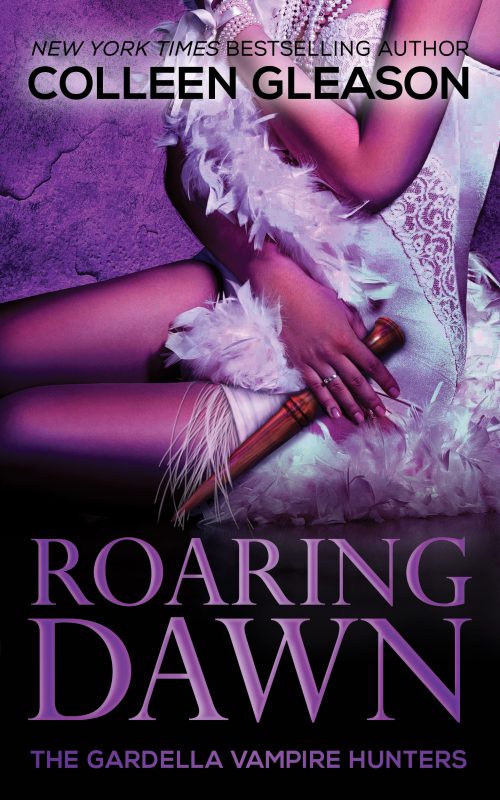 From award-winning, New York Times and USA Today bestselling author Colleen Gleason...the final installment in the Macey Gardella: Vampire Hunter trilogy, set in 1920s Chicago.
Macey finds herself facing the violent and malevolent Nicholas Iscariot without two of her most devoted allies and friends.
More info →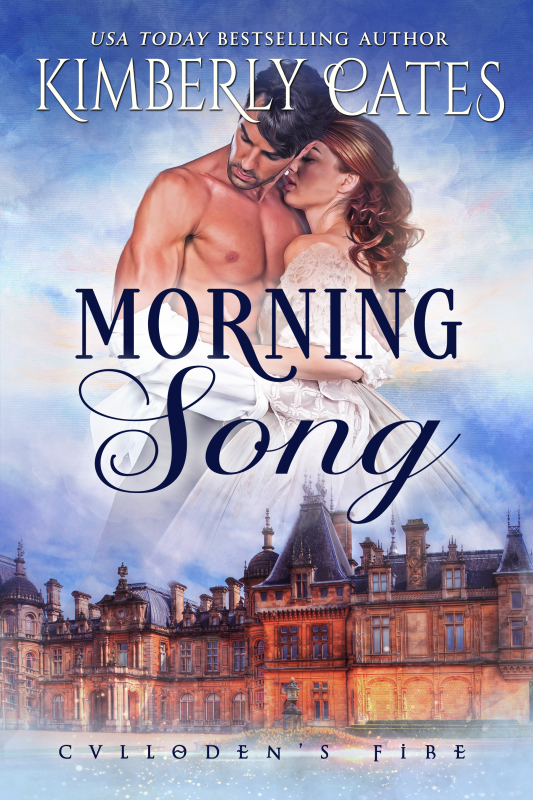 A headstrong runaway:
When practical spinster Hannah Gray rescues her nephew Pip from his cruel father, she has no choice but to flee Ireland. Once in England, fate hurls her onto the doorstep of notorious eccentric Austen Dante. Aware that the isolated manor is the perfect place to hide Pip, Hannah takes a desperate gamble, pretending that she can transcribe Dante's musical compositions—even though she can't understand a single note.
More info →