Browse by Genre
Featured Books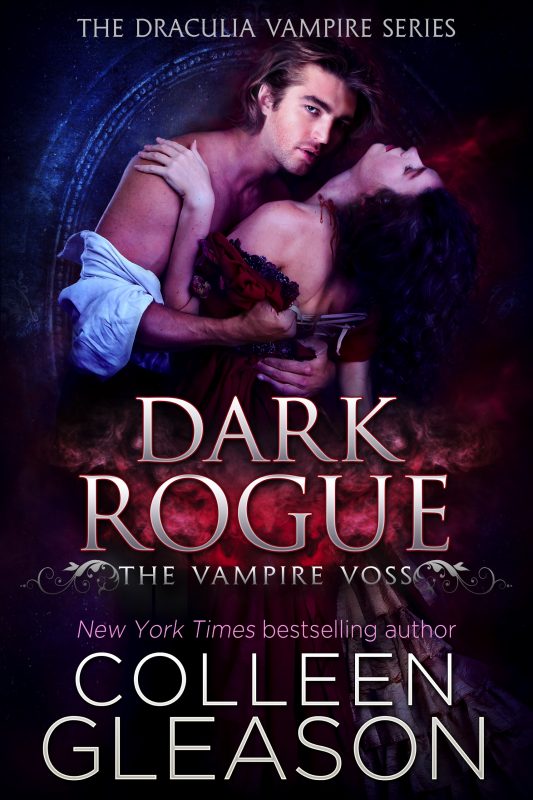 Even after centuries of lust, hedonism, and women, Voss, the Viscount Dewhurst, rarely finds himself bored. As a member of the Dracule, he is a rogue of the first order—a man who loves nothing more than a warm woman, excellent vintage, and even a puzzling challenge to keep his mind active.
But when one of his seemingly harmless manipulations sets him on the path to seduce the beautiful Angelica Woodmore right from beneath her guardian's nose, things become a little less simple…a lot more passionate…and definitely more complicated.
And when the most evil vampire of the Dracule puts Angelica in his sights, Voss will have to risk everything to save her…and possibly his own soul.
More info →

The de Moray witches are back, and this time there's hell to pay....Claire. How does a fire witch battle her feelings for a sexy apocalyptic horseman when he's burned his way into her heart? In a world now plagued with signs of the four opened seals, Claire must choose between her loyalty to her sis...
More info →

Romantic Times Top Pick! 4 1/2 Stars! and a K.I.S.S. AWARDFrom a New York Times Bestselling Author, The MacKinnon's Bride brings us love, honor, suspense, passion--all the good things we love in a Highlander Romance. When laird Iain MacKinnon's young son is captured by the English, the fierce Scotti...
More info →