Browse by Genre
Featured Books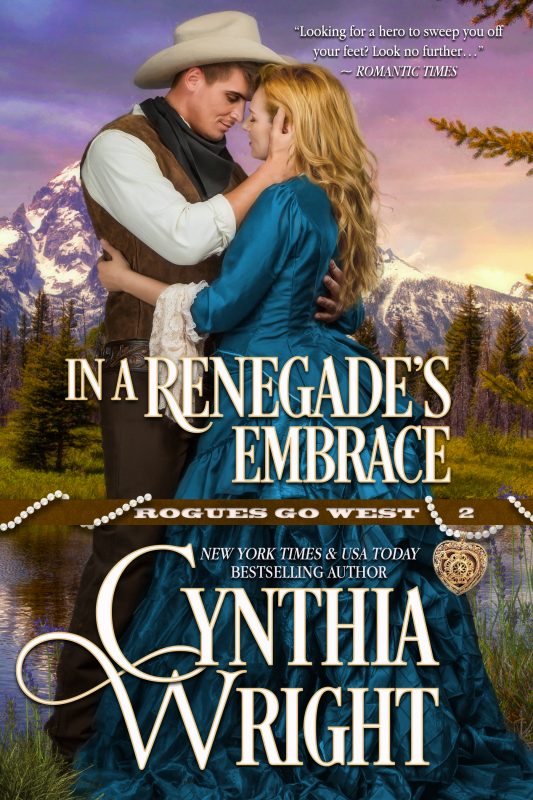 "Cynthia Wright magically intertwines passion and history." ~ RT Book Reviews
HAUNTED BY GUILT
Sent to Little Bighorn by President Grant to keep an eye on hot-headed General Custer, Fox Matthews must live with a decision that left him alive after the rest of Custer's men were killed by Sioux warriors. Struggling with survivor's guilt, Fox takes refuge in a place where he's a stranger - the raucous gold town of Deadwood, located deep in the Black Hills, sacred land to the same Sioux Indians who decimated Custer's troops.
More info →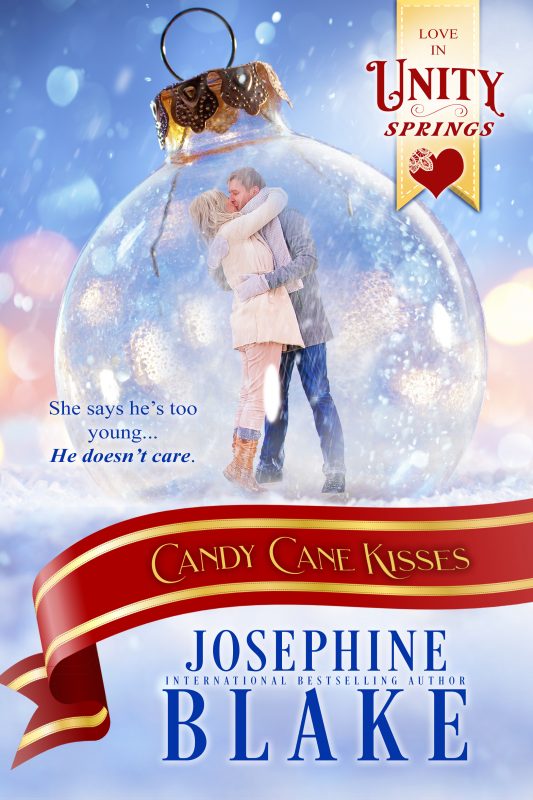 She says he's too young for her. He doesn't care.
Tabitha Wilson has been alone and happy her entire life. At sixty-two, any dreamy thoughts of romance have been long-since abandoned for the peaceful serenity she finds in her daily yoga practices. But when Tabitha suddenly finds herself being arduously pursued by a much younger man, she must fight to keep herself in check. A woman her age has no business getting involved with a man young enough to be her son...
More info →

He's in no mood to play nice…
Mace Trask is setting a trap for the bastard who just tried to kill both his brothers, and he can't wait to spring it. Then a sexy, mysterious woman shows up and starts wandering around GodsAcre, the remote property in the mountains that he's wired to blow, putting Mace's plan in jeopardy and herself in deadly danger. There's only one thing to do—so Mace whisks her away to his cabin in the woods, determined to find out what this fiery beauty wants, and knows…
More info →