Featured Books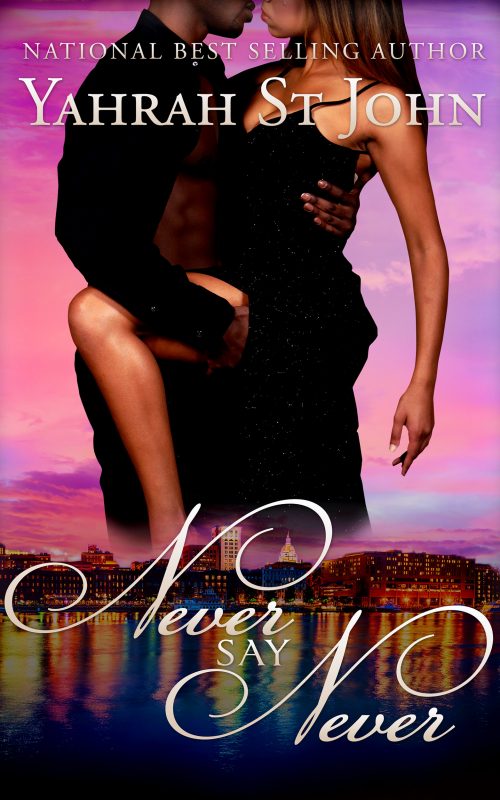 Devastated by her recent divorce, single-mother Sabrina Matthews returns to her hometown of Savannah, Georgia, with her precocious eight-year old daughter Jasmine to start afresh. She meets attractive and available surgeon, Malcom Winters who has moved to the small town to escape some demons of his own. Can this once-bitten twice-shy divorcee find happiness with the town's reclusive doctor?
More info →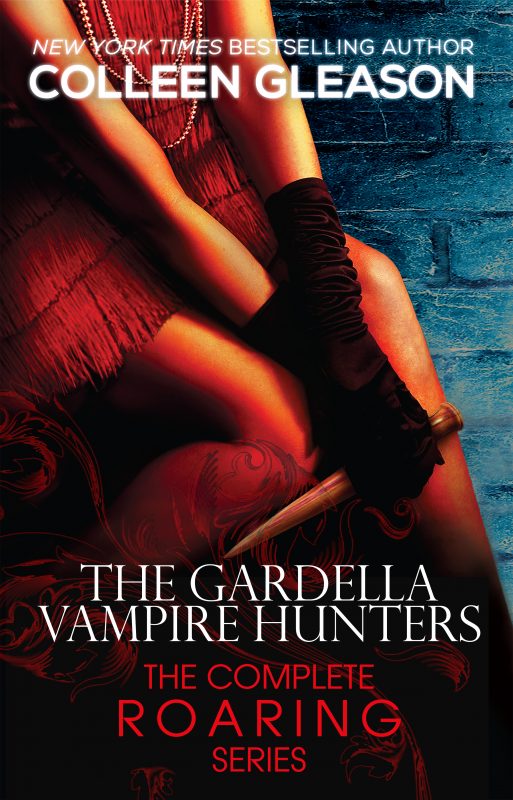 Amid the glitzy Age of Jazz, when gangsters and bootleggers control the cities, there lies another, more insidious threat….the undead.
Macey Gardella is a typical young woman of the Roaring Twenties: she works a job, has her own flat, and loves to dance the Charleston. But when a mysterious man named Sebastian Vioget informs her she belongs to a family of vampire hunters, Macey is stunned and disbelieving.
More info →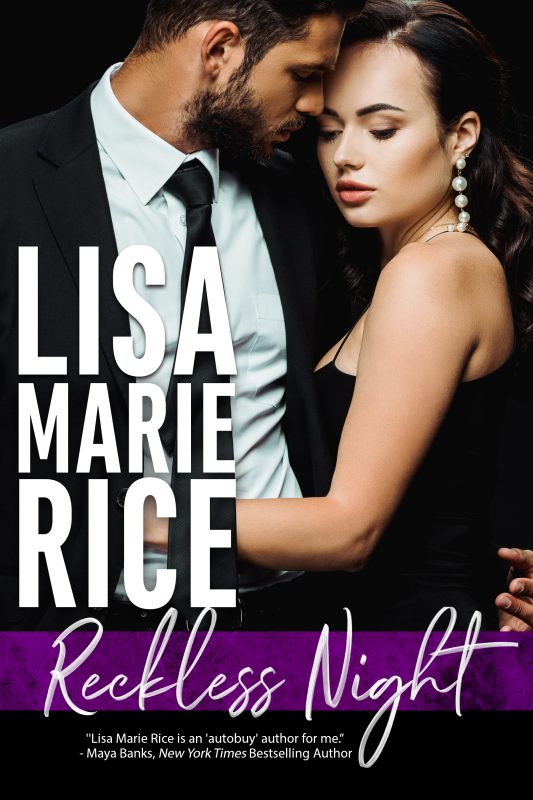 He left his criminal empire behind
Viktor 'Drake' Drakovitch used to run a vast criminal empire, but he gave it up for the woman he loves more than life. It was an easy decision because she means everything to him.
But it's Christmas. What can he give to a woman who shuns gold jewelry and diamonds, doesn't want fur or fancy cars, who knows that only keeping a low profile will keep them safely hidden from his enemies?
More info →