Browse by Genre
Featured Books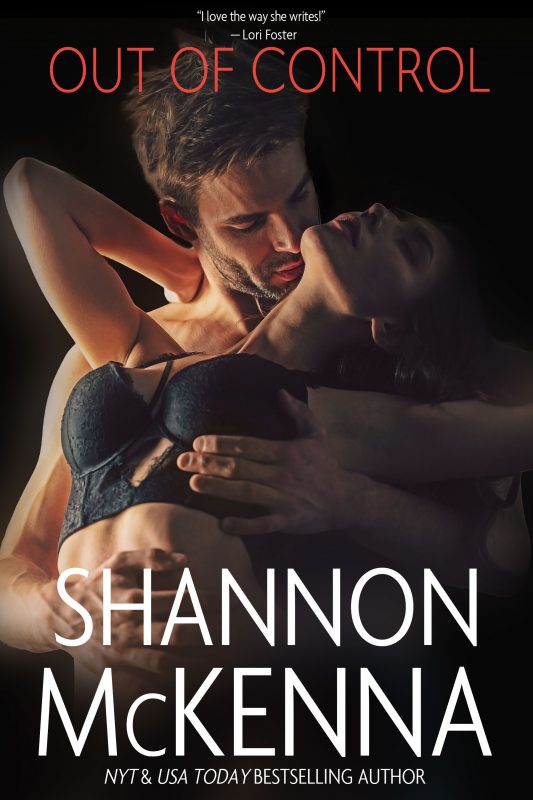 In Behind Closed Doors and Standing In The Shadows, you met the dangerously sexy and rugged McCloud Brothers. Now it's Davy McCloud's turn to encounter a woman who will put him to the test on every level…
Don't get too close…
That's P.I. Davy McCloud's unwavering rule when it comes to women. He likes to keep his world strictly under control. But when the seductive and fascinating Margot Vetter starts teaching at the gym next door, his ironclad rules go straight to hell. He can't control the hunger she awakens in him, or the powerful instinct to protect her…and then claim her as his own.
More info →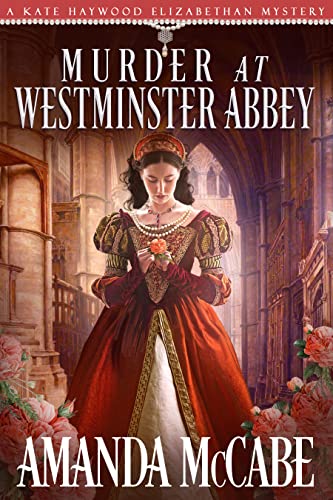 1559. Elizabeth is about to be crowned queen of England and wants her personal musician Kate Haywood to prepare music for the festivities. New to London, Kate must learn the ways of city life…and once again school herself as a sleuth.
More info →

Book Three in the exciting new Warriors of the Highlands series!
For his part in saving Robert the Bruce's life, Conall Campbell is rewarded like his elder brother, but with the last thing he wants... a bride. He loves women. He had never planned to marry. How can he possibly settle down with just one? And the ultimate irony? He must steal Isabeau from under the very nose of the man she's supposed to wed, Euan MacCulloch, a hated enemy of King Robert. Aware that his loyalty is being tested, Conall sets out on his perilous mission but soon discovers that the tables have turned and his beauteous captive has become the captor…of his heart.
More info →