Browse by Genre
Featured Books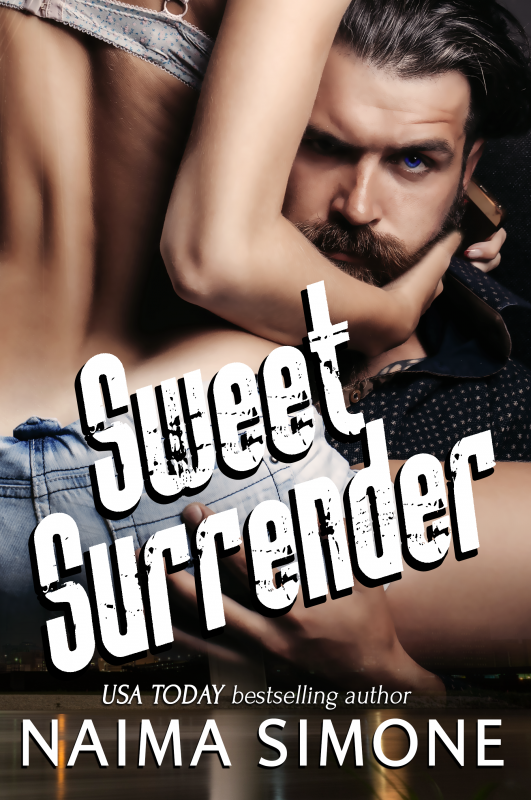 Killing the messenger is frowned upon. Okay, then... What about laying the messenger on the nearest flat surface and making her scream with pleasure?
From the moment Hayden Reynolds approaches Griffin Sutherland in the local, Florida dive bar, all he can think about is fisting her dark curls and stroking those gorgeous curves. But hell would freeze over before she allowed him to touch her because she's the woman he left behind five years earlier. And now she's there to deliver a message—an ultimatum—from his estranged father. Blackmail forces Griffin, black sheep of his powerful Texas family, back home to play nice. But the terms of his bargain say nothing about not satisfying his need for the woman he's never forgotten…never stopped wanting…
More info →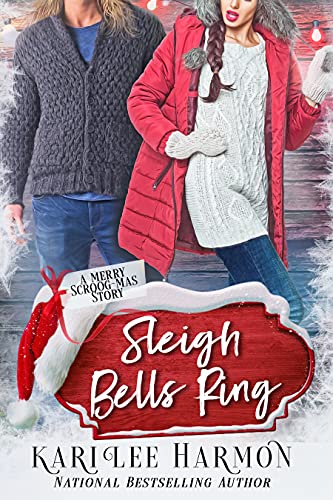 Sleigh bells ring and snow is glistening, but being stuck in a winter wonderland with Scrooge McDunky is anything but happy tonight.
Amber Evans, Ellen Patterson and Samantha Darling are Boston advertising executives and best friends. Sam and cynical business tycoon Nathan Snow, aka McScroogy, got engaged last Christmas Eve. Amber is the maid of honor and cocky retired NBA star Kip Covington, aka Scrooge McDunky, is the best man. A former college volleyball player, Amazon Amber is just as athletic and competitive as Caveman Kip, resulting in the two of them trying to outdo each other in their duties over the past year. Little does she know his cockiness is just a cover so no other woman will hurt him like his ex-wife who only wanted him for what he was, not who he was.
More info →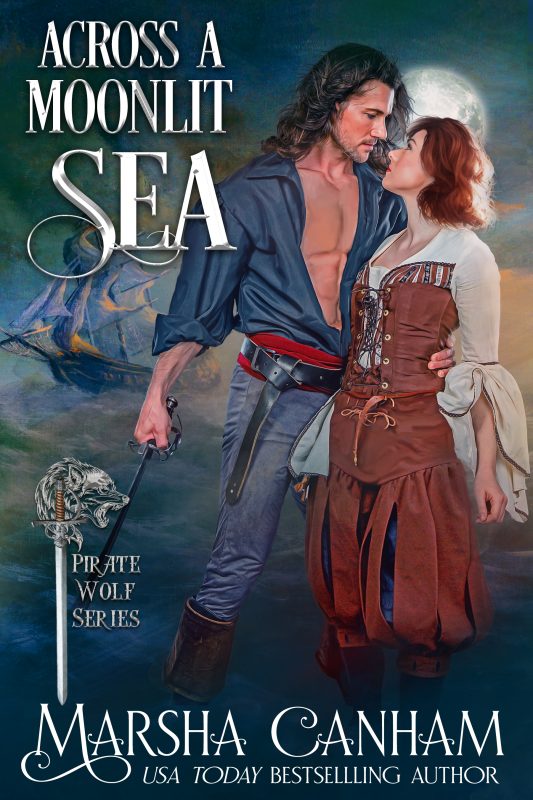 A rip roaring high seas adventure set in Elizabethan England when dashing privateers known as sea hawks banded together to guard their country and their queen against the Invincible Armada being amassed by Spain. Simon Dante, the Pirate Wolf, meets his match in battle and in love when he crosses swords with Isabeau Spence. Together they join forces with Sir Francis Drake on a daring attack on Cadiz.
More info →