Featured Books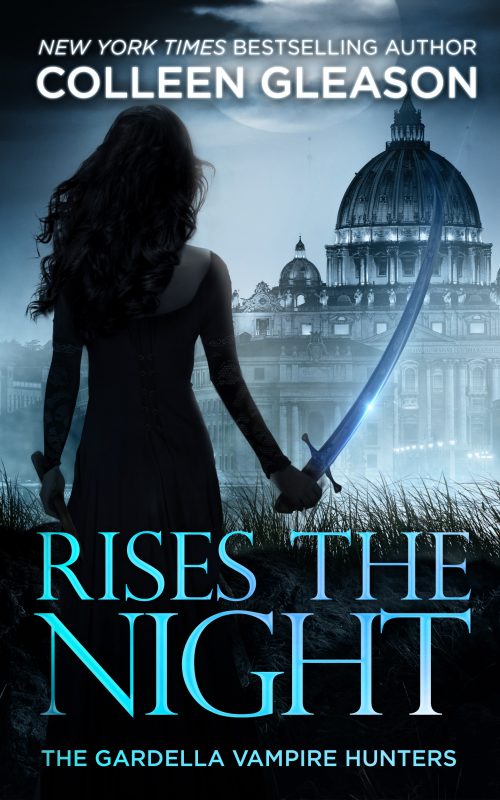 The second installment in award-winning, New York Timesbestselling author Colleen Gleason's International Bestselling Gardella Vampire Hunter Series.
The saga of Victoria Gardella continues as the glorious nineteenth-century city of Rome gives rise to a new threat from the immortal undead....
Lady Victoria Gardella Grantworth de Lacy has been a vampire slayer for just over a year, balancing her life as a peer of Society with the dangerous role that takes her out on moonlit streets, stake in hand. She has learned brutal and heartbreaking lessons about the sacrifices that must be made in order to save humanity from the evil that secretly preys upon it, but she has not wavered in her vow to fight on.
More info →

She's a legal shark—sleek and deadly—but doesn't trust anyone beyond her small circle of family and friends.
He's internationally famous—and yet a mystery to the world as he cloaks himself in privacy.
Can they shed their fears and open their hearts to one another?
More info →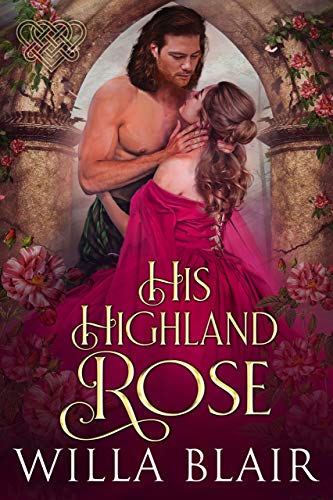 Iain Brodie is a fierce warrior and passionate lover, but to prove he's responsible enough to follow his ailing father as the clan's chief, he must give up the lasses and find a bride—quickly. He doesn't expect to fall for any of the Rose chief's three daughters, but he can't get one out of his mind—or heart—even when he discovers she is not who she claims to be.
More info →