Browse by Genre
Featured Books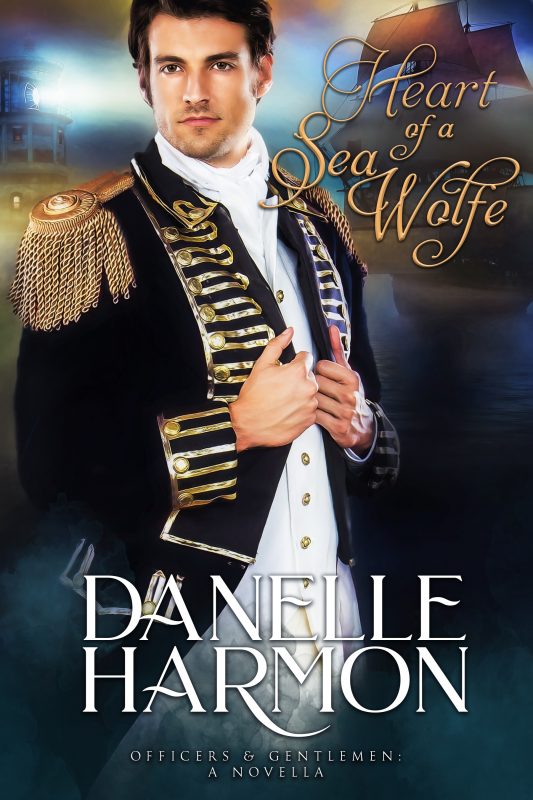 A noble sea captain lives in the shadow of his de Wolfe Pirate ancestor in Revolutionary War America - and must fight for his life and love. Noble and strong, Captain Lord Dorian de Wolfe wants no ties whatsoever to the infamous pirate ancestor who bore the same name. But when he finds himself injured and stranded in enemy territory, the Sea Wolfe must make a decision whether or not to take what he wants.Mercy Payne is living a double life - one whose secrets could get her killed if they ever get out. When Revolution erupts in Concord, she must decide whether or not to trust the dark stranger who offers the only chance to escape. But at what cost - her family? Or... her heart?
More info →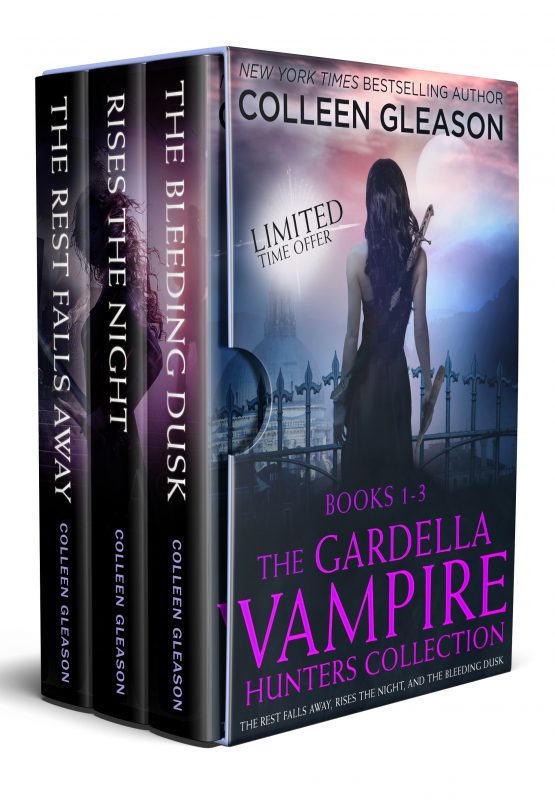 Starter Set includes the first three full-length novels of New York Times bestselling author Colleen Gleason's Gardella Vampire Hunters series.
Read the international bestselling series that's been translated into eight languages, and has received rave reviews from paranormal romance authors and national publications alike!
More info →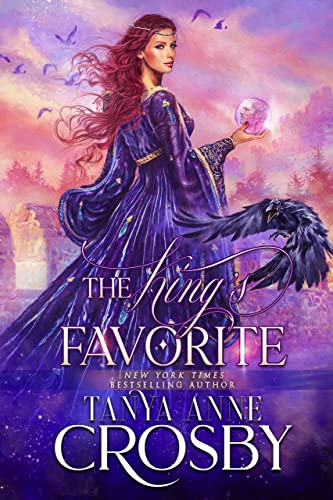 The first "magical" episode in Tanya Anne Crosby's epic romantic adventure combining sweeping fantasy with rich historical romance. "Tanya Anne Crosby has created her own mythology, where history and legend collide." — Whiskey & Wit Book Reviews
More info →