Featured Books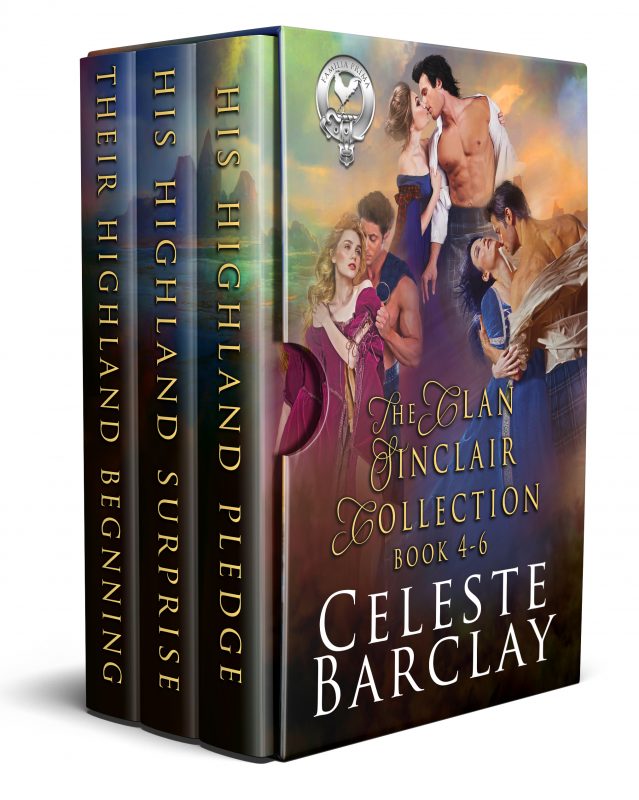 Here by popular demand!

Two Full-length Celeste Barclay novels plus the beloved prequel novella to The Clan Sinclair! Available for purchase or read FREE in Kindle Unlimited!
Welcome to The Clan Sinclair in all its glory, where clan and family come first and love is sure to follow. Highlander Romance has never been so engaging or steamy in three of Barclay's most sought after novels - transcending  love, captivating intrigue, and most of all, powerful happily ever afters. Discover the magic of Highlander Romance as only Celeste Barclay can write!
More info →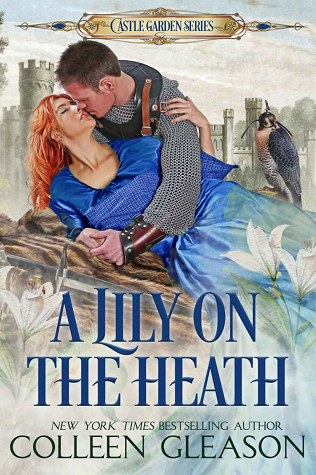 An honorable man: Malcolm de Monde, Lord of Warwick needs a wife. He reluctantly journeys to the turbulent royal court where his plan is simple: find a dutiful woman, gain the king's approval for his choice and return to Warwick with his lady wedded, bedded, and carrying his heir-all before winter.
An independent woman: Judith of Kentworth, Royal Falconer and lady-in-waiting, is a woman from Malcolm's past. Although she is a confidante of the queen, Judith's beauty and vivacity attract the unwanted attentions of the king-and the woman who commands winged predators becomes prey herself.
More info →

Join the MacKinnon clan for a magical reunion, bringing together old friends and new for a Yuletide never to be forgotten. Malcom MacKinnon has been gone from Chreagach Mhor for more than ten years. He's never met the youngest MacKinnon, but while he's looking forward to their first meeting, Alexander Ailbeart MacKinnon isn't quite as enthusiastic to meet the brother who, in his eyes, abandoned their clan.
More info →