Browse by Genre
Featured Books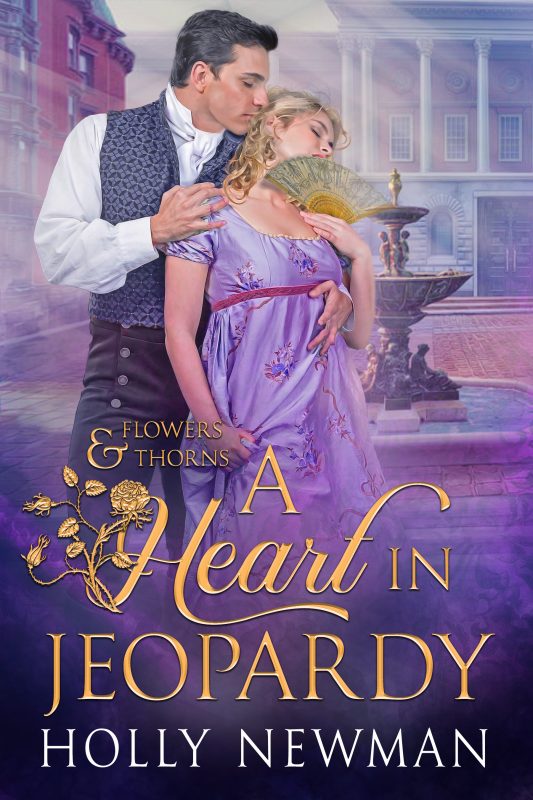 She risked her life for honor... And risked her heart for love.
The scions of Crawford's Dean did not like the family who rented Leona Leonard's ancestral home, and so they came to tell her. There was something strange going on in that house.
More info →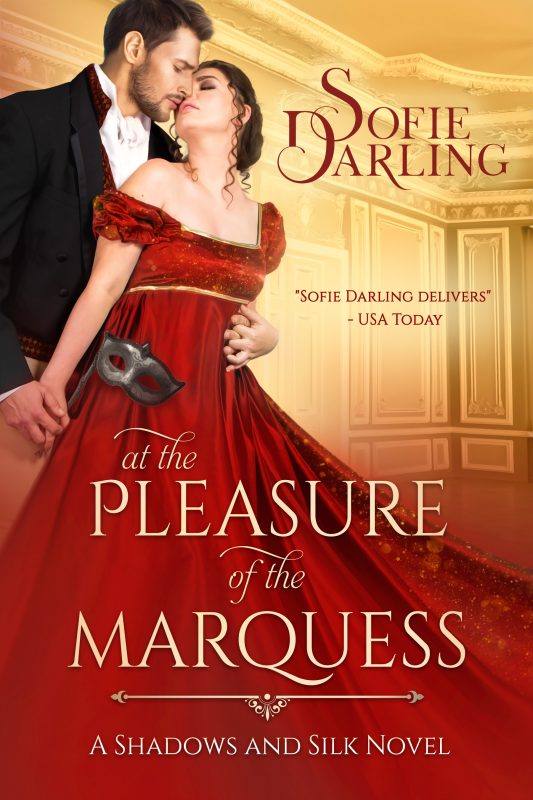 Hortense Marchand has played many roles, but never wife. Until one desperate marquess seeks the lady spy's help—and her hand…
Thief. Spy. Wife.
Orphaned as a child, Hortense has had to fight her way to becoming the ton's favorite private investigator. But for a woman who lives on the edge, the past is never dead. When her former spymaster asks her to find his wastrel brother Jamie, the Marquess of Clare, she thinks it's just one more job uncovering the ton's dirty secrets. She has no idea that she's about to find her future…
More info →

One of the worst snow storms in over a decade hits England. What's the worst that could happen?
Lady Jane Blackmont finds herself stranded at the Earl of Norwood's estate. Not looking for love of any fashion, she finds herself falling for a neighbor and one of her brother's friends.
The Earl of Norwood rescues the young woman after her carriage careens off the road. Right in front of his estate. Norwood's been unlucky in love, but finds himself intrigued with the smart and talented Lady Jane.
Does he dare open himself up to love?
Life is about to hand the pair more than most young couples have to deal with in a life time. Lady Jane shows Norwood she's up to the challenge.
More info →