Featured Books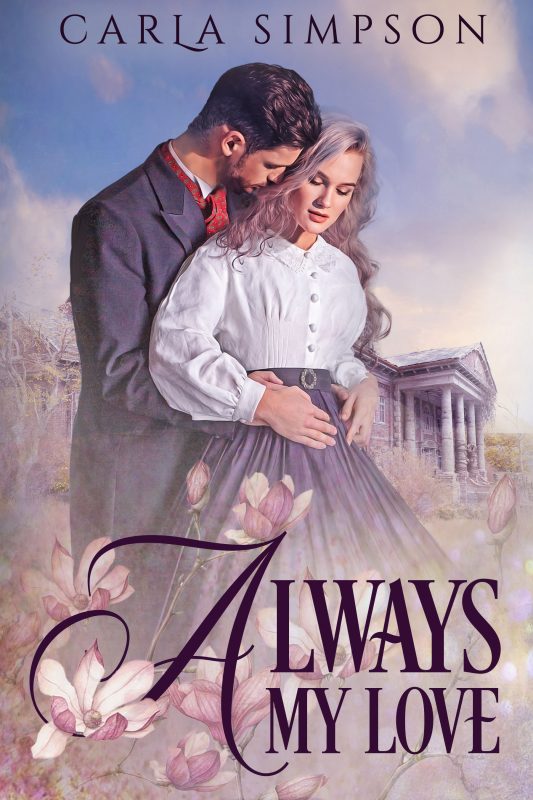 A promise made, a love stronger than even death itself... It began like a dream that slowly washes over the senses, teasing, promising with half-formed images. The cool shadows of Ombre Rose surrounded her and she felt herself drifting. All about she heard the murmur of the leaves, the sigh of the breeze through the overgrown vines and flowers... 'Promise me... '
More info →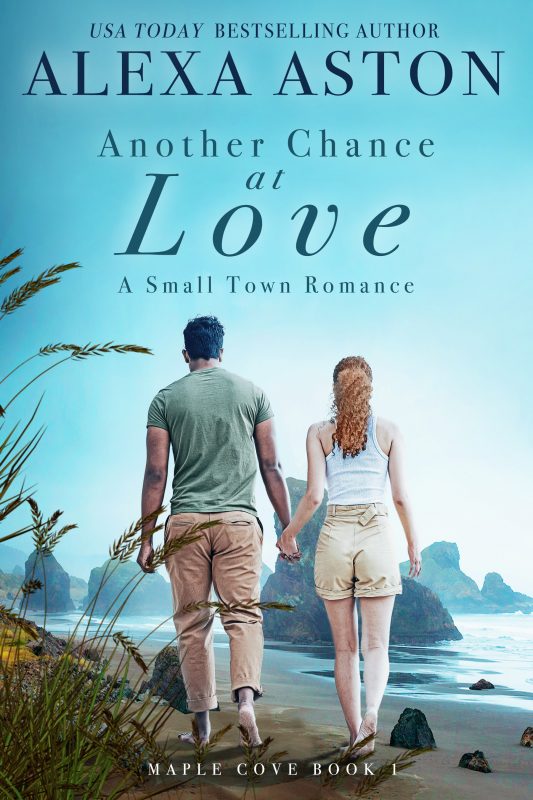 Welcome to the new world from USA Today bestselling author Alexa Aston—Maple Cove—a small town on the Oregon Coast where romance is heating up!
A woman who has experienced one too many betrayals—and the man who has always loved her. A second chance to throw the dice . . . and risk everything for love . . . .
More info →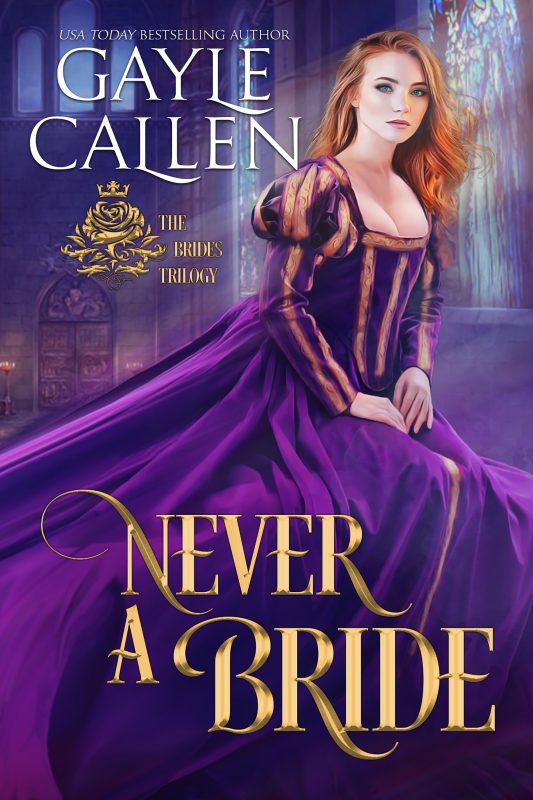 USA Today bestselling author Gayle Callen tells the story of a woman so focused on protecting her younger sister that she nearly misses out on love.
"A treat for romance lovers, and serves a tasty repast of seduction, humor..." - Romance Reviews Today
Lady Emmeline Prescott is shocked when Sir Alexander Thornton, the most incorrigible scoundrel in England, suddenly notices she even exists—and starts flirting with her. Not that she'll be taken in by his charms.
More info →