Featured Books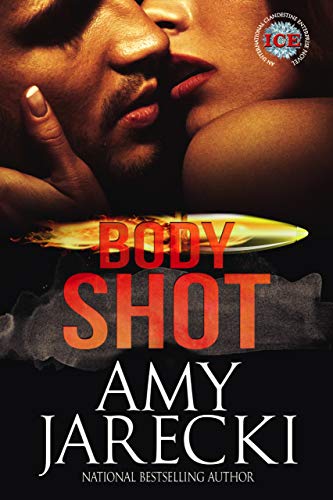 She has every right to feel venomous resentment…
Convicted of a murder she didn't commit, sniper Henri Anderson suffers two years of hard time before she's given a choice—accept an unknown assignment offered by a seedy foreign dignitary or head for home. The decision took all of two seconds. At least that's what she thinks, until a mysterious Scottish man shows up and offers a deal sweet enough to tempt a saint.
More info →

His life devastated by tragedy, privateer Captain Kieran Merrick, youngest son of a famed New England seafaring family, sets sail for his childhood home to confront bittersweet memories. When he encounters a merchant ship adrift in the Caribbean, he discovers something he never expects ... a red-haired, pistol-wielding virago hiding in its cabin.
More info →

A Rita Award Winner by USA Today bestselling author Pamela Morsi.
Miss Gertrude Barkley, local spinster, takes pride in shocking the locals now and then. Her latest scandal is the decision to get her hair bobbed. Her brother blames such behavior on her career as a novelist, giving her wild ideas. But brickyards owner, Mikolai Stefanski likes the look. He's liked a lot of things about Gertrude for a very long time. But Venice Missouri in 1916 is not like his homeland, Poland. The rules of the old world don't work in this new one, especially not in matters of love.
More info →