Browse by Genre
Featured Books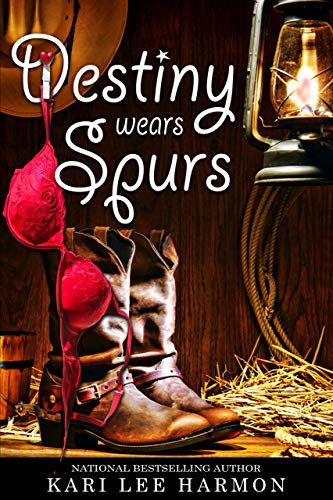 Monica Hammond—NY ad exec at Hammond's Advertising Agency—will do anything to save her father's company from her ex-fiancé, but she never imagines that will involve working beside cowboys on a Colorado dude ranch and coming up with a winning slogan.
More info →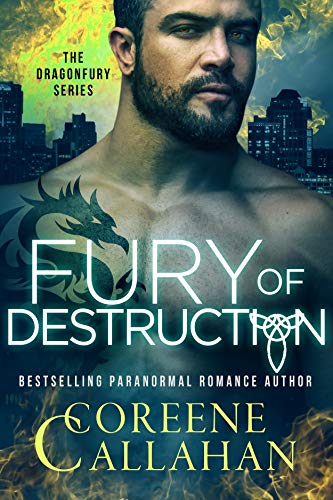 In the seventh installment of Coreene Callahan's bestselling Dragonfury series, a hard-edged dragon shifter must find mercy in order to save an innocent woman's life.
A man on the warpath…
Dragon warrior Gage has earned his brutal reputation. He strikes hard and fast, killing without mercy or remorse. But with the Nightfury lair full of females and a newly adopted son to protect, his ability to focus takes a hit. When one mistake leads to another, putting an innocent woman on enemy radar, he's forced to decide—keep her safe by taking her with him or roll the dice and hope she goes unnoticed by the Razorback pack.
The woman in his way…
Samantha Redhook isn't a pushover. She floats like a butterfly and stings like a bee. But with her business failing, desperation pushes her to take a contract she normally wouldn't have, landing her in a world of trouble. Can she save the situation before things get worse or will an error judgement put an end to her dreams, and then her life?
More info →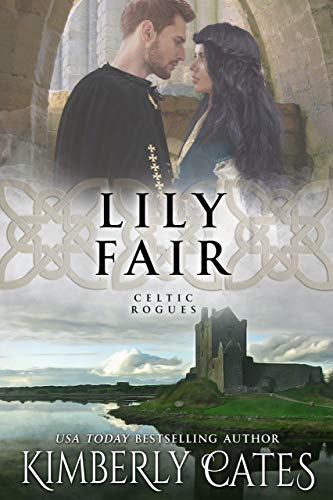 In an Ireland divided between druid mystics and the faith of St. Patrick…
A dark prophecy...
It was foretold that Caitlin of the Lilies would one day destroy the Irish chieftain Conn, who sends her to be raised in a far-off convent. Caitlin trustingly awaits the bridegroom Conn has promised her—and at last a handsome warrior arrives to escort her home. Cailtin wonders if this proud, silent man is to be her husband, until she awakens to find him looming over her, his sword at her throat.
A knight errant...
Niall of the Seven Betrayals has sworn fealty to Conn, the chieftain who promised Niall a final quest that will win him honor. When Conn orders him to escort Caitlin of the Lilies home, Niall resents being charged with such a mundane task, not suspecting that the crafty Conn has carefully honed him into the perfect weapon to do the unspeakable.
A test of loyalties...
When Niall attempts to carry out his mission, the defiant Caitlin makes him question everything he believes. He faces an unimaginable dilemma. Kill the innocent maid who trusts herself to his protection or betray his king and have all hope of regaining his honor snatched away—along with his life.
More info →