Browse by Genre
Featured Books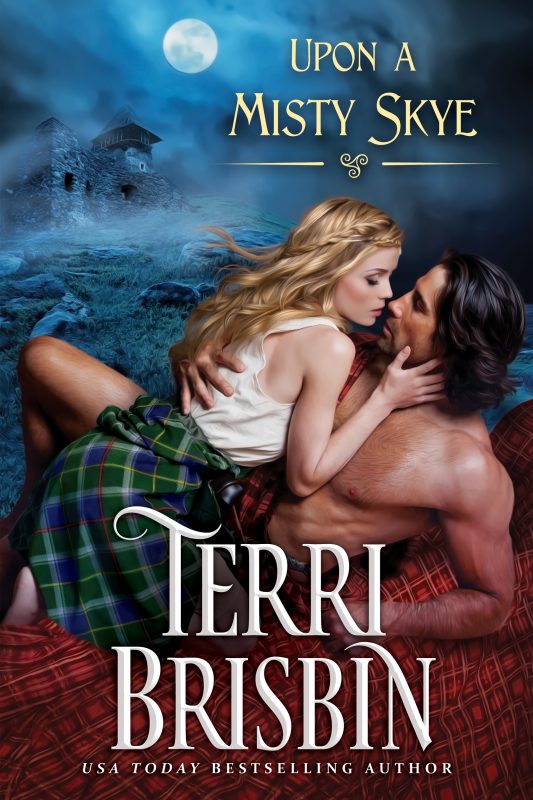 Originally part of the USA TODAY bestselling anthology ONCE UPON A HAUNTED CASTLE, now UPON A MISTY SKYE is available separately. On Scotland's Isle of Skye, Alexander MacDonald and Isabel MacLeod were not supposed to meet or fall in love or marry. Now that they have, their parents mean to separate them, by any means possible. But the ghost of Duntulm Castle has other plans for the forbidden lovers.
More info →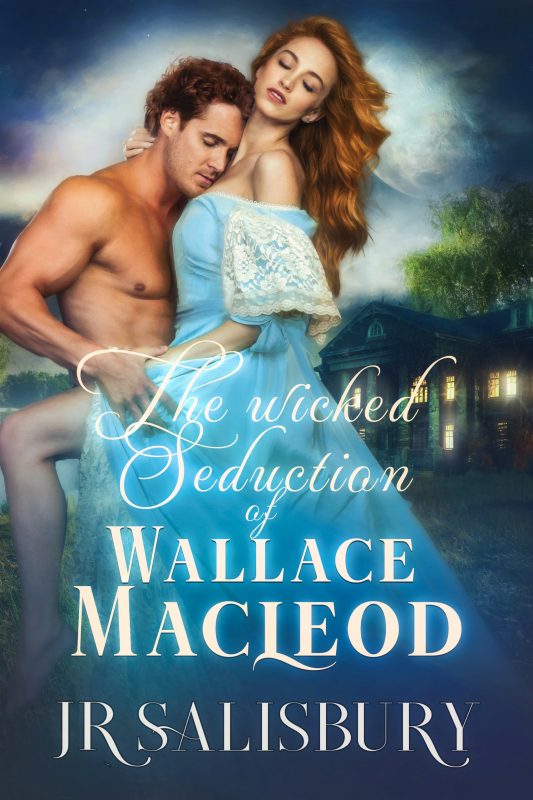 After Wallace MacLeod scandalizes his family in a brazen attempt to put a stop to the wedding of the woman he thinks he loves, Wallace flees to the small cottage he's built on land his father left him on Loch Coruisk. There he intends to make good on his dream to raise and train the finest racers. Women can just be damned. Or at least he says that . . . until he is reacquainted with Lady Catriona Gordon, and falls head over heels in love.
More info →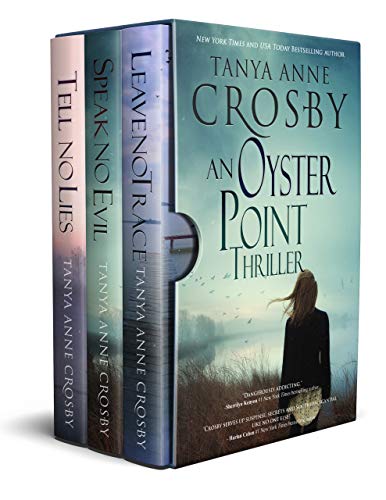 "Crosby serves up suspense, secrets and Southern scandal like no one else!" - Harlan Coben #1 New York Times bestselling author"Dangerously addicting." -Sherrilyn Kenyon #1 New York Times bestselling authorSPEAK NO EVILIf you love a gripping Southern suspense, USA Today bestselling SPEAK NO EVIL is ...
More info →