Featured Books
Classy interior designer Suzanne Barron always thought she'd fall in love slowly with a suitable man, a man of taste and discernment, a safe man. Former navy SEAL John Huntington—aka the Midnight Man-- is anything but safe.
More info →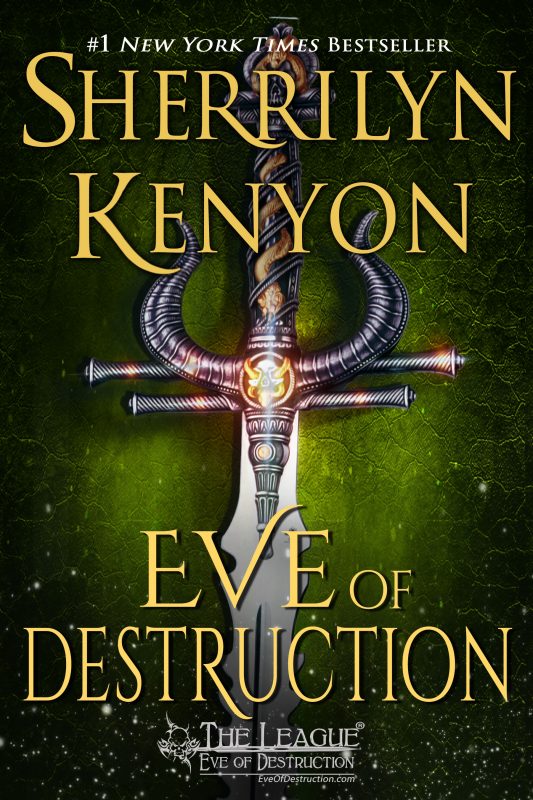 Eve Erixour is a mercenary with a past no one would envy and more enemies than anyone should have. Death stalks her relentlessly. So when she gains the attention of a League assassin, she considers it par for the course.
But Jinx Shadowbourne isn't after Eve. Someone has it in for him and his brethren. High-ranking assassins are falling, and Jinx is convinced one of their own is selling them out. He's on the trail of his key suspect when fate throws him headfirst into Eve's life.
Now the two of them have to find the League leak and plug it or neither one of them will live to face another enemy, and the ones they love, and the universe at large, will be left alone to face a power-crazed madman.
More info →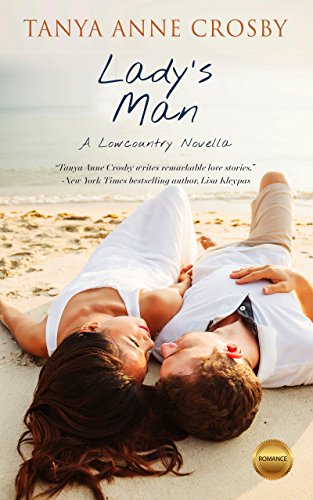 Instinct brought Annie Franklin to Folly Beach, South Carolina to say good-bye to her grandmother. As a parting gift to her beloved gram, she also decides it's time to live a freer, more open-hearted life. Thanks to one very intuitive dog and a perfect stranger, she discovers that 'letting go' has as much to do with embracing the present as it does with shedding the past.
More info →