Browse by Genre
Featured Books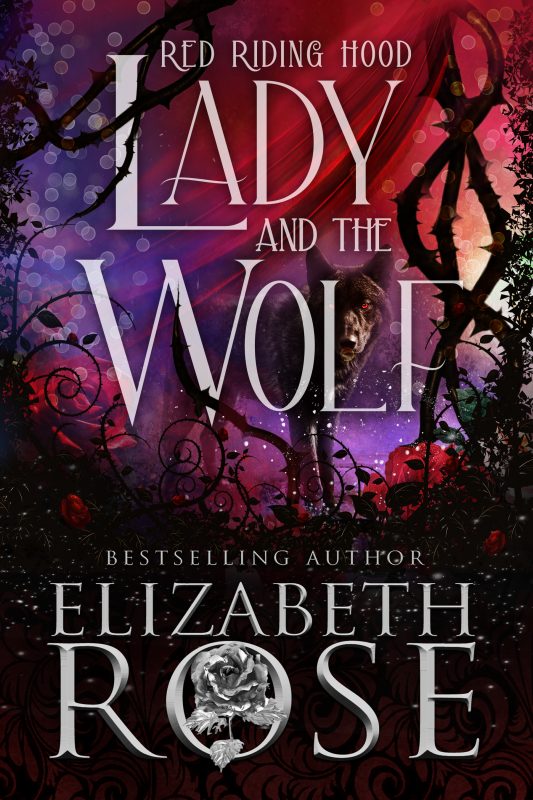 Lord Hugh de Bar has been taken prisoner by Baron Roland Chaserton, and also cursed by the evil witch, Hecuba. In the dungeons of Tavistock, Hugh's curse is revealed that he will be man by day and shapeshift into a wolf at night. After managing to escape, he and his brother go back to Castle Babeny where he resides as lord. Hugh vows to kill his captor if it is the last thing he ever does. While in the woods, he sees a woman in a red cloak armed with a crossbow killing wolves. He needs to stop her. He captures the woman only to discover she is the granddaughter of his enemy, Lord Chaserton. With her as his captive, he finally has the bait needed to lure his enemy out into the open and extract his revenge.
More info →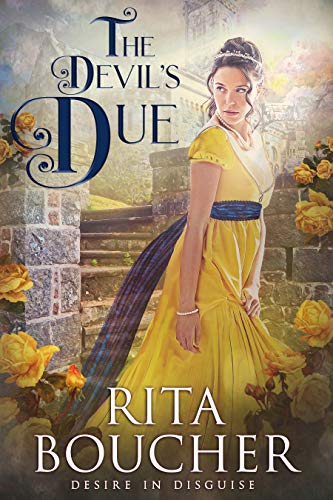 Although she is titled, beautiful and wealthy, Lady Katherine Steele finds widowhood leaves her powerless to protect those she loves. With her young daughter, Kate flees London and the evil man who has been given control of her child and her fortune. The deserted property of her husband's late comrade-in-arms Lord Duncan MacLean, becomes her home. Posing as the Laird's widow, Kate ekes out a meager existence in the remote Scottish castle that has fallen to ruin.
More info →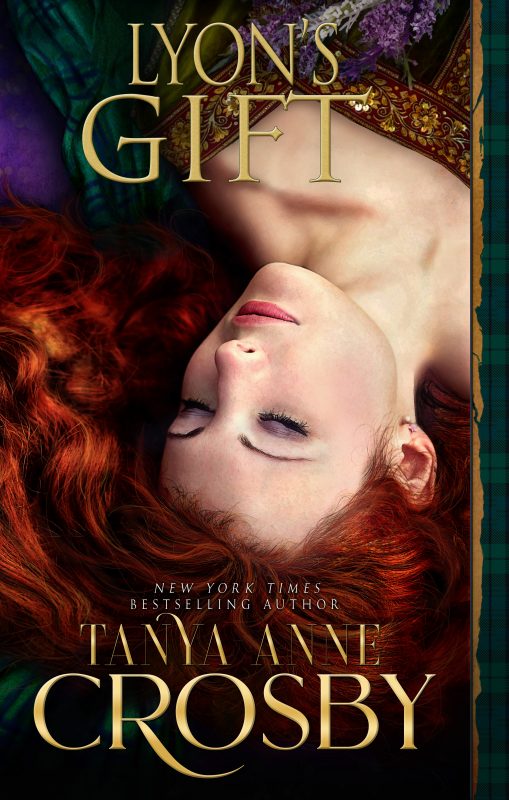 An RT Book Reviews HISTORICAL ROMANCE OF THE YEAR Nominee, LYON'S GIFT is a must read for fans of historical romance. - Affaire de Coeur Known as the Lyon for his prowess on the battle field, Piers de Montgomerie accepts a challenge from king David of Scotland—squash a troublesome Highland rebel...
More info →